podcast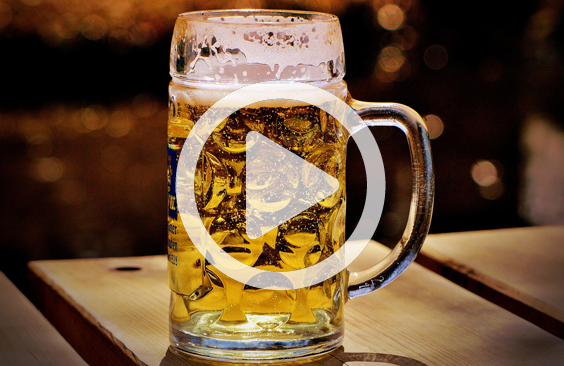 Podcast: Is new craft beer worth the wait?
Crack open a drink and settle down for a new episode of The County Lines Podcast.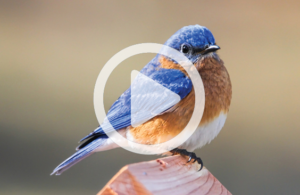 The Bluebird Keeper
Written by Blake Goll, Nature Education Coordinator, Willistown Conservation Trust
Read our article and listen to our podcast about Ken Leister, the bluebird keeper.