Local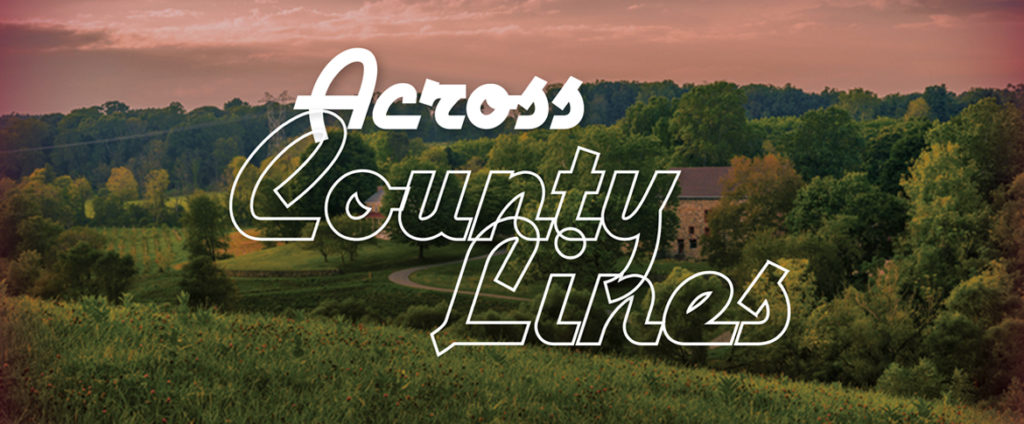 Across County Lines – 2018
Written by Marci Tomassone
Things are certainly jumping in County Lines Country this fall.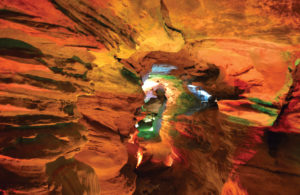 Pennsylvania Weekenders
Written by Mary Irene Dolan
From natural wonders and amusement parks, to music festivals and car shows—there's so much to see and do on a weekend away, right here in PA!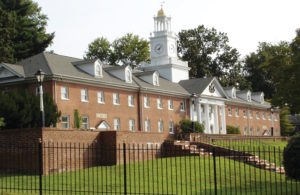 Main Line & Beyond
Written by County Lines Magazine
Many disagree about what towns are included in the 20 square miles of Philadelphia's western suburbs known as the Main Line.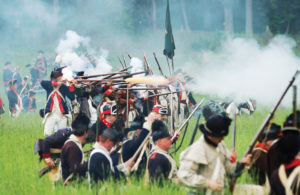 Catch up on Local History
Written by County Lines Magazine
The rolling hills and lush vineyards now disguise the site of one of the deadliest battles of the Revolutionary War. Take in some American history at the Brandywine Battlefield State Park.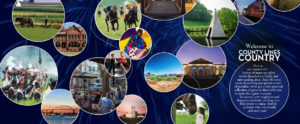 Welcome to County Lines Country
Written by County Lines Magazine
Here is our curated collection of must-see sights in the Brandywine Valley and surrounding areas. After 40-some years of covering our special corner of paradise, we've got a very personal collection of gems to share with you to make for a great summer.