Art Gallery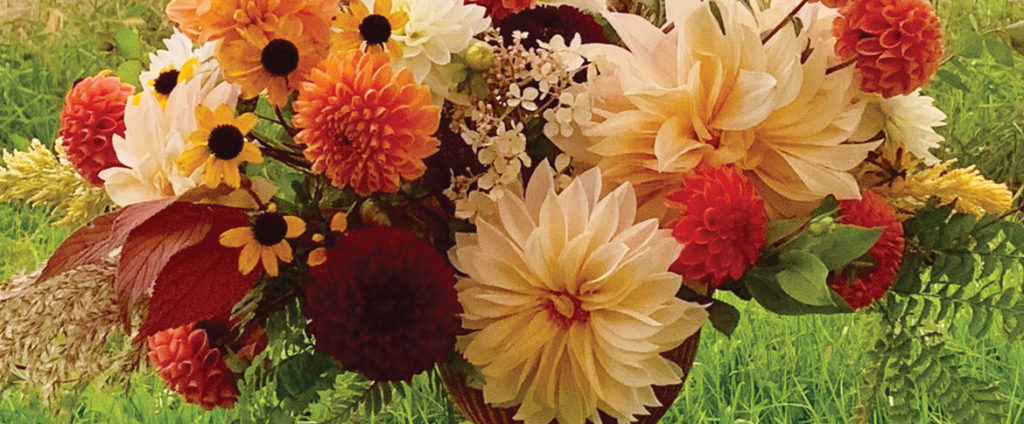 The Artful Life
Written by Carol Metzker
In the beauty of the Brandywine Valley, there's art all around.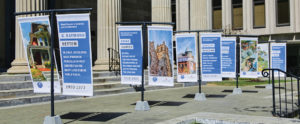 Art, Artists & Galleries in West Chester
Written by Malcolm Johnstone
This town's art scene is varied and growing.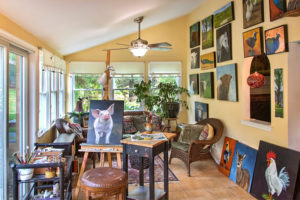 Gallery Round Up
Written by Megan Sweeney
No matter your style, art is out there calling your name. Join your fellow art lovers at these creatively charged events!