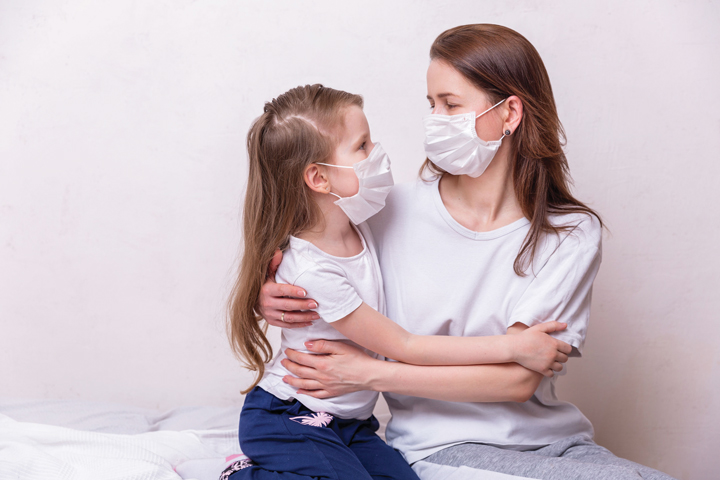 COVID-19 in Children
Written by Olubunmi Ojikutu, M.D., Chair, Department of Pediatrics – Tower Health, Cynthia Schadder, M.D., FAAP, Pediatrics – Tower Health Medical Group
While research has shown that children have been less likely to become infected with COVID-19, it's important to remember that doesn't make them immune to the virus.
Many parents became more nervous about the coronavirus when reports of multisystem inflammatory syndrome in children (MIS-C) started appearing in April. Luckily MIS-C is rare, with only hundreds of cases worldwide. Doctors believe it's an inflammatory reaction in the body triggered by infection or exposure to COVID-19 within the past month.
For both COVID-19 and MIS-C, prevention is key.