Holiday Style 2018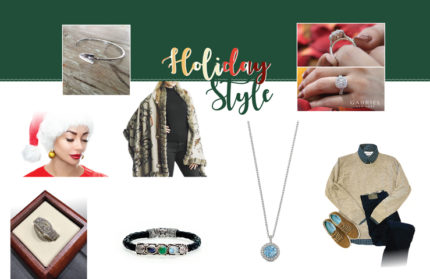 Treat yourself and those on your list to something special this holiday season.
back to top
County Lines Magazine
County Lines is an independent monthly magazine highlighting southeast Pennsylvania's Chester County and its four neighbors: Montgomery, Delaware, Berks and Lancaster Counties as well as New Castle County in Delaware. In line with its local focus, the tone of our magazine is always positive and tasteful.