Food News / September 2020
A few of our favorite things to share this month about local food and drink
To Do or Donut.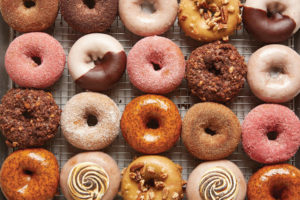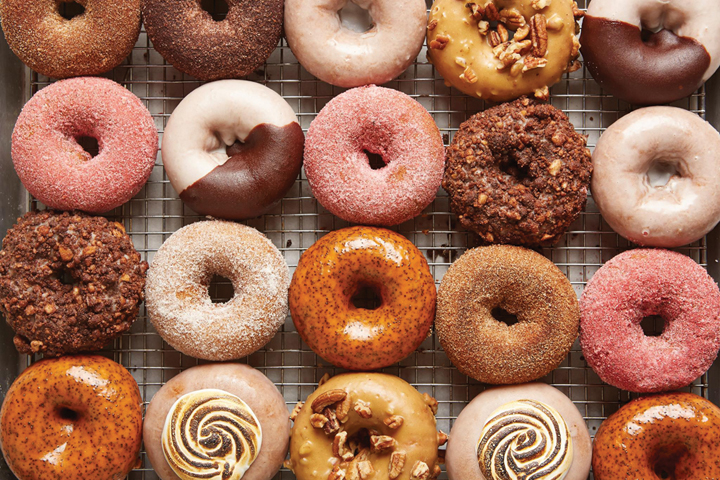 West Chester just got sweeter. Federal Donuts has come to town and brought their delicious donuts with them. Once a month at Artisan Exchange's Saturday market, you'll find Federal Donuts in Chester County. If Saturday is a nonstarter, order donuts every week on Wednesdays through AE's website. Relish the different flavors from their Fancy Variety options, like Blueberry Pancake, Double Chocolate Cheesecake, Strawberry Shortcake and Churro—sure to satisfy any sweet tooth. AEDirect.Shop. 
Coming Soon?
Just a few months ago, West Chester was to see even more new dining options added to the Borough. Though COVID delayed some openings, look for Greystone Oyster Bar's fresh seafood, Sedona Taphouse's comfort food plus plenty of beer, and Stove & Tap's big flavors at their third location, this one on Gay Street. Here's hoping we see these and more spots open for business. Check for the latest at DowntownWestChester.com.
Small but Mighty.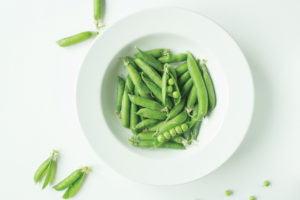 As plant-based lifestyles are becoming more mainstream, along come more new trends. Recently pea protein has been popping up as a vegan alternative to whey and collagen powders (both of which come from animal sources). The protein can be added into colorful smoothies as a treat, protein shakes for after the gym, or simply in a glass of water at the start of the day to make sure your getting all your necessary nutrients. Give pea protein a chance. HealthLine.com.
Holy Guacamole!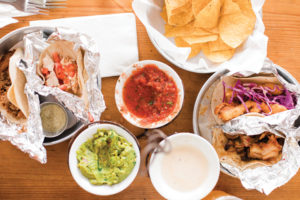 September 16th is National Guacamole Day. Invented by the Aztecs, guacamole or ahuacamolli comes from Aztec words for avocado and sauce. To mark the day, try a traditional version or spice up your guac game by adding mango bites or mixing in sun-dried tomato and bacon. Don't feel like DIY? Visit Plaza Aztec in Kennett Square, Estrella Tacos in Downingtown or Más Mexicali Cantina in West Chester for a nice night of guacamole and margaritas! TheAdventureBite.com.
Culinary Staycation.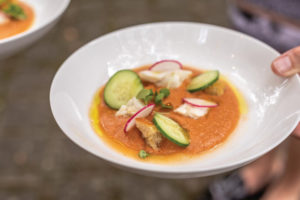 Tired of staying at home but want to stay safe? Change your scene and enjoy a Culinary Staycation courtesy of Di Bruno Bros. at Wayne B&B. Escape, dine and unwind in the five-bedroom inn (all to yourself + guests), complemented by personalized, no-contact gourmet food service. Reconnect with friends and family, lounge by the pool, explore the charming town of Wayne, and enjoy tasty treats at your great getaway close to home! 211 Strafford Ave., Wayne. BnBInn.com.
back to top