Food News / September 2019
A few of our favorite things to share with you this month about local food and drink.
Meals Made Easy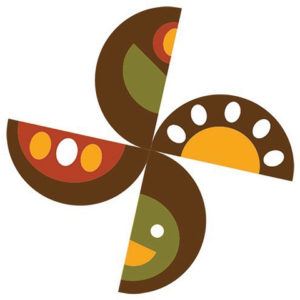 Cook healthy meals for the whole family to love with Pinwheel Provisions, a new retail food concept inspired by a popular trend in Europe. Opening September 21 in The Market at Liberty Place in Kennett Square, Pinwheel Provisions offers individually quick-frozen ingredients (IQF), pantry items and fully prepared meals to make family dinners flexible and quick—and leave little to no food or packaging waste. A win-win-win! 148 W. State St., Kennett Square. Facebook.com/PinwheelProvisions/.  
Pop-Tart … Brews?
If you like Pop-Tarts and craft beer, then Stolen Sun Brewery's new beer is ready to please. The Exton brewery is offering a new brew made using nearly 50 pounds of Unicorn Power Pop-Tarts. The results are a beer with tropical flavors typical of hazy IPAs. But don't worry—you won't find pieces of Pop-Tarts floating in your beer. They've all melted away during brewing. Cheers!
342 Pottstown Pk. Suite B, Exton. StolenSun.com.
A Kernel of Truth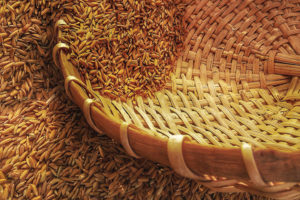 Oatmeal, brown rice, barley, whole rye—whole grains are worth celebrating, and September is National Whole Grain Month so go crazy! Whole grains are filled with nutrients and are really good for you, lowering risks of heart disease, stroke, obesity and type 2 diabetes. And some, like quinoa, are also known as ancient grains that are healthy alternatives to heavily processed grains. Learn more about ancient grains and recipes for them in this month's Brandywine Table.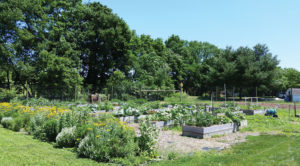 Fresh Food For All
Ripe tomatoes, plump strawberries, crunchy spinach—there's nothing quite like fresh fruits and veggies. And with the Chester County Food Bank, you can help them provide tasty fresh produce for those in need through their Raised Bed Program. Go online to find volunteer opportunities at one of
the over 110 garden sites, or grow your own! The bounty from these
volunteer-tended gardens is shared with food cupboards, meal sites and social service organizations throughout the county. 650 Pennsylvania Dr., Exton. ChesterCountyFoodBank.org.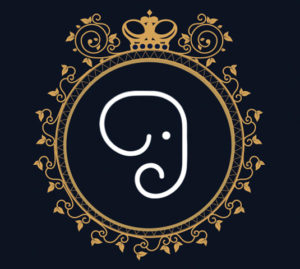 New on the Block
Welcome Blue Elephant, a new Pottstown restaurant in the former Brick House space from Win Signature Restaurants, owners of Teikoku in Newtown Square and Azie in Media and Villanova. The menu is Asian fusion with a Thai-Italian twist and lots of options. Try lobster Thai green curry linguine and freshly baked bread with miso honey butter or sample the sushi menu. There's a 30-foot bar, so grab a drink and stay awhile. 152 E. High St., Pottstown. On Facebook.
back to top