Food News / November 2020
A few of our favorite things to share this month about local food and drink
Plant-tastic Eats.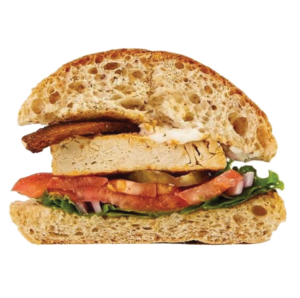 What do burgers and juice have in common? At the Juice Merchant, they're both made out of plants! Serving fresh juices and dairy-free smoothies, this juicery cafe also offers vegetarian bowls, sides and sandwiches. Try the Smokehouse, a Beyond Burger loaded with BBQ ranch sauce, fakin' bacon, cheeze and veggies or superfood avocado toast topped with spinach, chickpeas, hemp and chia seeds. Stop in for a taste of plant-based paradise. 6 Gay St.,
Phoenixville. JuiceMerchant.com.
Wood Fired Up.
Restaurant Ardé Osteria has a new name but Italian food is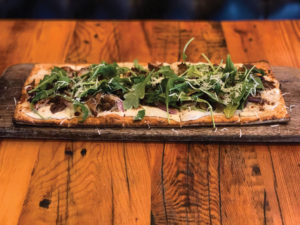 still their game. Alessandro's Wood Fired Italian & Bar, a Sicilian pizzeria, serves up modern takes on traditional Italian cuisine, from specialties like hot and sweet Calamari Agrodolce or three carne Pappardelle Bolognese. Taste what the oven offers in wood fired pizzas like Spicy Soppressata and Capricciosa. Pair your meal with a glass of vino and say buon appetito! 133 N. Wayne Ave., Wayne. AlessandrosWoodFired.com.
Ahoy Charcuterie!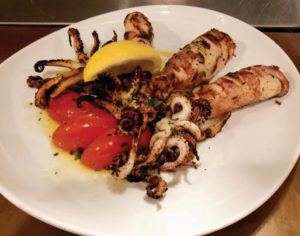 A fishy new food trend has come ashore—the seacuterie board. Wave bon voyage to processed meats and welcome aboard salty foods from the sea. Customize your board with must-try combinations like octopus salad, creamy crab dip, fresh oysters, crab legs and shrimp cocktail. Add crunch to your selections with tangy seaweed salad, pickled peppadew and grilled bread to dip. Visit your local seafood market and get started with the recipe at Tasty.Co. 
A Gyro's Welcome.
Sisters Nikoleta and Katerina Skartsila are making Greek dreams come true with delicious Cretan cooking at Avlós Greek Cuisine in the former Majolica space. Start your Greek getaway with flaky pita chips and classic cucumber tzatziki dip, stuffed grape leaves (dolmades), plus souvlaki—pork skewers, lemon potatoes, tzatziki, onions. End your trip to the islands with Karidopita Poutinga, a walnut sponge cake—a dessert for the gods. A divine dining experience awaits. 258 Bridge St., Phoenixville. AvlosGr.com.
Produce with Personality.
What's inside matters most, even with food. And so Philly-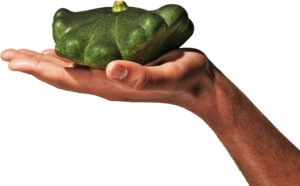 based Misfits Market's mission is to rescue less than perfect fruits and vegetables unsuitable for store sales and deliver ugly, yet delicious produce to your door at an affordable price. Fruits and vegetables are sourced from local farmers to help prevent food waste and are available in two sizes—small for snacking and larger for cooking. Save a trip to the grocery store and give ugly a chance. Order on MisfitsMarket.com.
back to top