February Food News in the Brandywine Valley
A few of our favorite things to share this month about local food and drink
Heard the Scoop?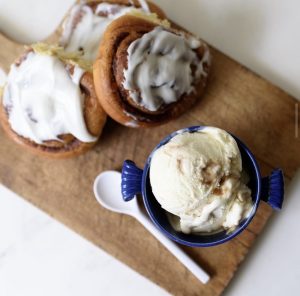 It's never too old for ice cream, so check out local specialty shops on National Eat Ice Cream Day (February 4). Scoops 'N' Smiles in West Chester and Malvern, Handel's in Berwyn or Hockessin's Woodside Farm Creamery are all great places to celebrate and support local business. And don't let your furry friends miss out, because this holiday isn't just for people — Salty Paws in West Chester specializes in dog-safe ice cream. Your kids (and pets) will love this treat! NationalToday.com.
The English Experience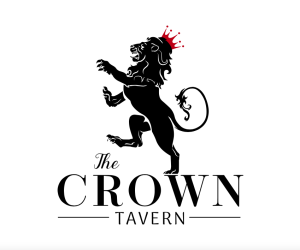 The original McKenzie Brew House in Chadds Ford, opened in 2001, is undergoing a royal transformation. The Crown takes its rightful place, bringing a new, authentic English experience to the area. Guests will enjoy the timeless atmosphere of this upscale English pub, featuring tasty Anglo-American specialties, stiff gin cocktails, house crafted ales and IPAs, English breakfasts and Sunday roasts. Scheduled opening, January 31. 451 Wilmington West Chester Pk., Glen Mills. CrownInConcord.com.
Viral Breakfast
Tired of boring oatmeal? Try blending your oats into oat flour for a texture that tastes like cake! Popularized on TikTok, the secret to this recipe is adding an egg and baking powder to make it rise. Mix that with blended oats, mashed banana, milk, sweetener, vanilla extract and salt. Top with your favorite fixings like fruits, chocolate chips, nuts or nut butters. It's easy! Stay on trend this winter with this healthy recipe. ThePoundDropper.com.
Mardi-garita, Anyone?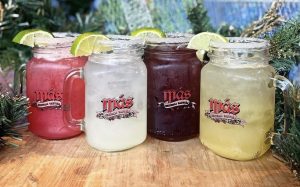 February 21 marks Mardi Gras, and National Margarita Day is February 22 — no coincidence there! The perfect way to celebrate without taking a trip to New Orleans is by hitting up local restaurants like Más Mexicali Cantina in West Chester or Buena Vista (Ardmore, Exton, Malvern, Wayne) to order your favorite margarita. Not a marg fan? There are plenty other special drinks for Mardi Gras. And keep an eye out for themed deals. MasMexicali.com. BuenaVistaMexOnline.com.
We Heart Pizza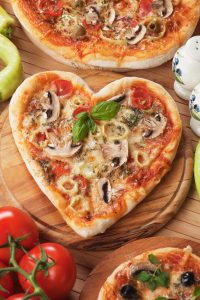 Do Valentine's Day — or Galentine's Day on the 13th — differently this year with a heart-shaped pie from a local pizzeria. Places like Rize Pizza in West Chester or Venice Pizza & Pasta in Malvern will make these romantic pizzas by request, certified made with love and guaranteed to win your Valentine's affection. Still can't get enough pizza? Don't miss National Pizza Day on February 9. RizePizza.com. VenicePizzaPasta.com.
back to top