Brandywine Table / October 2020
How one Alabama native is bringing real deal southern BBQ to Chester County.
'Cue Up The Flavor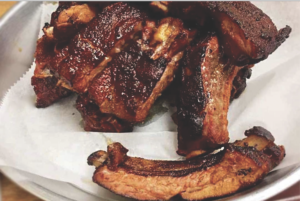 Northerners tend to talk about BBQ like it's just a single dish. But take a journey through the BBQ capitals of the South and Midwest and you'll realize it's anything but. From the thick, sweet sauce slathered on in Kansas City, to the bold "mop sauce" basted on in Texas, each place has its own unique flavors and time-honored methods.
back to top