August Food News in the Brandywine Valley
A few of our favorite things to share this month about local food and drink
Head to the Market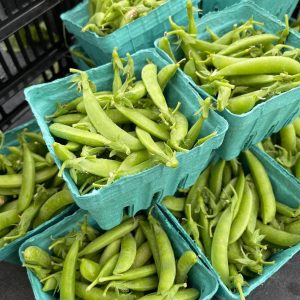 Summer is farmers market season, and there's no better time to shop than National Farmers Market Week, August 7–13. Head to your local market to show your support for community agriculture, and take home locally grown goodness. To celebrate, Kennett Square Farmers Market will hold a special market on August 12 from 3 to 6 p.m. Other local markets include the Malvern Farmers Market, West Chester Growers Market and Wilmington's Rodney Square Farmers Market. FarmersMarketCoalition.org.
West Chester Sipping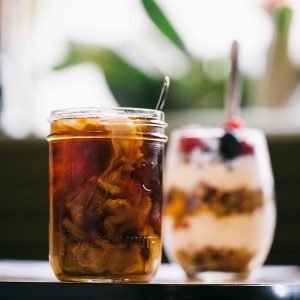 There's nothing better than an ice-cold drink on a hot summer's day. Luckily, West Chester has two new places to get your sip on. Kung Fu Tea will be serving up cool boba and other delicious teas at the former Starbucks on the corner of High and Gay Streets. And Turk's Head Café on Church Street makes both iced and hot coffee using sustainable and locally roasted beans. Also pick up coffee blends and cold brew packs to make and enjoy at home. Drink up! KungFuTea.com. TurksHeadCoffee.com.
Kennett Candies
Got a sweet tooth? Head to Kennett Square and check out Mrs. Robinson's Sweets and Treats. Marlene Robinson, of Mrs. Robinson's Tea Shop, opened the old-fashioned candy shop right next door, selling nostalgic treats as well as new favorites, from Mallo Cups to Charleston Chew and Pop Rocks to Swedish Fish. Find international sweets from Germany, England, France and even Japan! 131 E. State St., Kennett Square. MrsRobinsonsTea.com.
Two Brews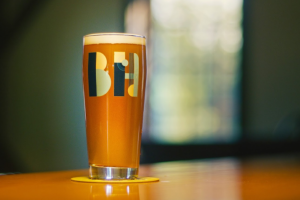 Calling all beer lovers! Thornton's Bierhaul recently opened in the former Pace One Restaurant spot. A self-described "Laugerhaus and New American Kitchen," they're serving up brews coupled with entrees like pork ribeye and steak frites au poivre. Coming soon to West Grove, Blondes and Brewnettes will be the town's first brewery since going dry in 1940. The husband-wife duo started brewing in their restaurant, Twelves Grill and Café, in 2019 and is now moving into a new taproom. Cheers! Bierhaul.com. BlondesAndBrewnettes.beer.
Lend a Hand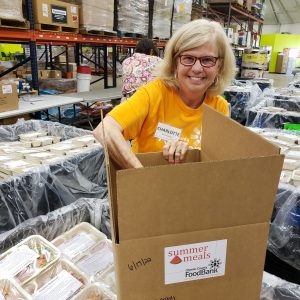 Did you know summer is the busiest time for food banks? Families who rely on free or reduced-cost meals at school often turn to their local food bank or pantry during summer break. Give back by donating money, goods or time to the Chester County Food Bank, serving more than 160 partner agencies across the county. Volunteer at a partner farm or garden, their commercial kitchen or around the office. See their website for details. ChesterCountyFoodBank.org.
back to top