preservation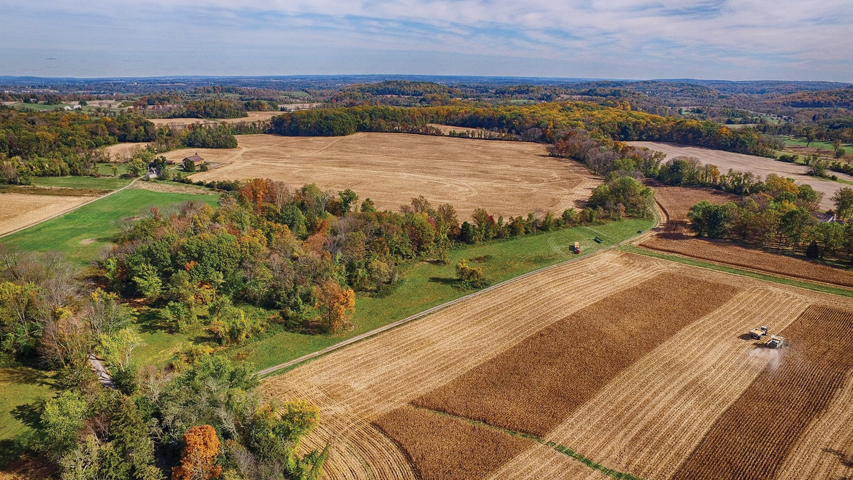 Saving Land Saves Money
Written by Kirsten Werner, Natural Lands
Preserving quality of place reaps economic benefits for Chester County.
County Lines Magazine
County Lines is an independent monthly magazine highlighting southeast Pennsylvania's Chester County and its four neighbors: Montgomery, Delaware, Berks and Lancaster Counties as well as New Castle County in Delaware. In line with its local focus, the tone of our magazine is always positive and tasteful.