Phoenixville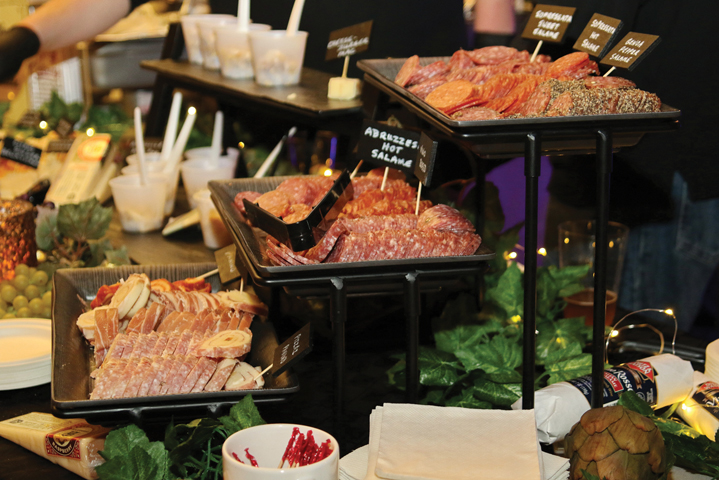 18th Taste of Phoenixville
Written by Edwin Malet
Share the warmth on January 16, 2020 at the 18th Annual Taste of Phoenixville.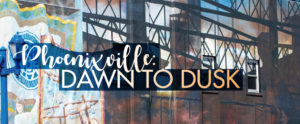 Phoenixville: Dawn to Dusk
Written by Carol Metzker
Jog, meander or bike up Phoenixville's Bridge Street. It's hopping everywhere you look.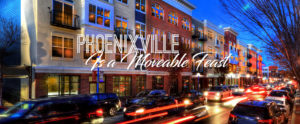 Phoenixville is a Movable Feast
Written by Cindy Walker
Though it may not be Paris, Phoenixville changes enough over time to merit the Hemingway book title.