Home Design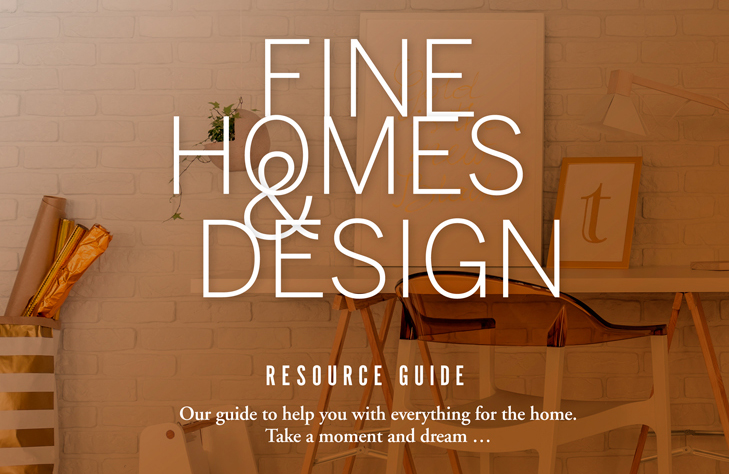 Fine Homes & Design Resource Guide
Written by County Lines Magazine
Our guide to help you with everything for the home.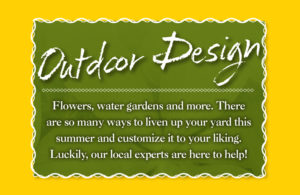 Outdoor Design
Written by County Lines Magazine
Flowers, water gardens and more. There are so many ways to liven up your yard this summer and customize it to your liking. Luckily, our local experts are here to help!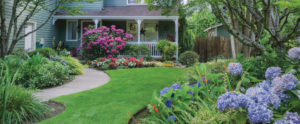 Adding Outdoor Value
Written by Mary Irene Dolan
Outdoor Living Additions Increase the Value of Your Home… And Your Happiness!