Fall Plants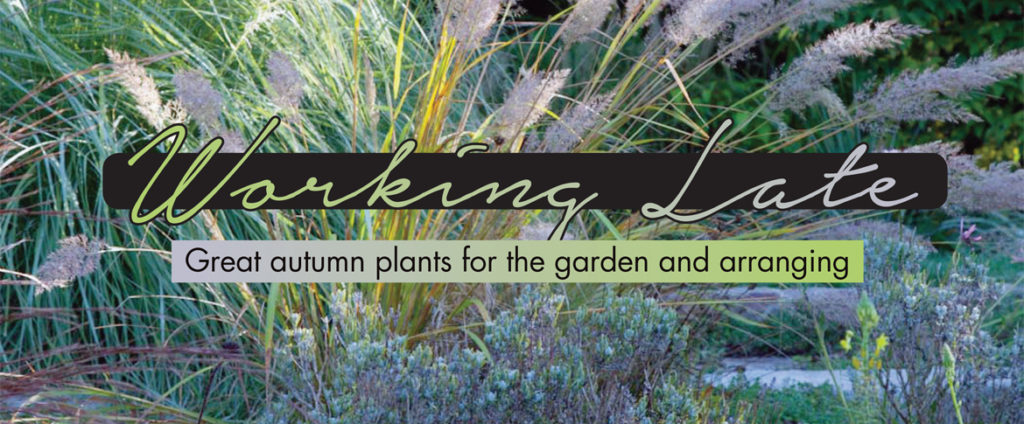 Working Late
Written by Tess Kuracina, Chanticleer Garden
Great autumn plants for the garden and for flower arrangements.
County Lines Magazine
County Lines is the premier Monthly Guide to the best of Southeastern Pennsylvania and Northern Delaware with engaging editorial, compelling design and loyal readership. And have been for over 45 years! We bring you the best of Chester County and Beyond.