Edwin Malet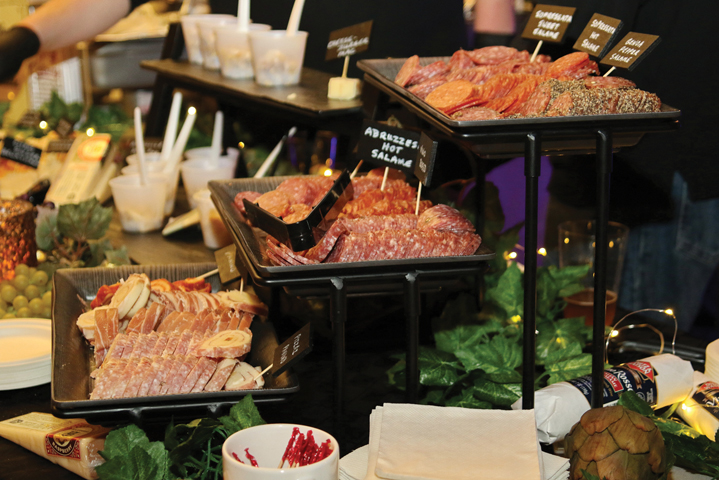 18th Taste of Phoenixville
Written by Edwin Malet
Share the warmth on January 16, 2020 at the 18th Annual Taste of Phoenixville.
County Lines Magazine
County Lines is the premier Monthly Guide to the best of Southeastern Pennsylvania and Northern Delaware with engaging editorial, compelling design and loyal readership. And have been for over 46 years! We bring you the best of Chester County and Beyond.