conservation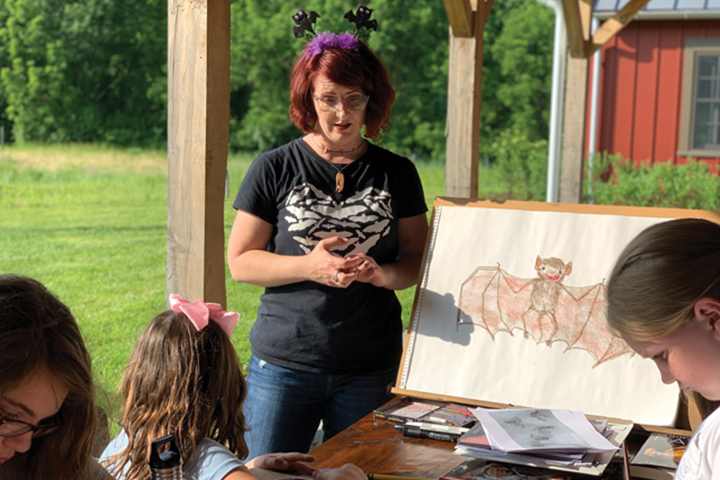 Who Will Protect the Environment?
Written by Blake Goll, Willistown Conservation Trust Nature Education Coordinator
Rushton Nature Keepers: Inspiring the Next Generation of Conservationists
County Lines Magazine
County Lines is an independent monthly magazine highlighting southeast Pennsylvania's Chester County and its four neighbors: Montgomery, Delaware, Berks and Lancaster Counties as well as New Castle County in Delaware. In line with its local focus, the tone of our magazine is always positive and tasteful.