Christmas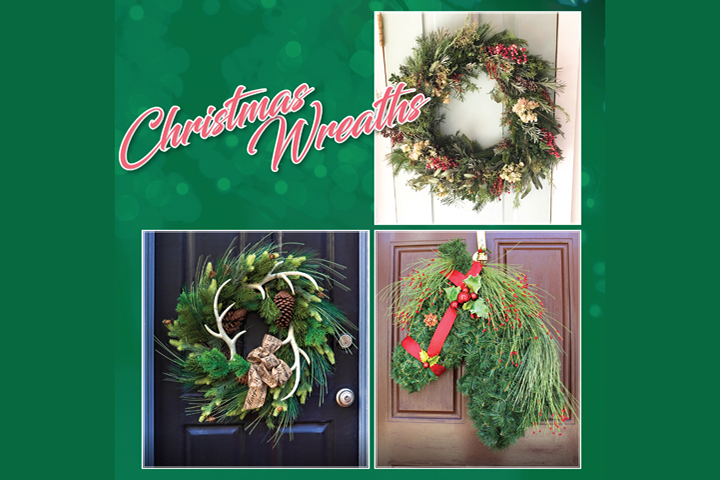 Christmas Wreaths
Written by County Lines Magazine
Bedeck your door, fireplace, windows or even your barn for the holidays.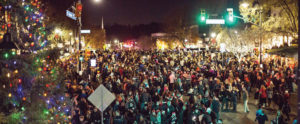 A County Lines Country Christmas
Written by Hania Jones & Casey Meyer
Six Holly Jolly Chester County Hometown Celebrations You Can't Miss!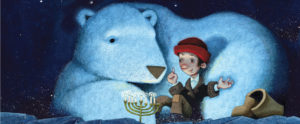 Brandywine Christmas
Written by Nicole Kindbeiter
Brandywine Christmas is the most wonderful time of the year at the Brandywine River Museum of Art!