Spotted This Week
Fall fun at Highland Orchards
This week, we spotted pumpkins, apples, Levante beer, goats and lots of fall fun at West Chester's Highland Orchards!
Lots of families — and dogs — were milling about the orchard on a sunny October afternoon. Some were picking pumpkins or apples, others were buying apple cider donuts in the farm market, grownups were sipping craft brews in the Levante Brewing Company beer garden, and folks of all ages were watching the resident goats playing and jumping from tire to tire.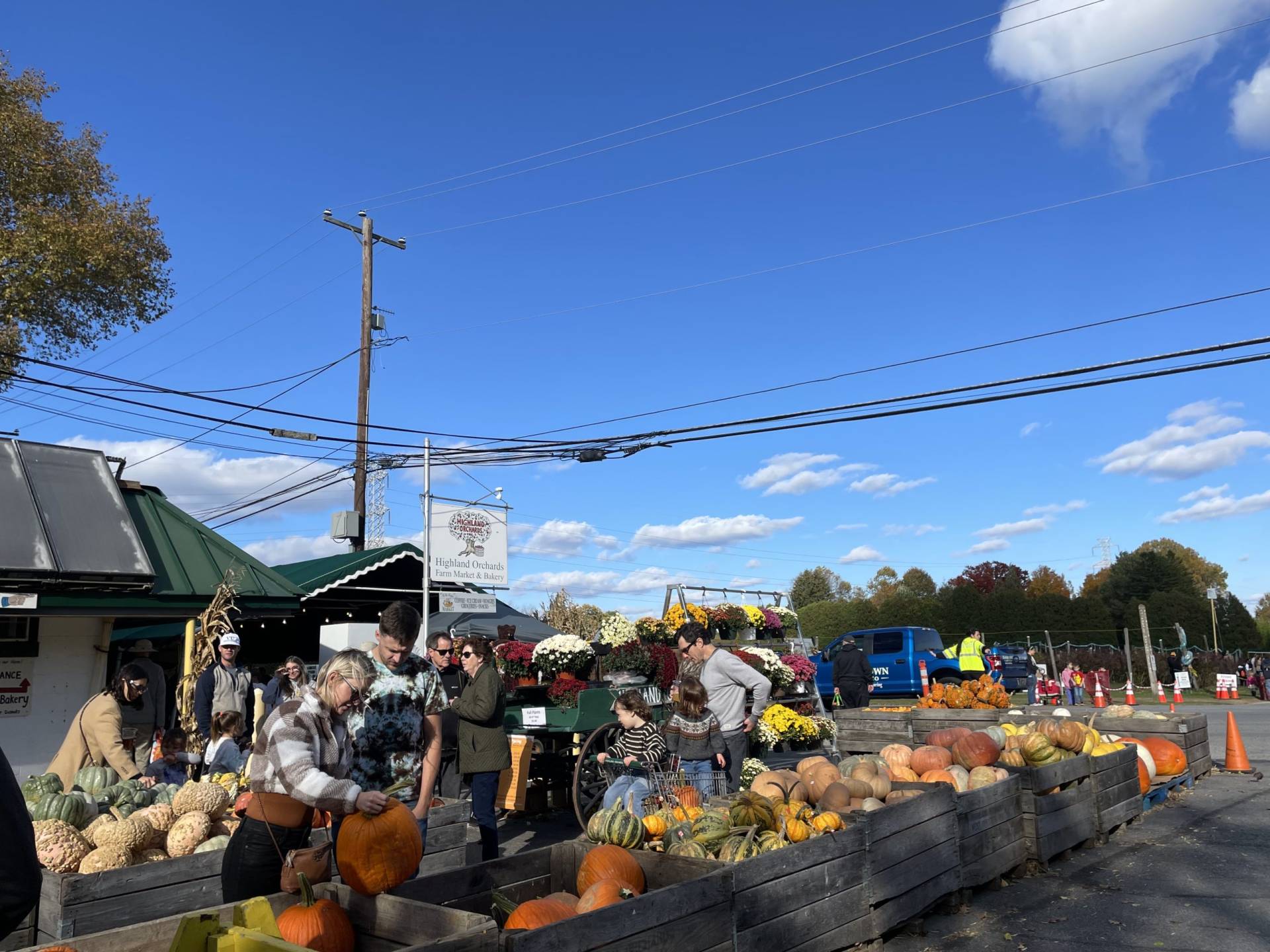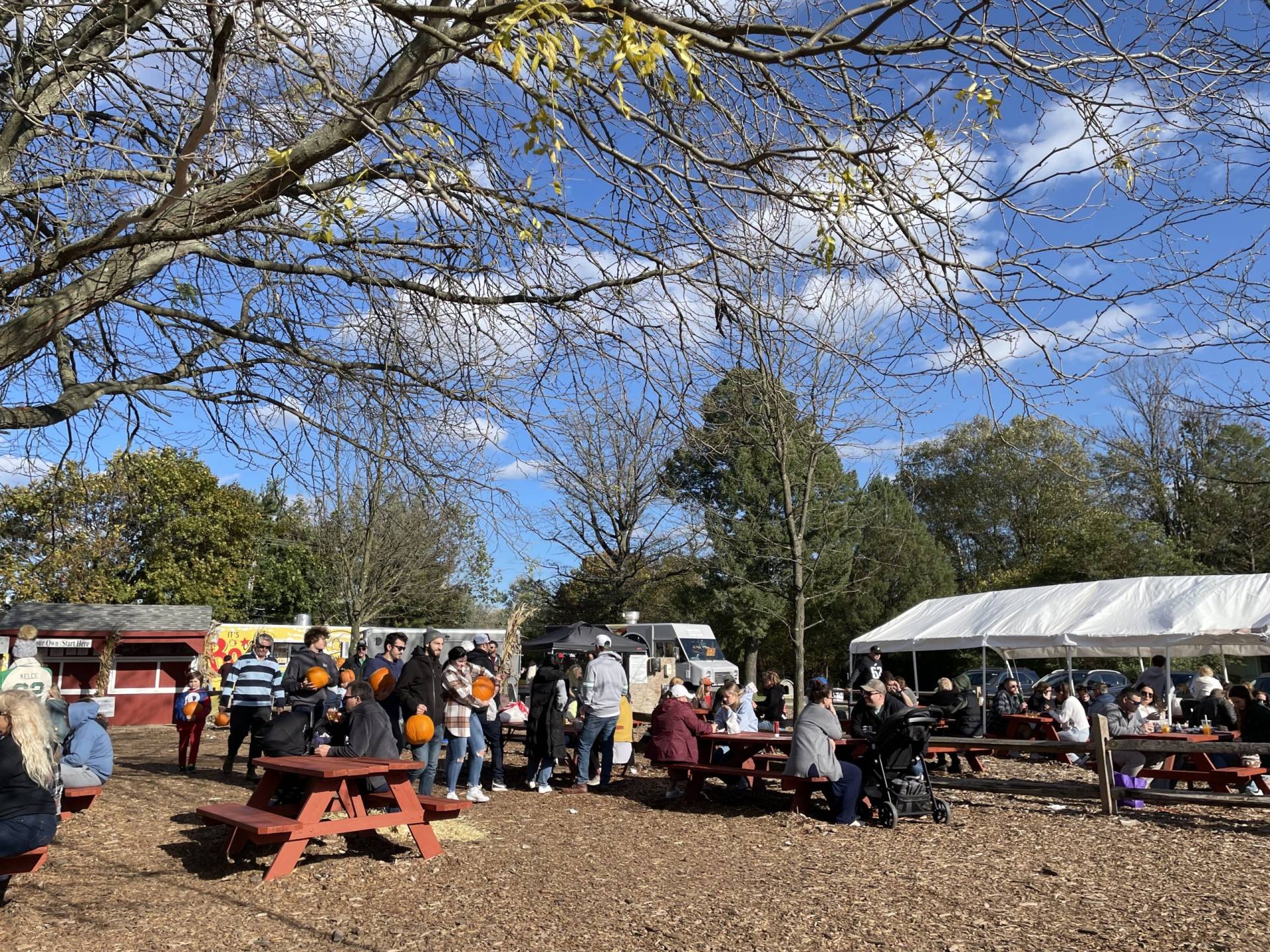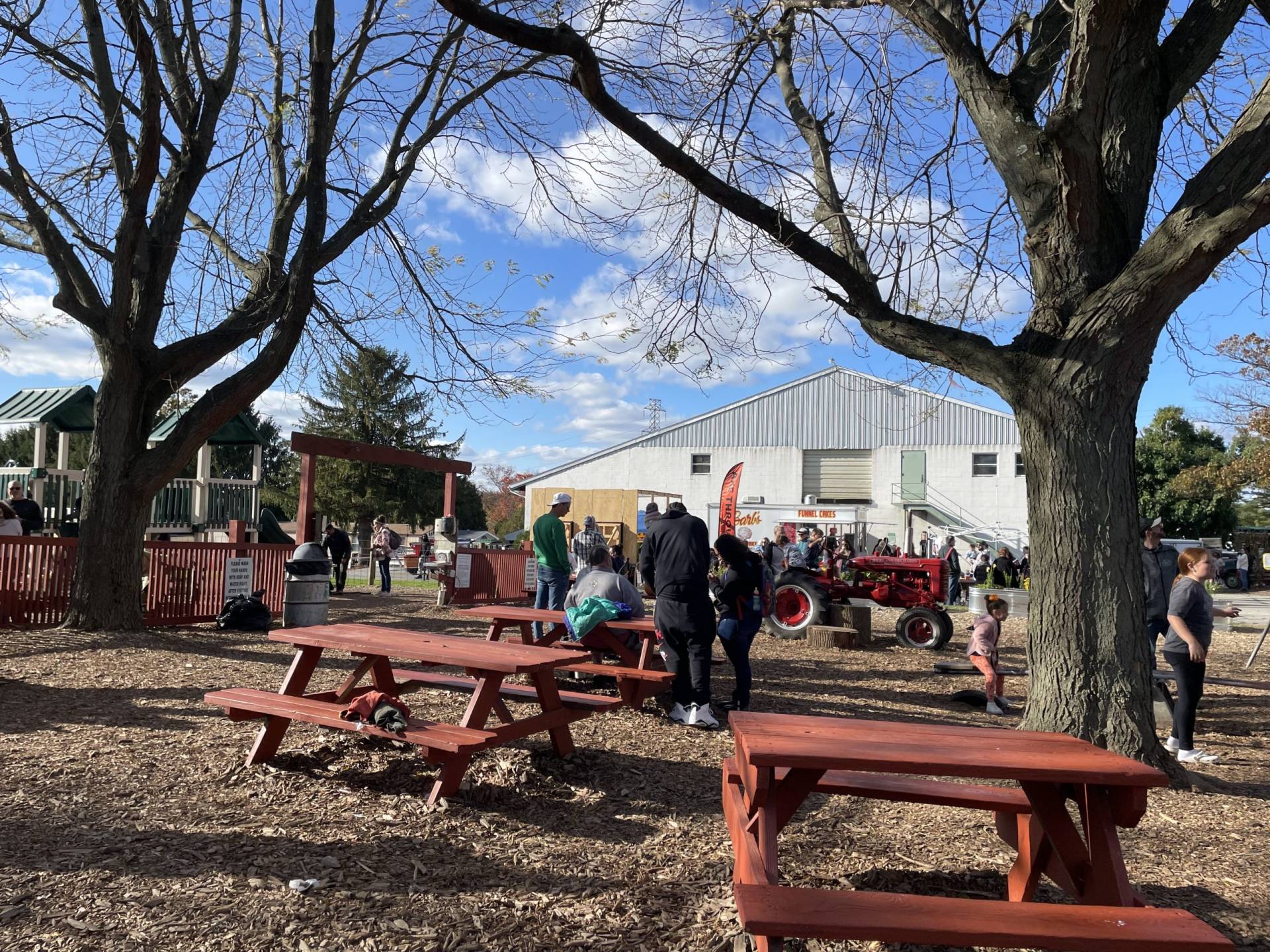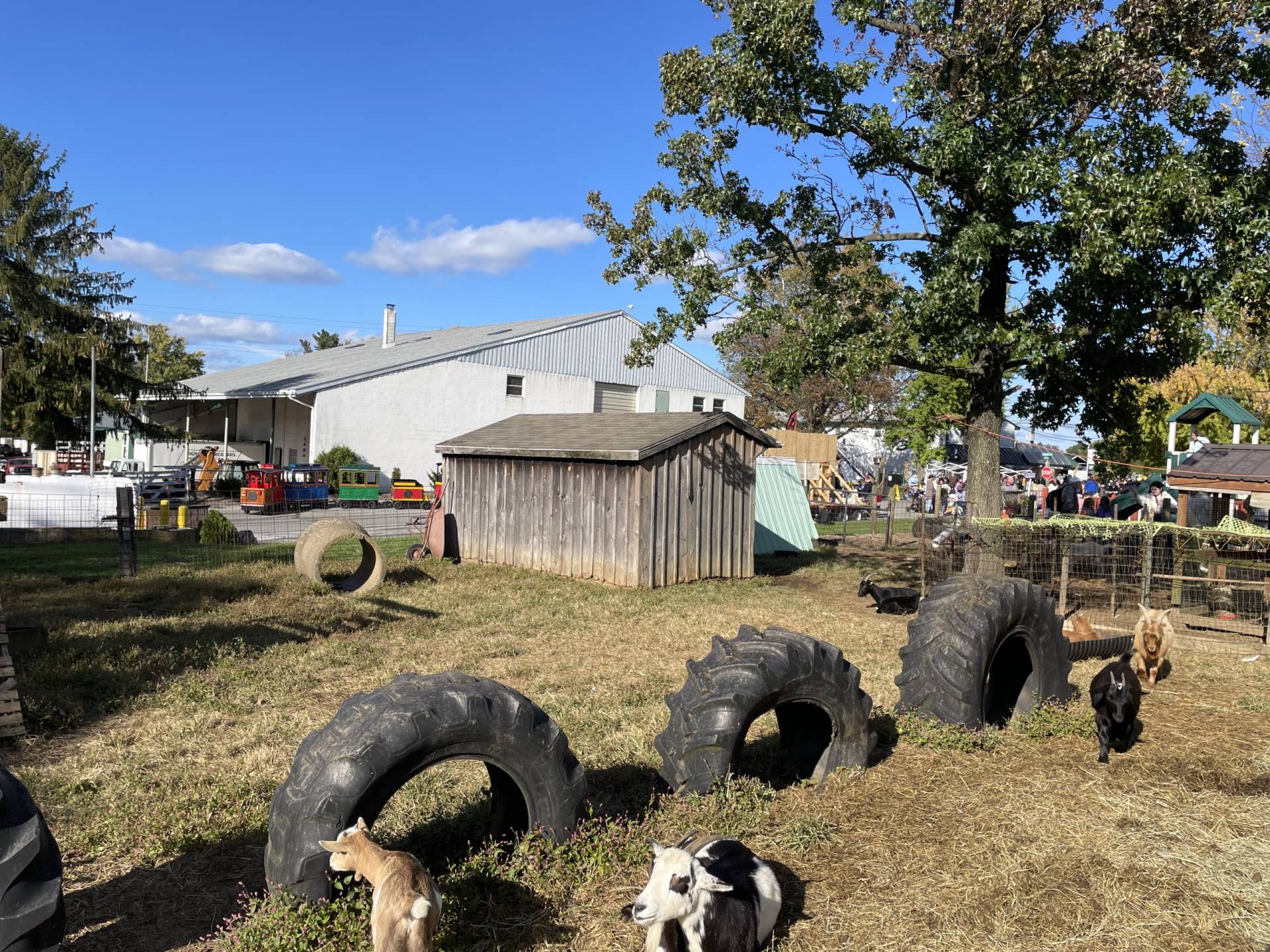 To learn more, visit HighlandOrchards.net. And for more of our favorite pumpkin-picking spots, check out our online-exclusive article.
back to top