Spotted This Week
Stunning blooms at Warwick Furnace Farm
This week, we spotted beautiful blooms and stunning vistas at Warwick Furnace Farm!
We stopped by this dreamy lavender farm located near a historic furnace in Glenmoore. The family-owned farm is home to fields of flowers, a farm store and art gallery, as well as host to events among the lavender.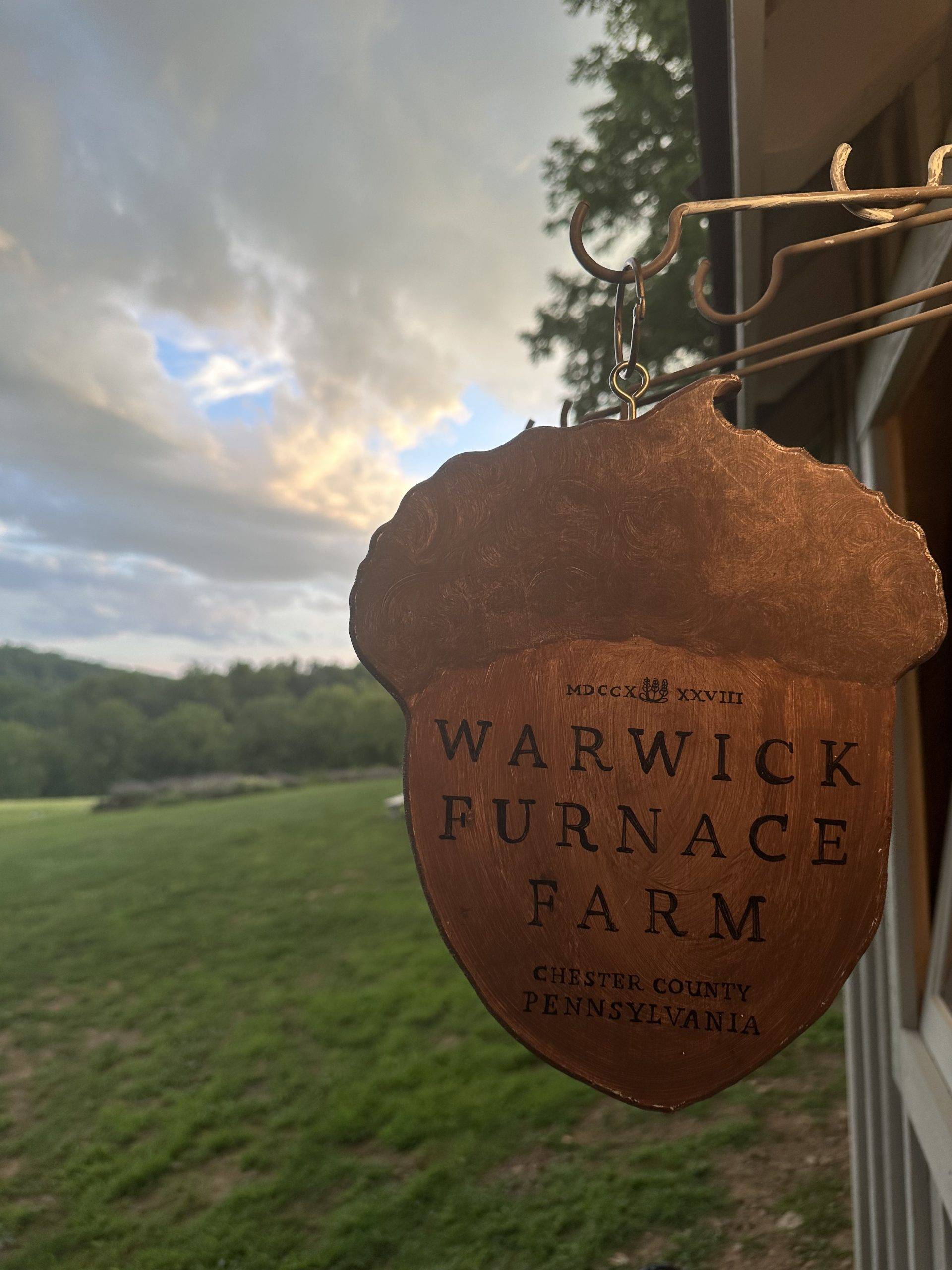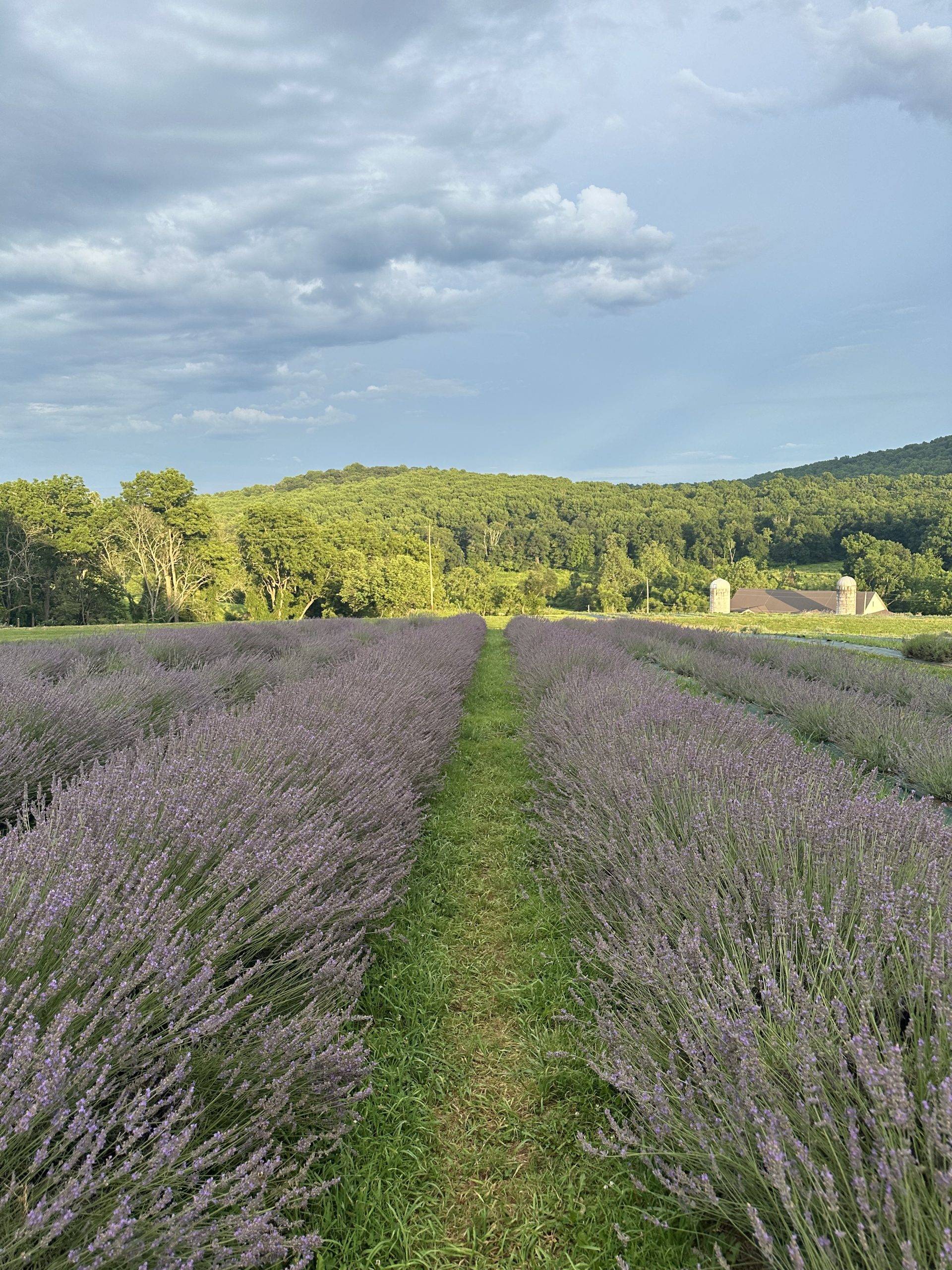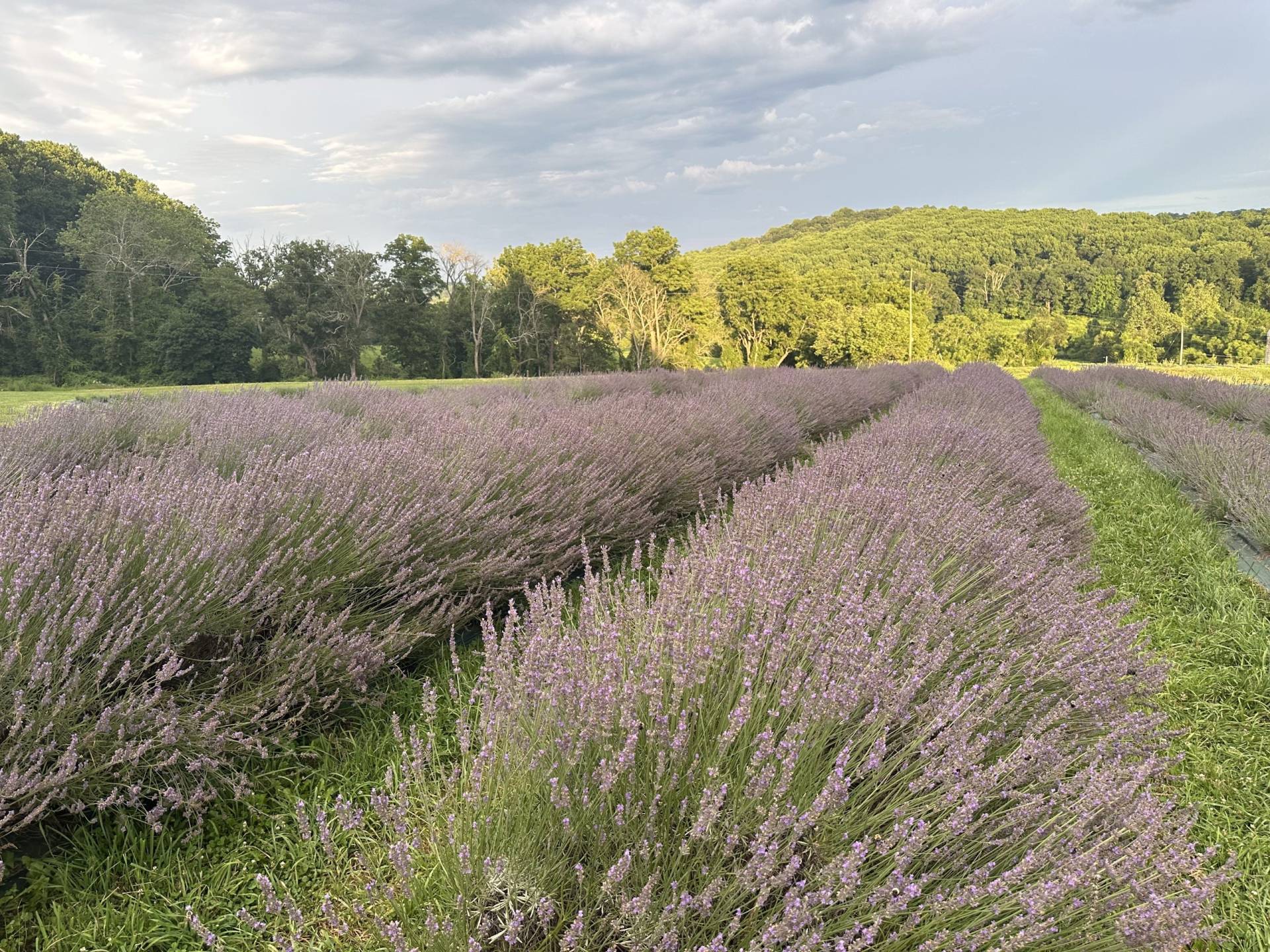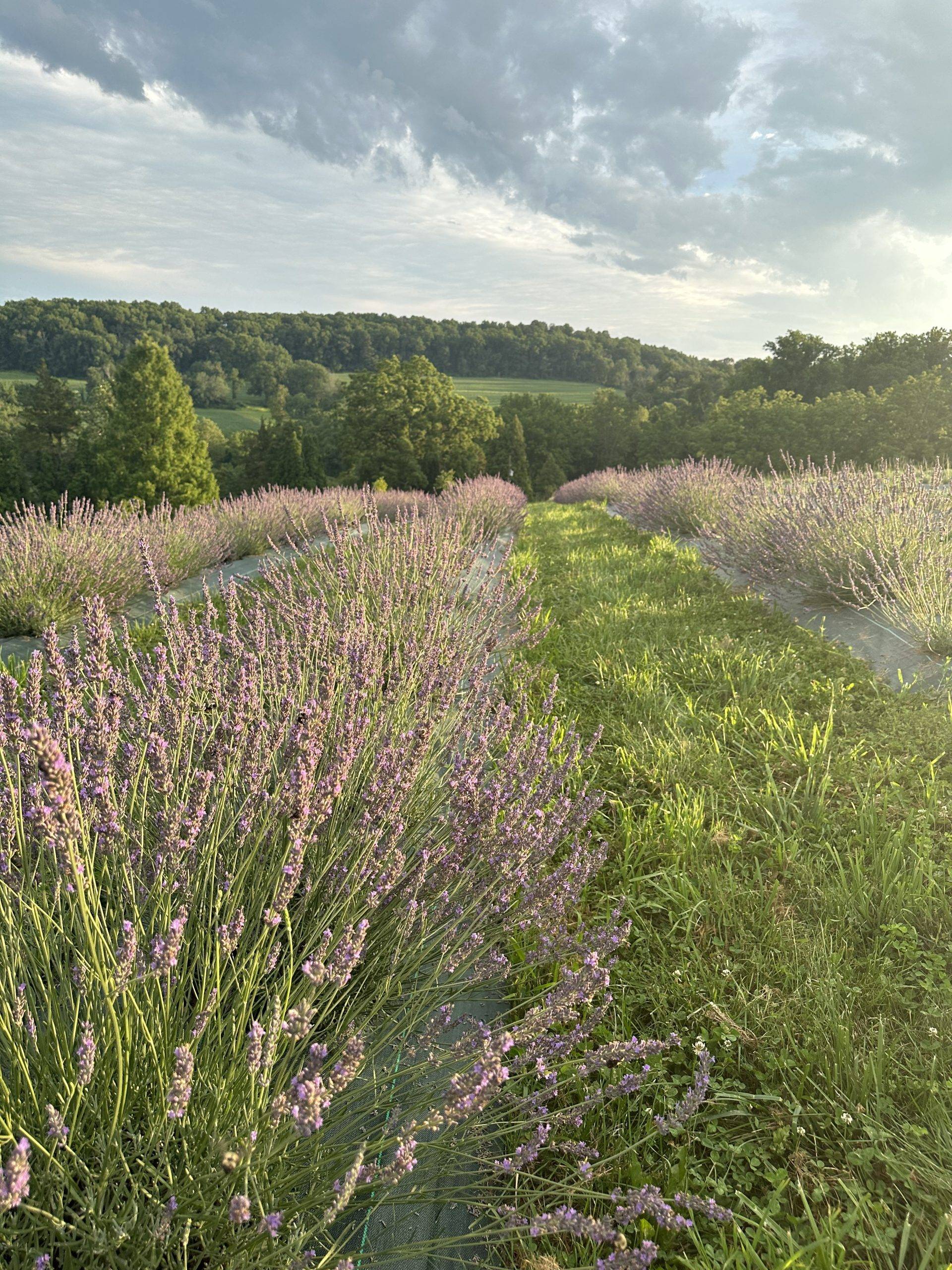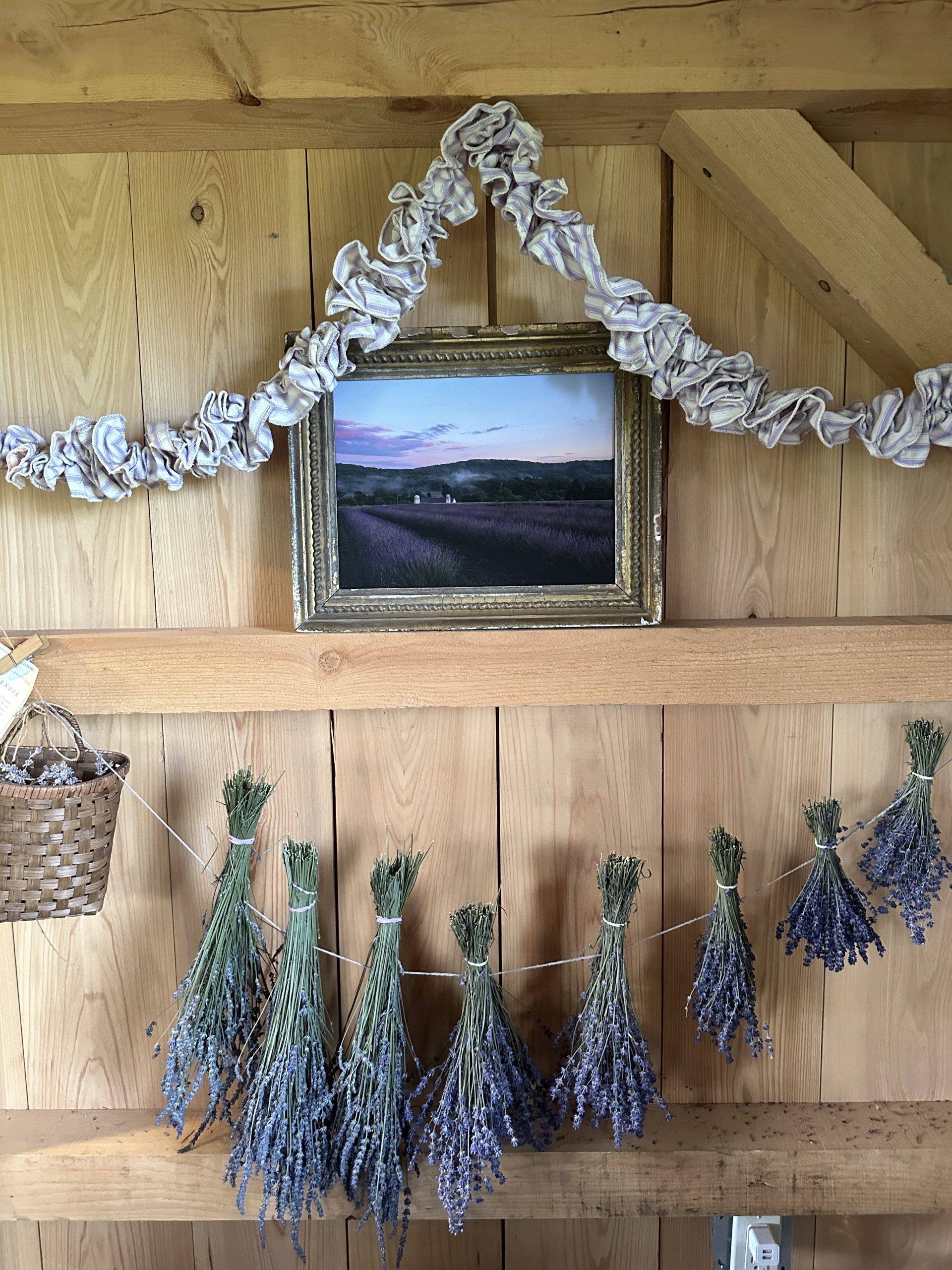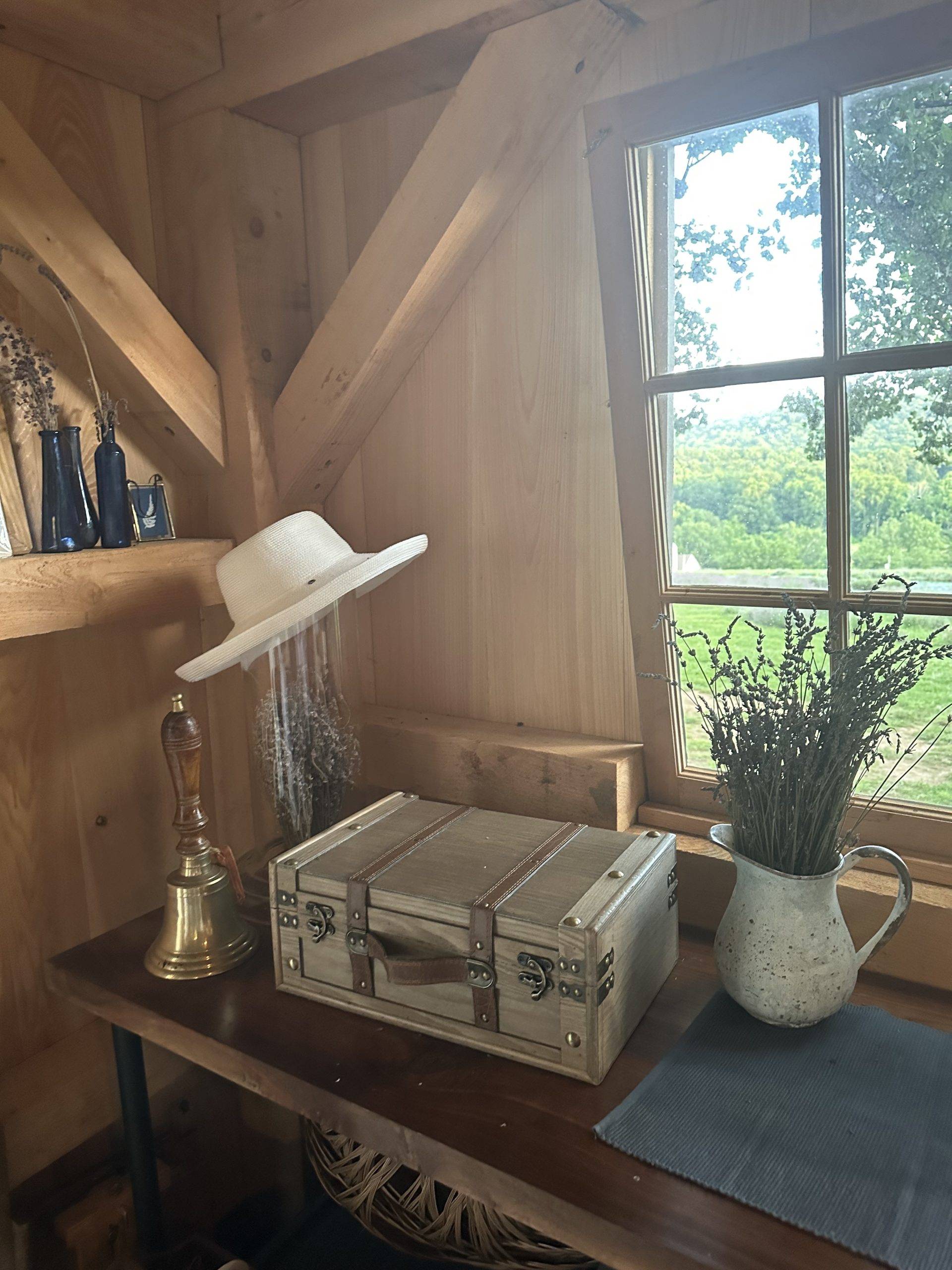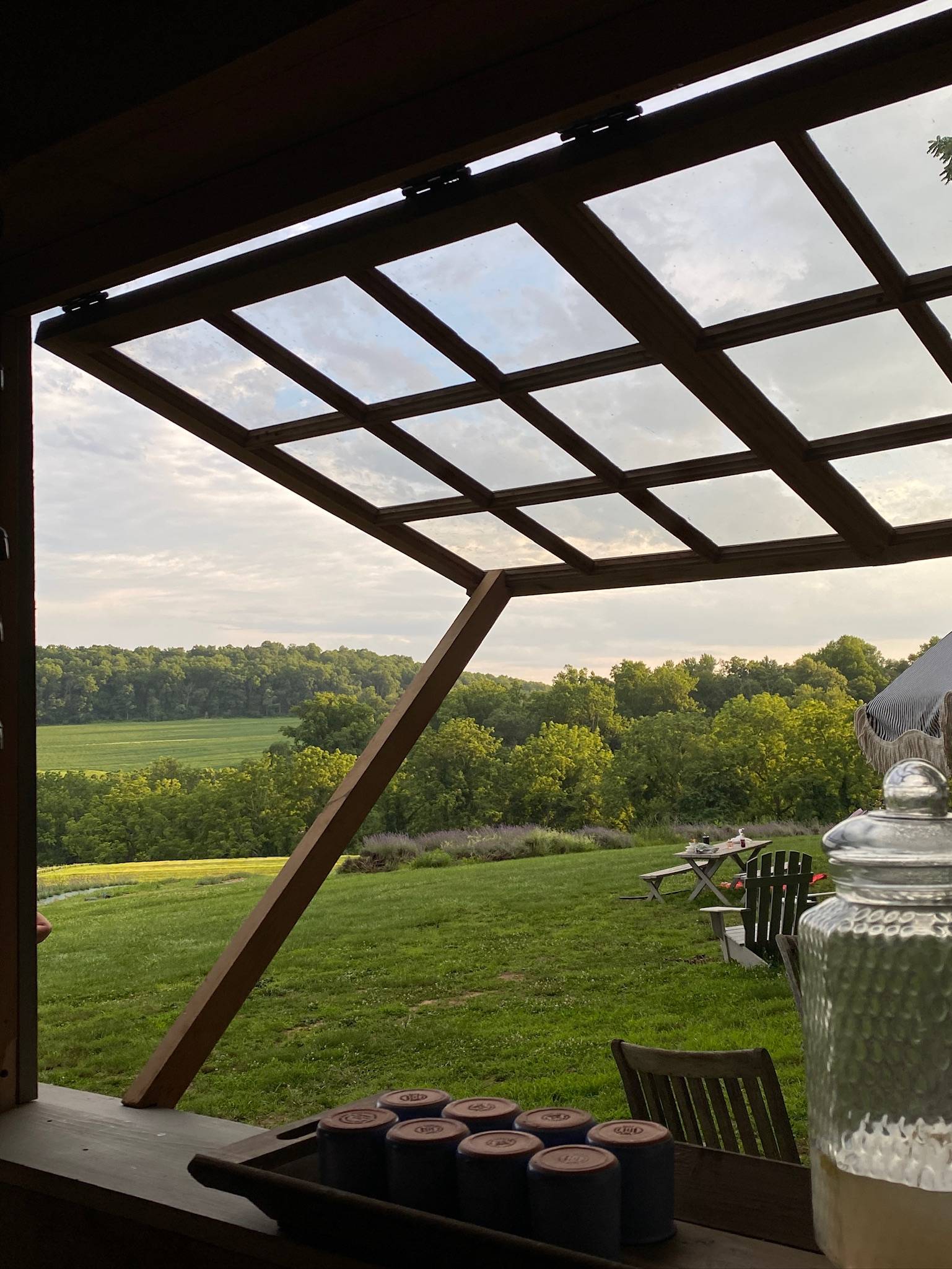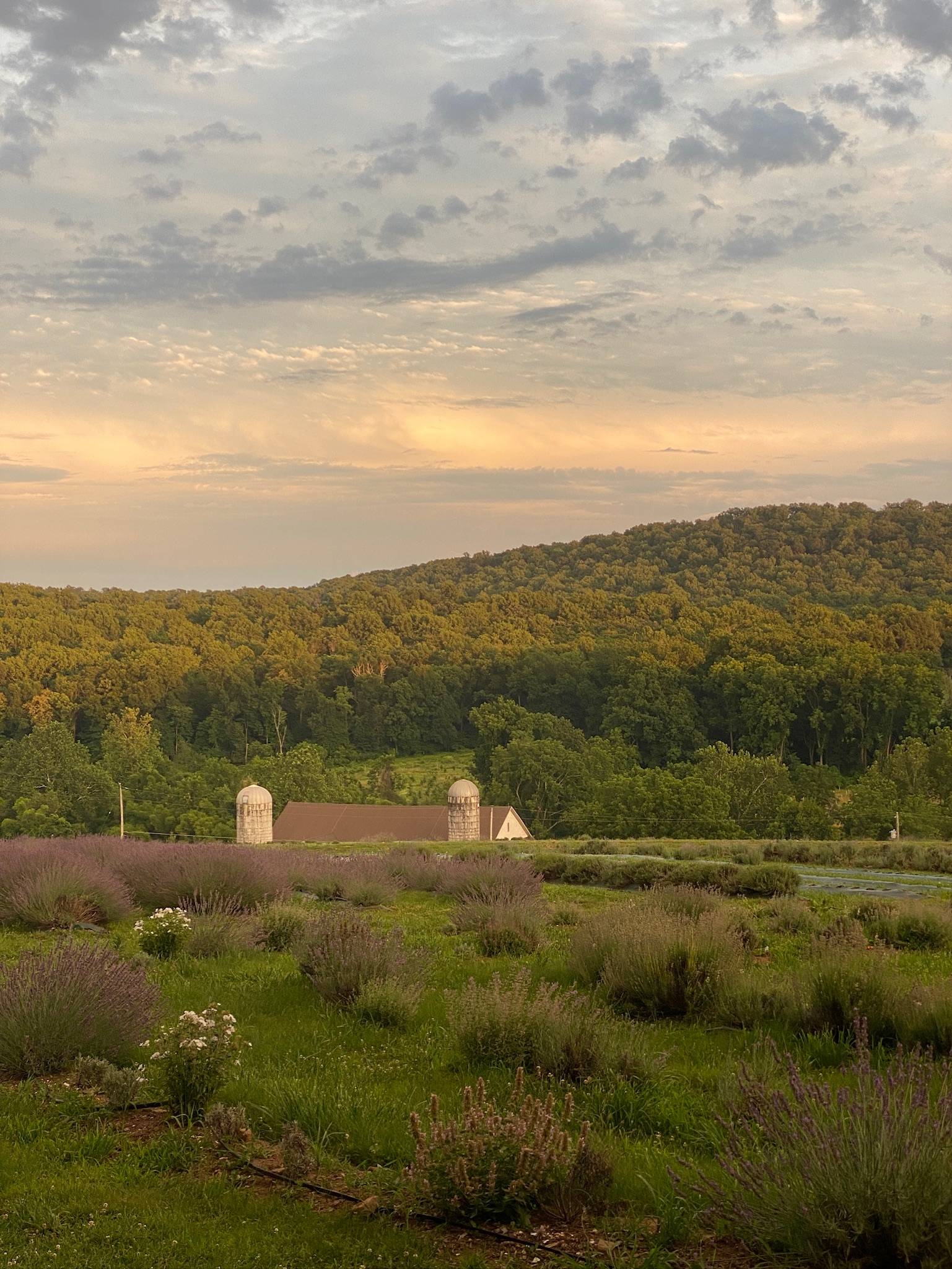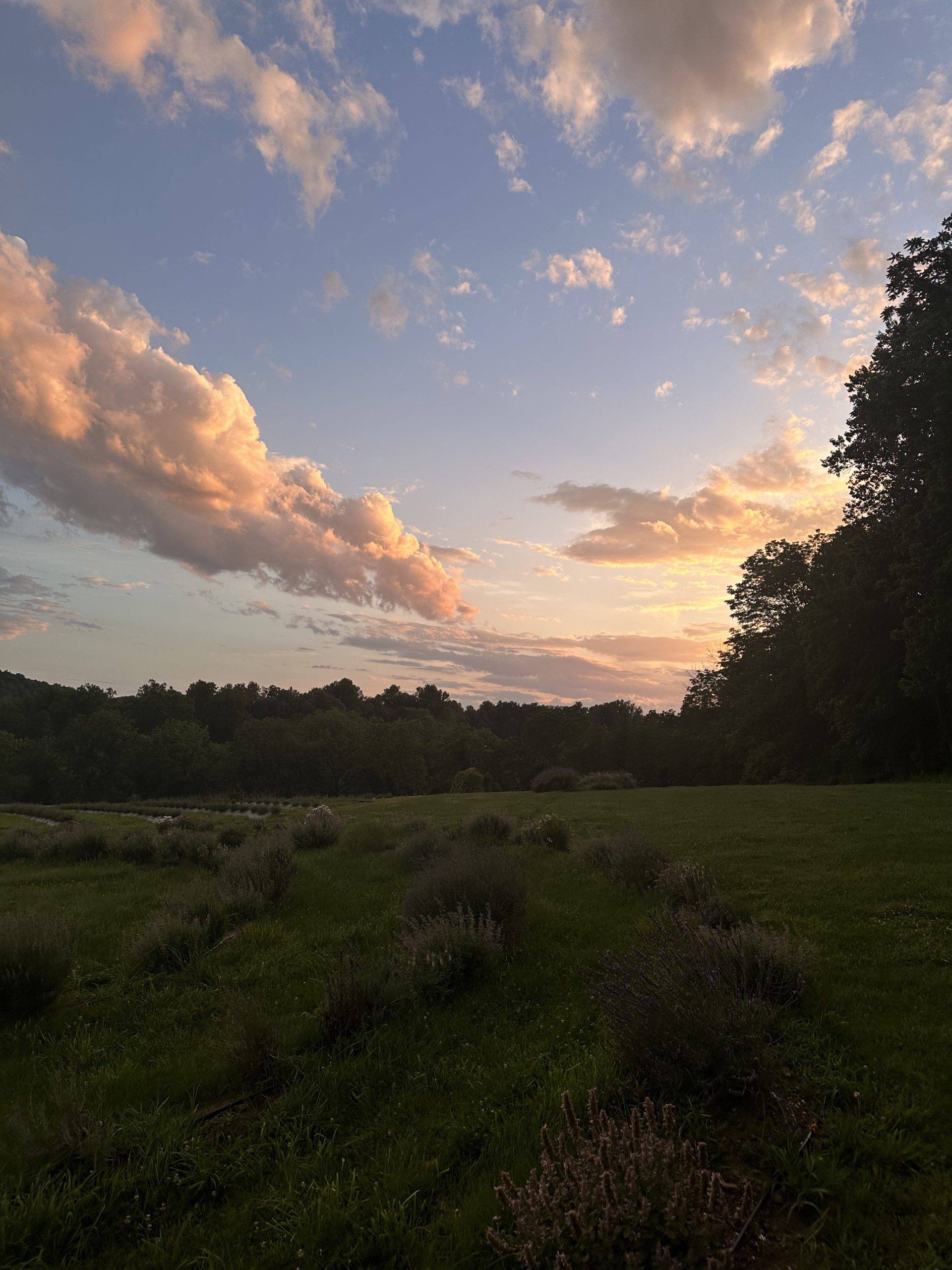 To learn more, visit Warwick Furnace Farm's website or check out our July 2022 article on local lavender farms. And keep an eye out for our new TikTok, featuring footage of the farm!
back to top