Spotted This Week
Celebrate July 4th with fireworks
This week, we're looking ahead to the Fourth of July! Here's where to see fireworks this weekend and through the holiday.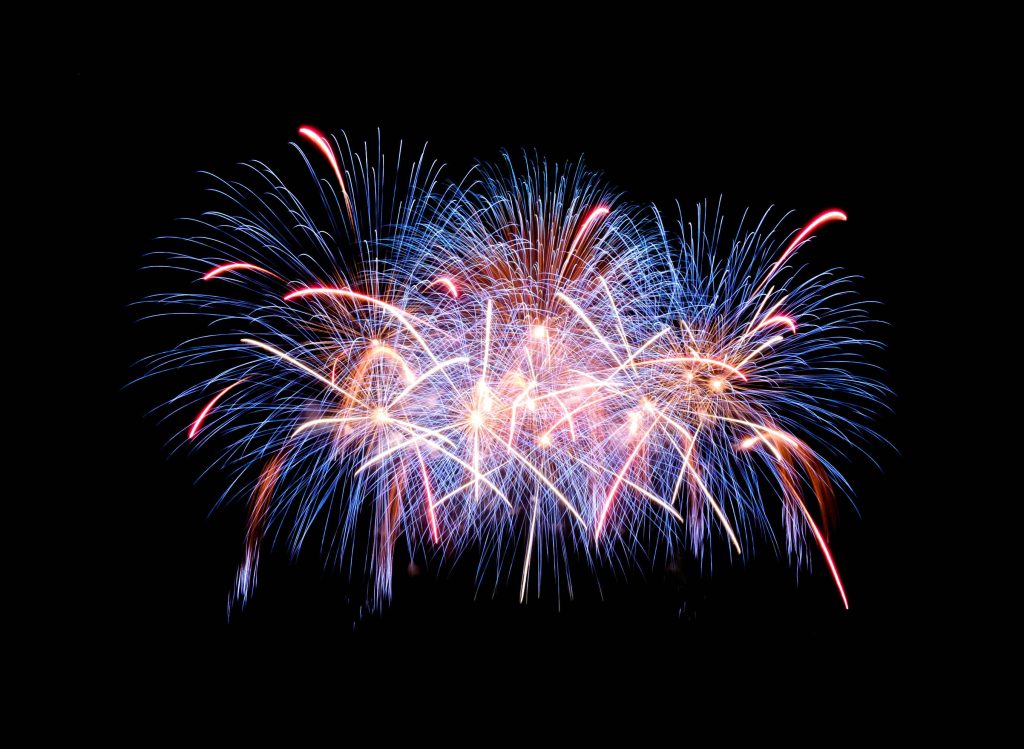 On Saturday, July 1, there will be fireworks at East Lake Park in Ridley Park. There will also be a patriotic concert and fireworks display on the Delaware River Waterfront as part of the Wawa Welcome America Celebration in Philadelphia.
On Sunday, July 2, see fireworks Phoenixville's Friendship Field, and Sutcliffe Park in Conshohocken will have fireworks on Monday, July 3.
On July 4 (Tuesday), there will be fireworks throughout our area. This includes Clifton Heights, Narberth, Upper Merion Township and Wilmington.
In addition to fireworks, some towns are hosting special celebrations on July 4. The Lititz Fourth of July Celebration includes a food court, entertainment and events. The annual Good Neighbor Day in Downingtown benefits local ambulance and rescue squads. Hockessin hosts a Fourth of July Festival, and Tredyfrrin/Easttown will have a concert at Wilson Farm Park.
For more information on these events, plus more fireworks throughout the month, check out our Top Picks for events this month. We hope you have a wonderful holiday!
back to top