Spotted This Week
The 92nd annual Radnor Hunt Races
This week, we spotted the storied Radnor Hunt grounds — both before and during the 92nd Radnor Hunt Races!
Earlier in the week, we stopped by to drop off copies of our May issue, and we got a glimpse behind the scenes. They were setting up tables and tents, and we got a sneak preview of the new tower.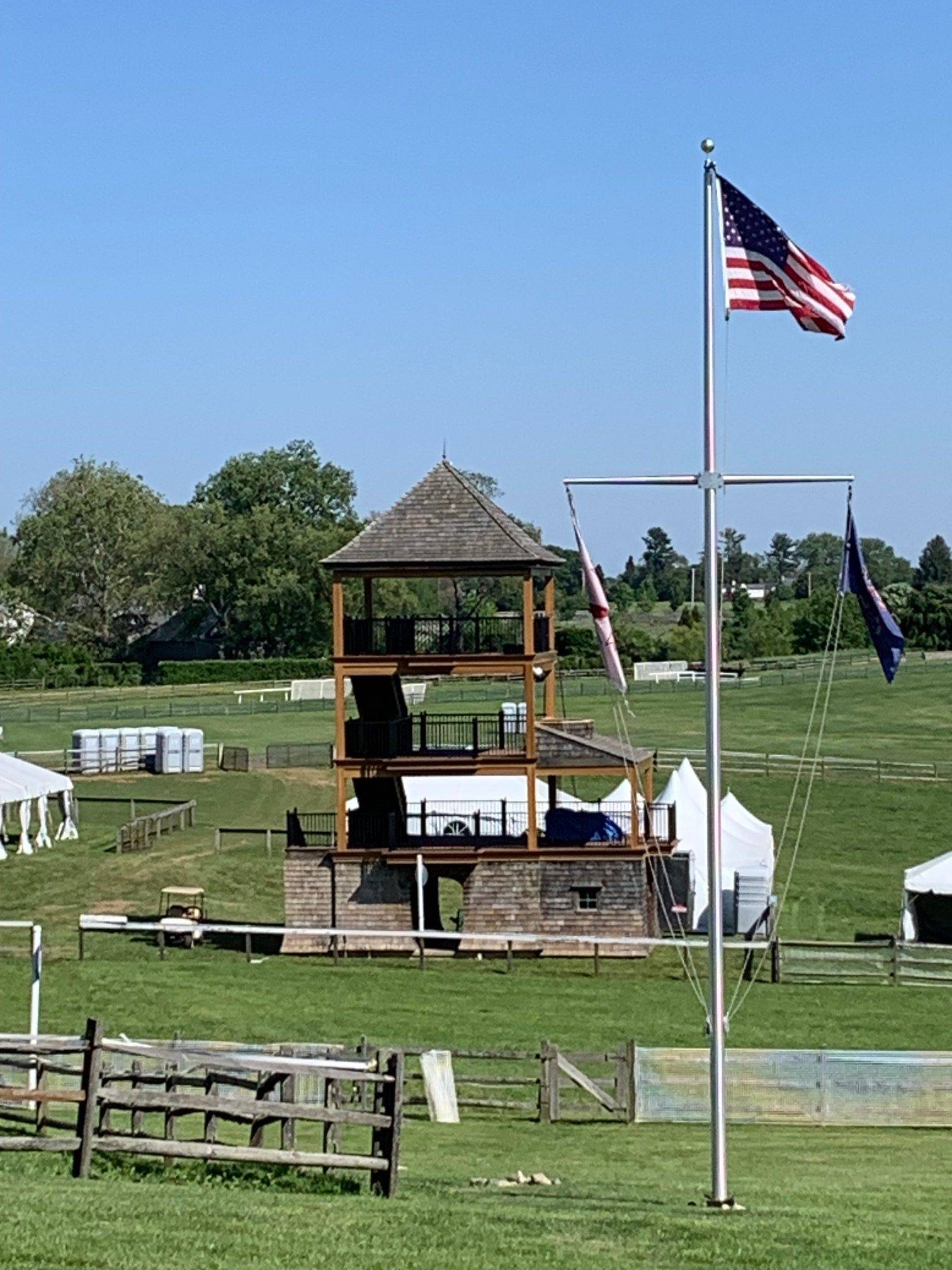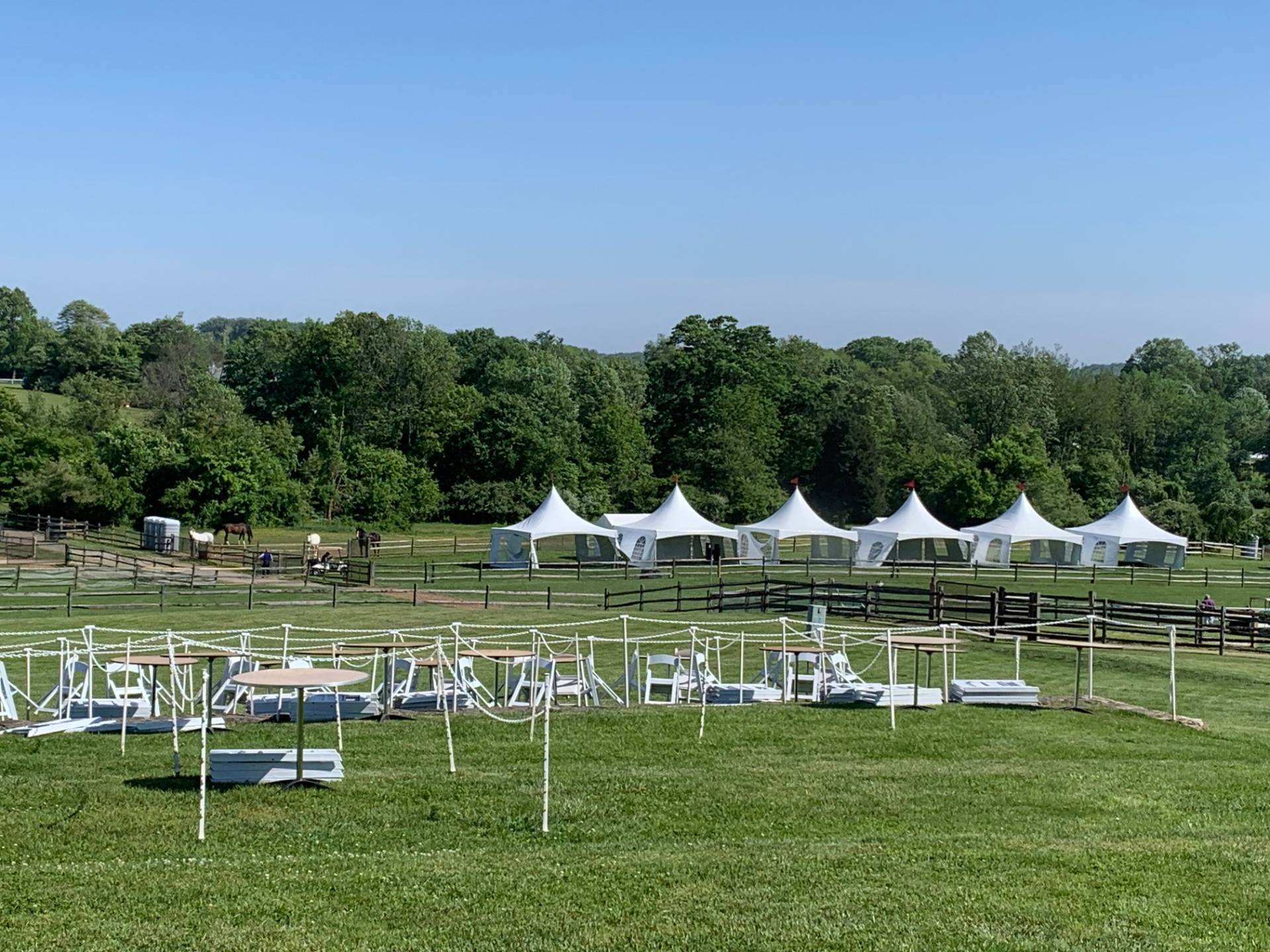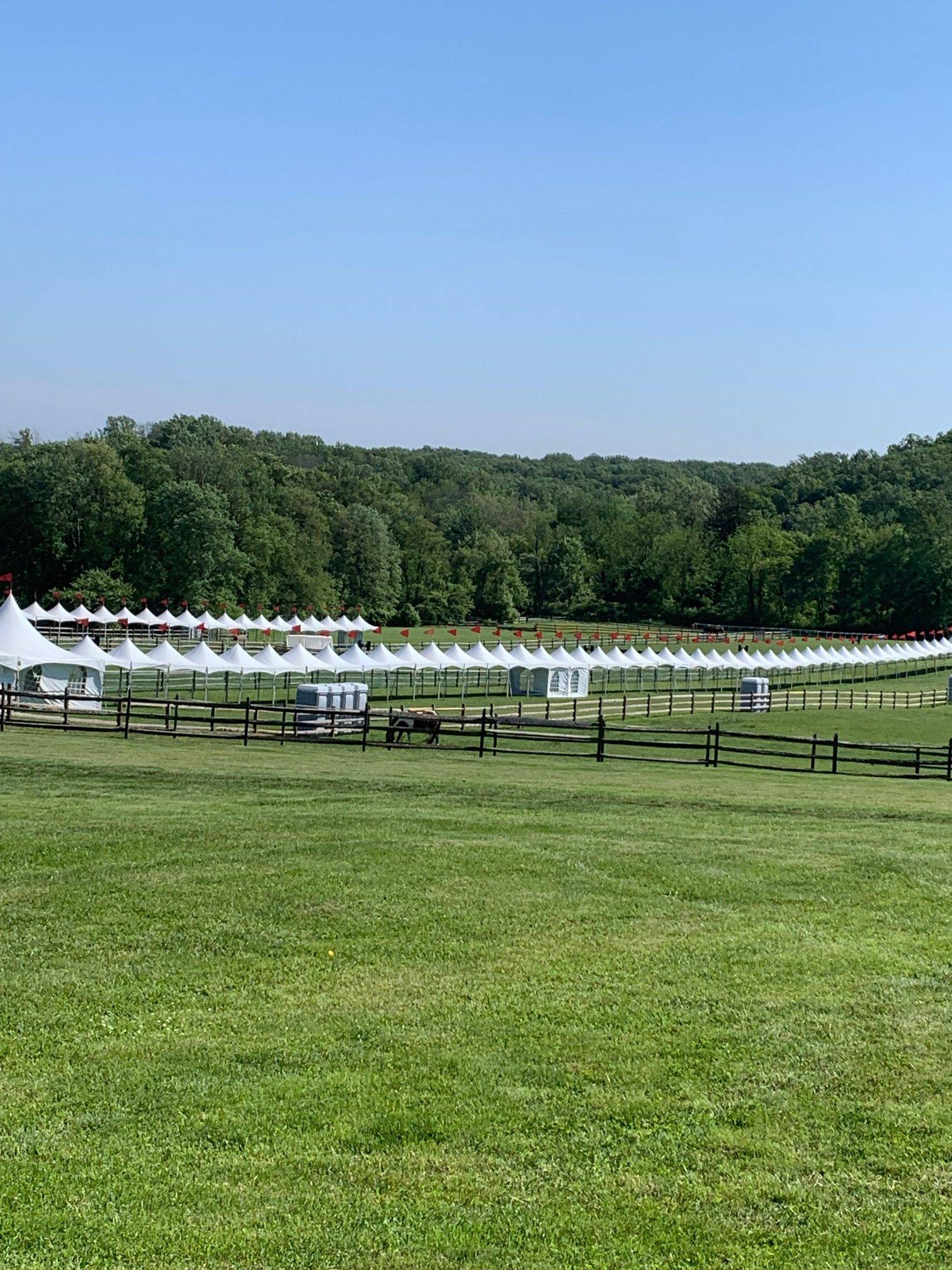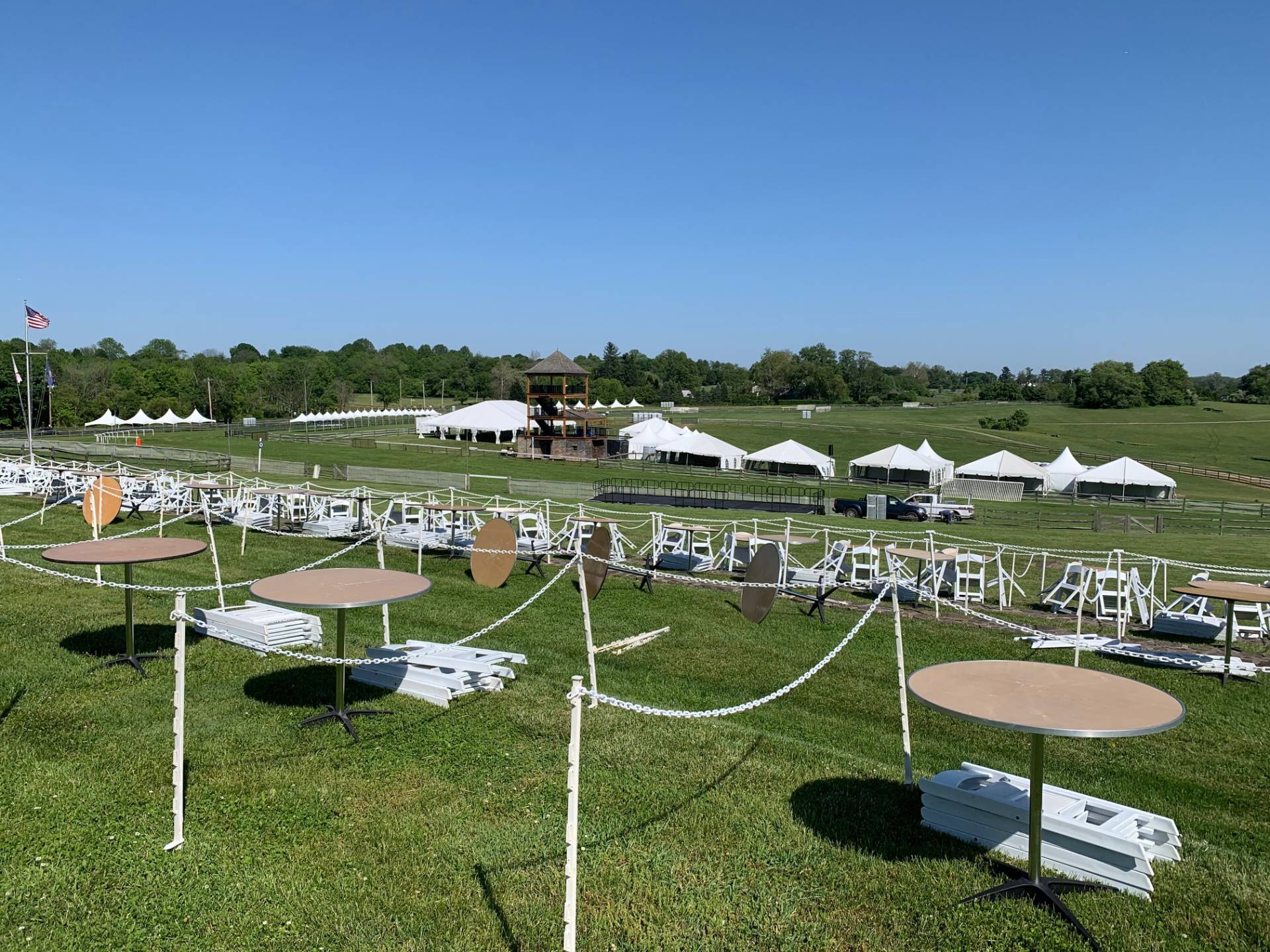 And on Saturday, we attended the renowned Radnor Hunt Races. The weather certainly didn't dampen any spirits! We spotted heart-pounding equestrian action, the antique carriage parade, beloved parade of foxhounds, and even some high-end cars.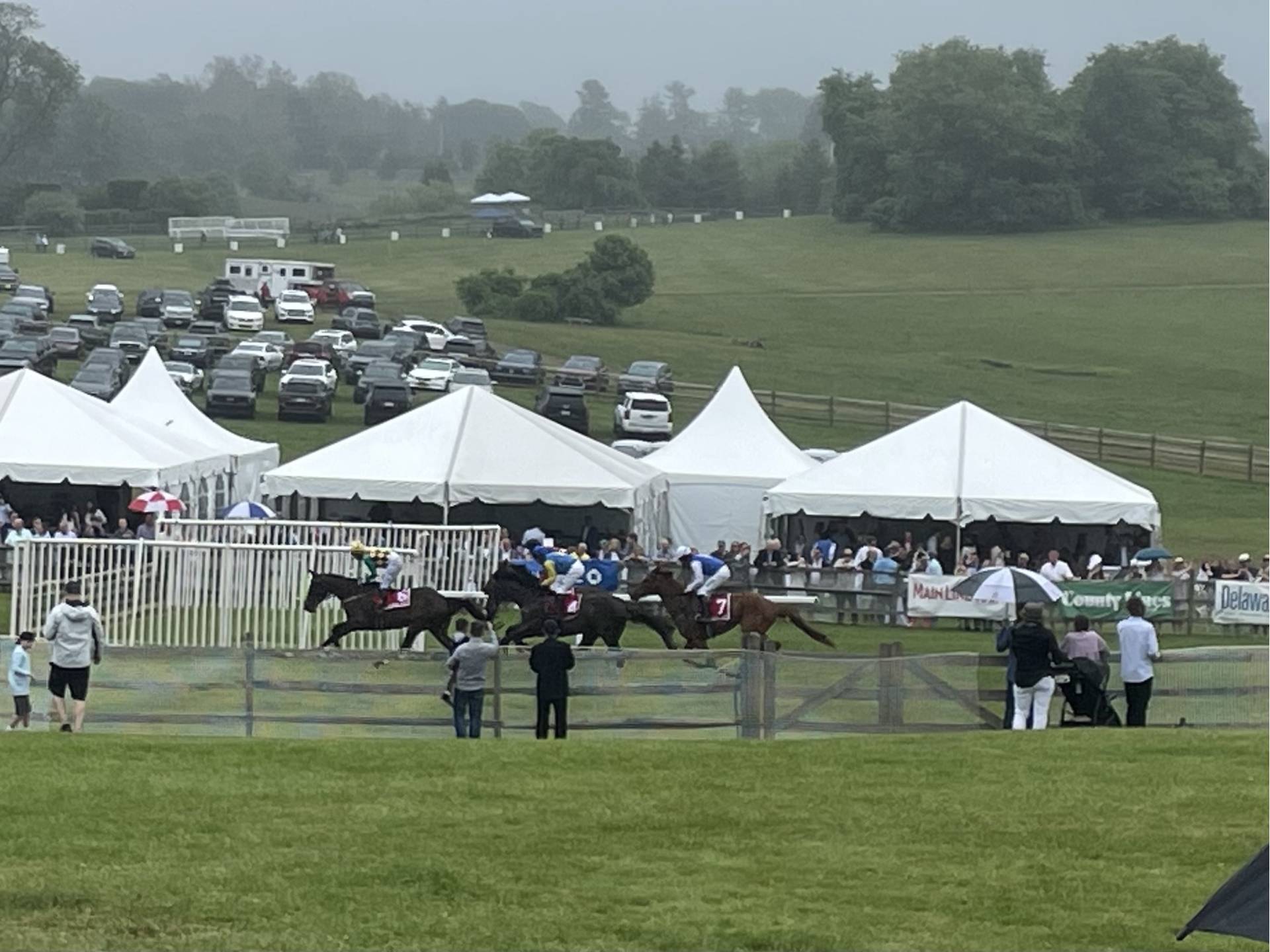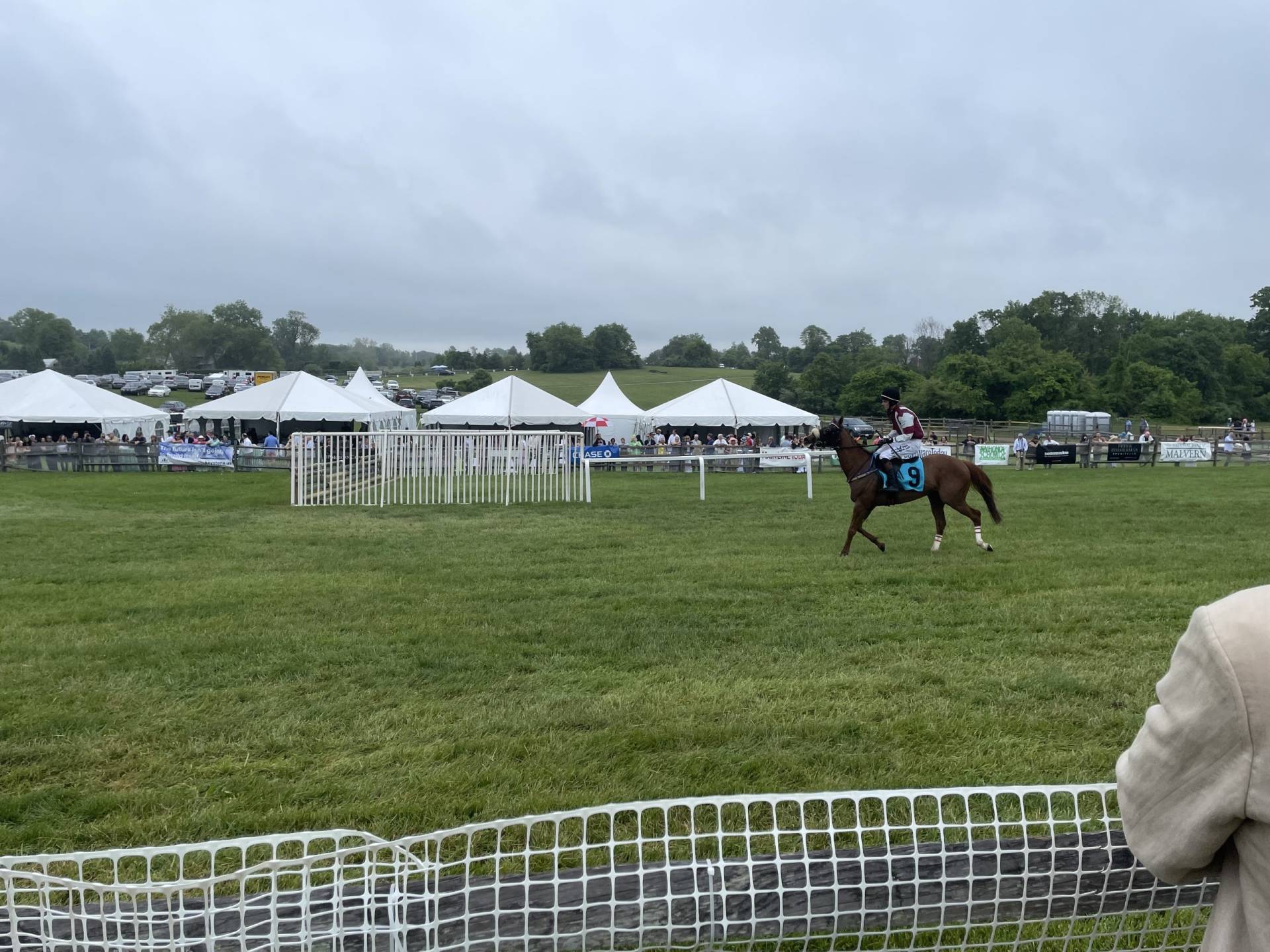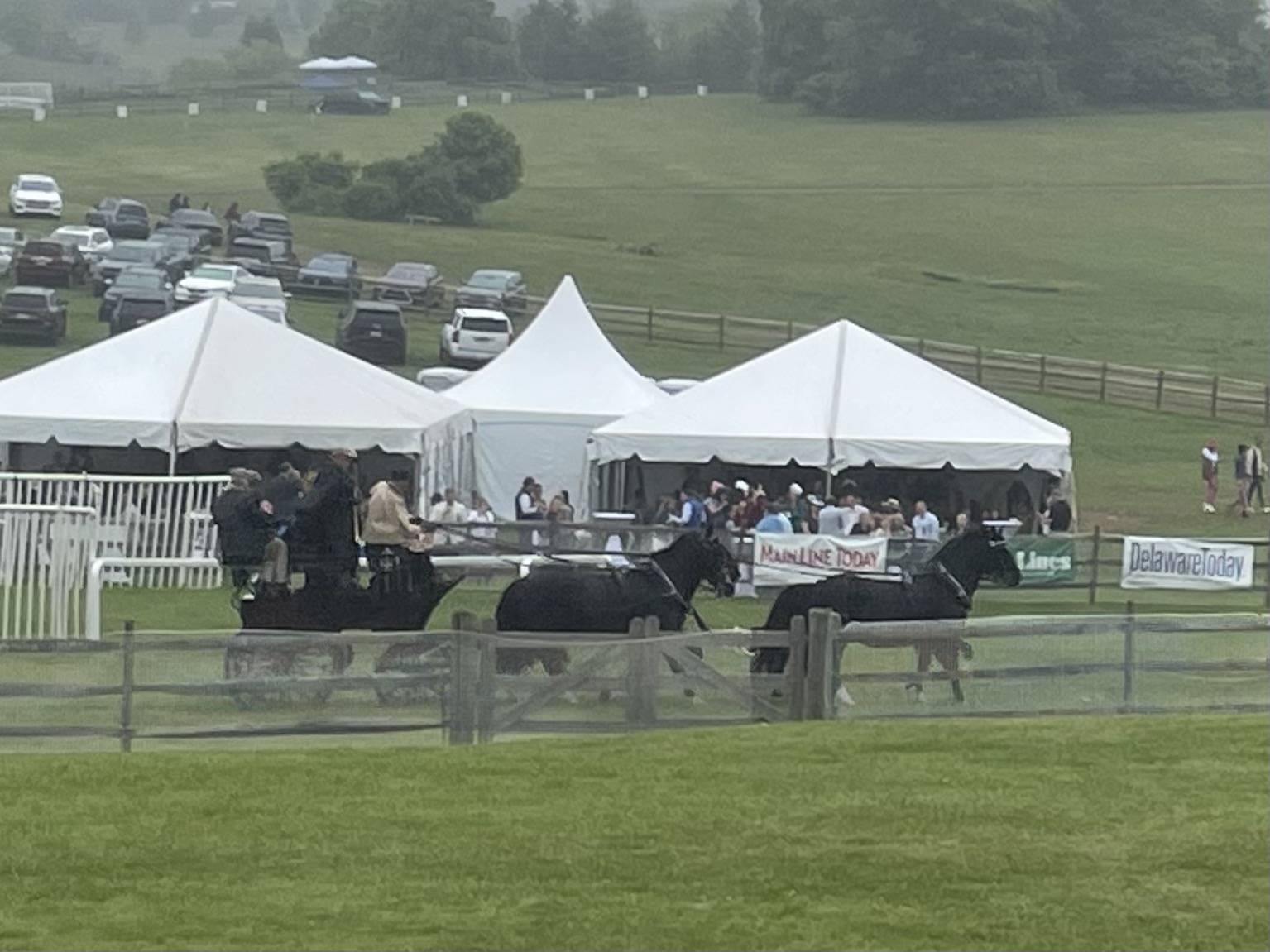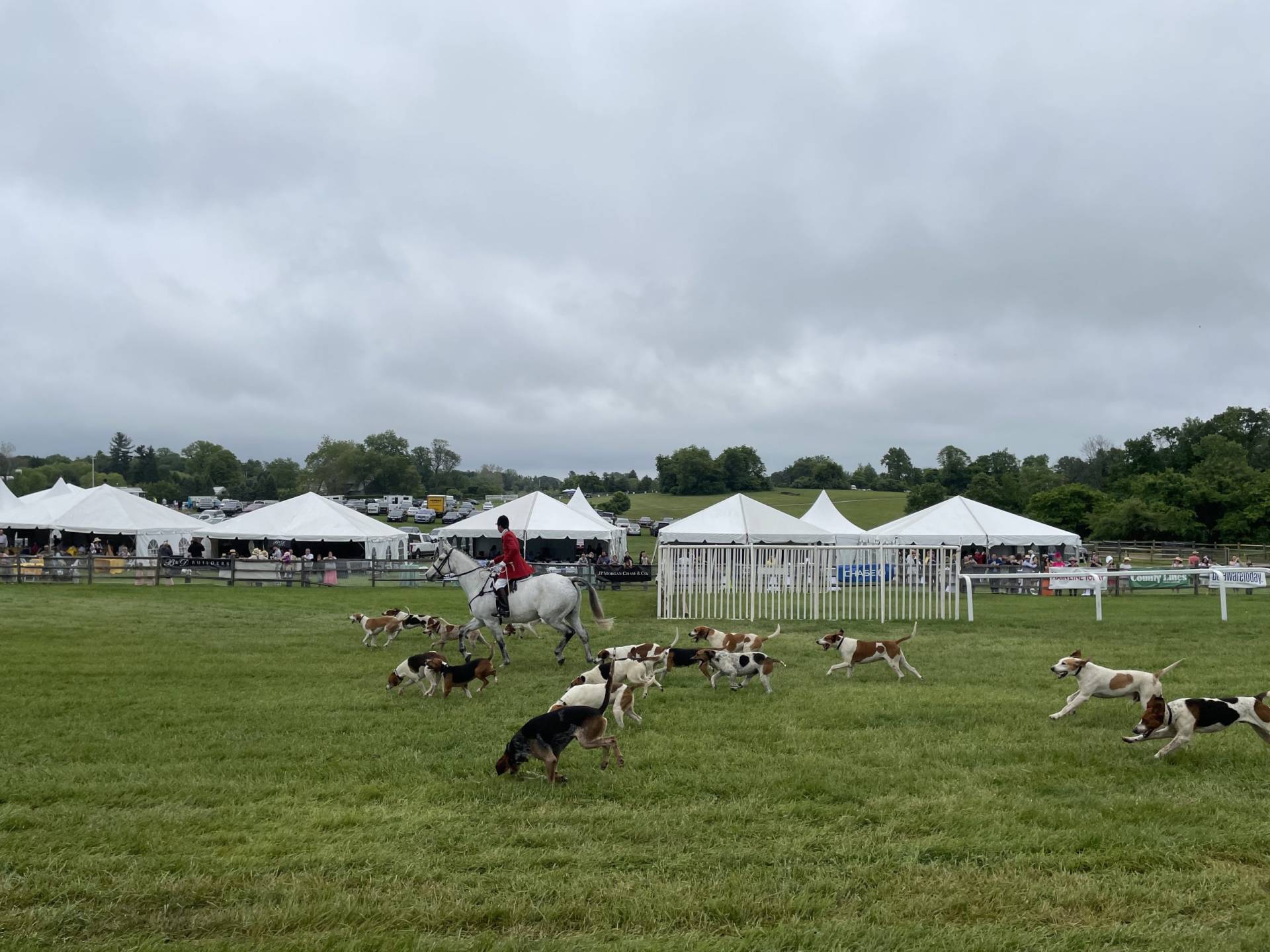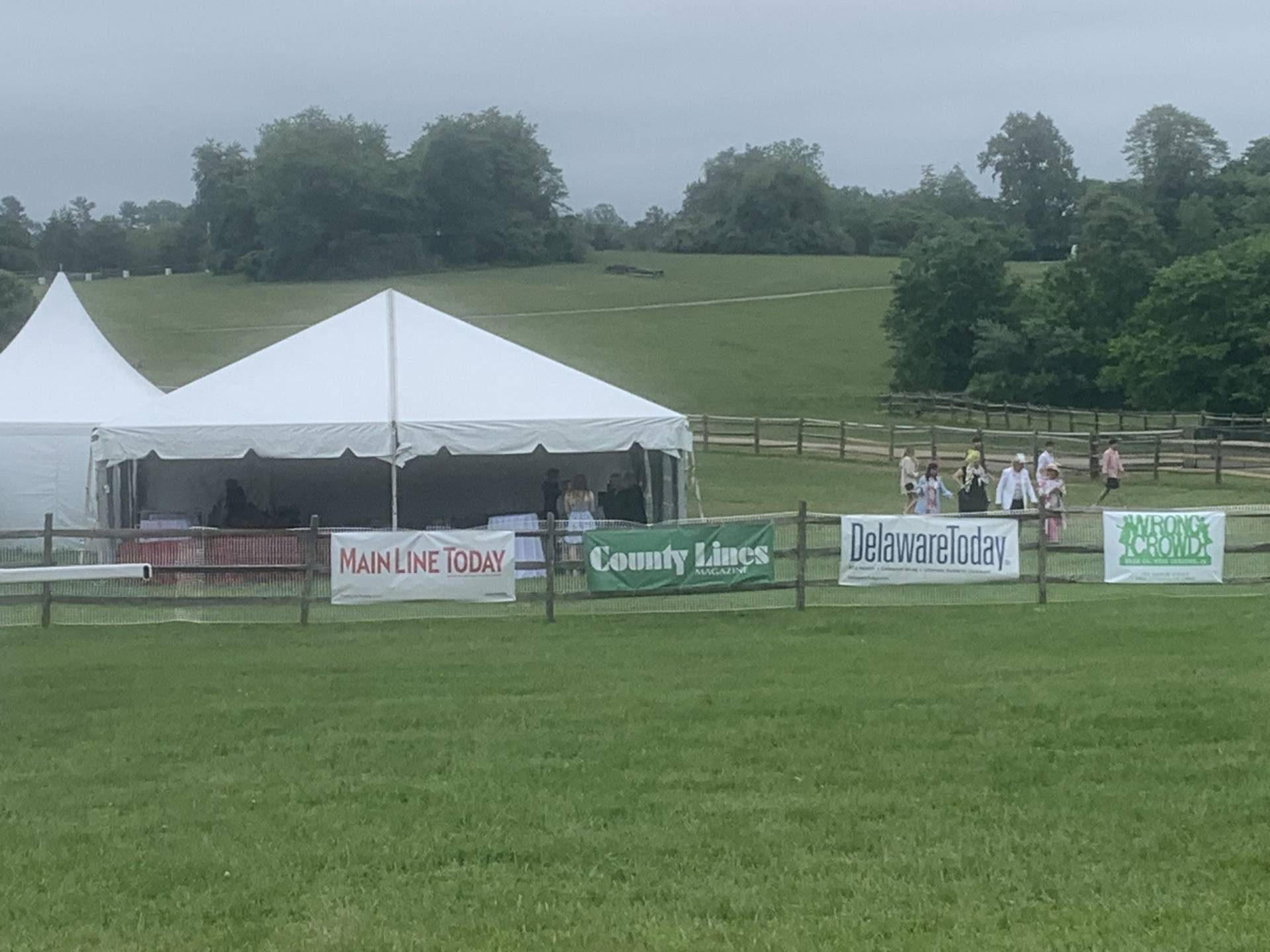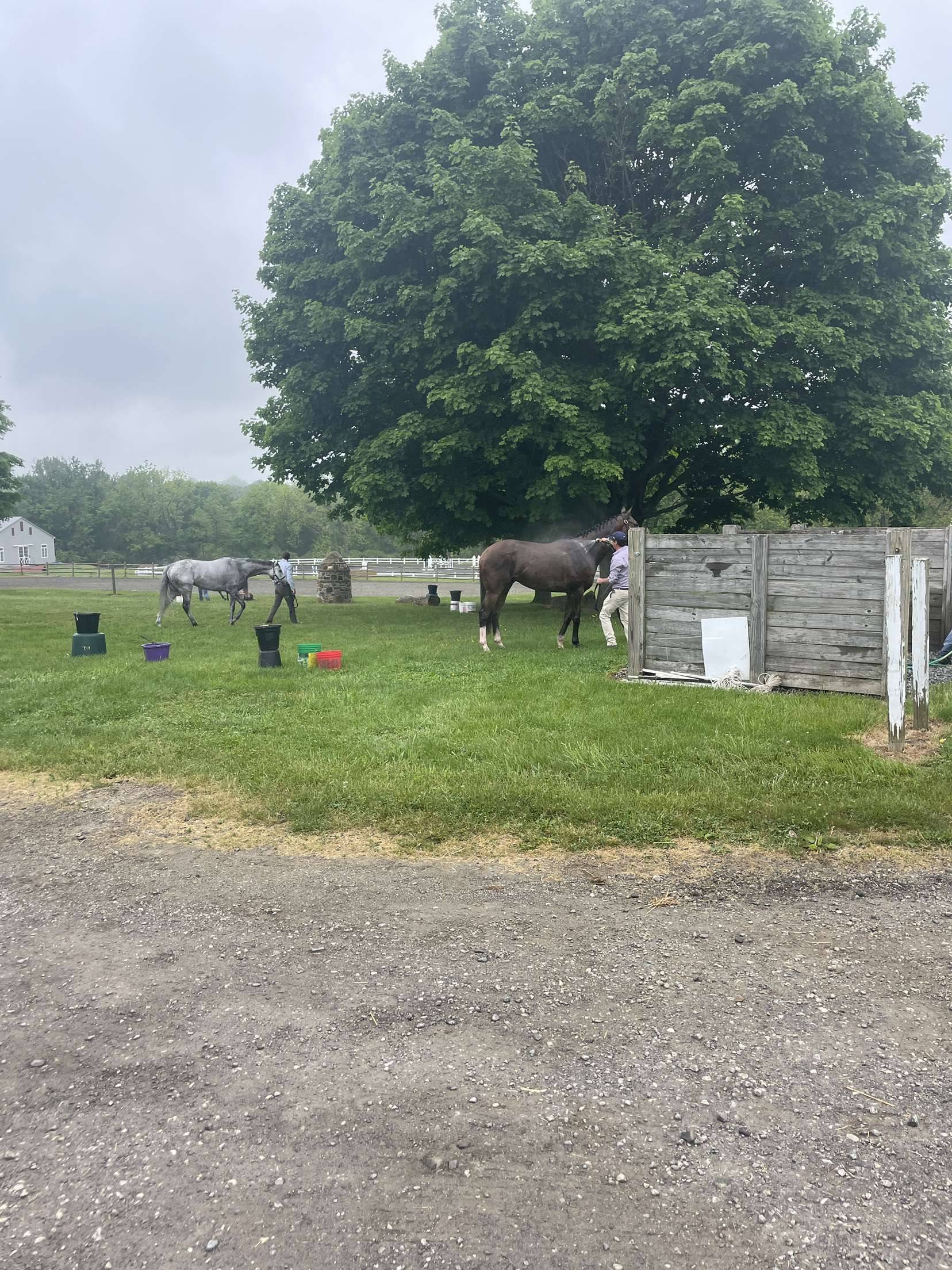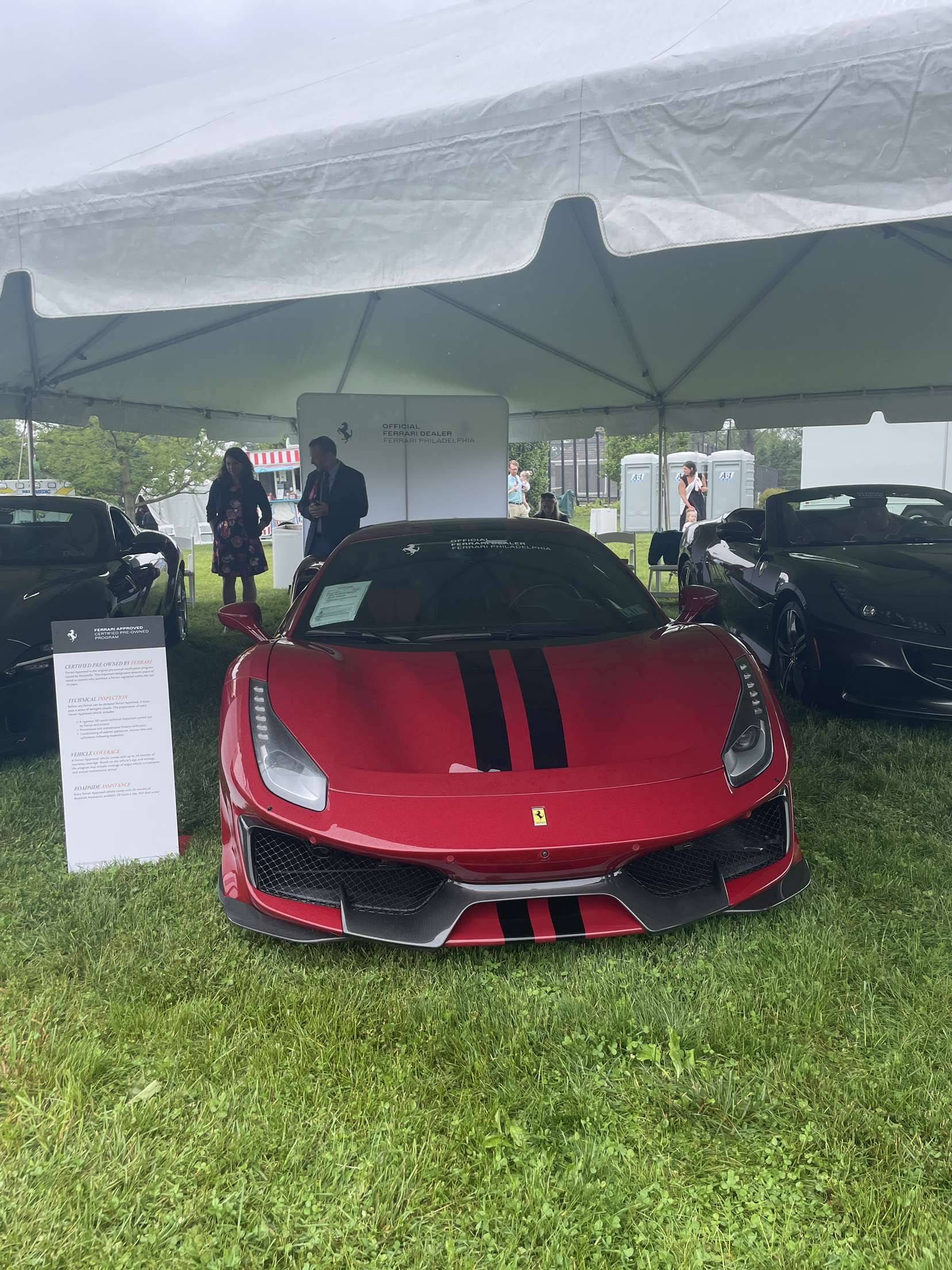 And the best part? It's all for a good cause! The races benefit the Brandywine Conservancy, which preserves and protects over 70,000 acres of open space.
To learn more about the Radnor Hunt Races, visit their website or check out our article all about steeplechase season.
back to top