Spotted This Week
Fun at the Winterthur Point-to-Point
This week, we spotted exciting equestrian action, upscale tailgating and the newly crowned Miss Delaware USA!
The 45th annual Winterthur Point-to-Point took place on Sunday, featuring horse racing, a foxhound parade, antique cars and carriages, and fun for the whole family. We even got to meet Miss Delaware USA 2023, Noa Mills.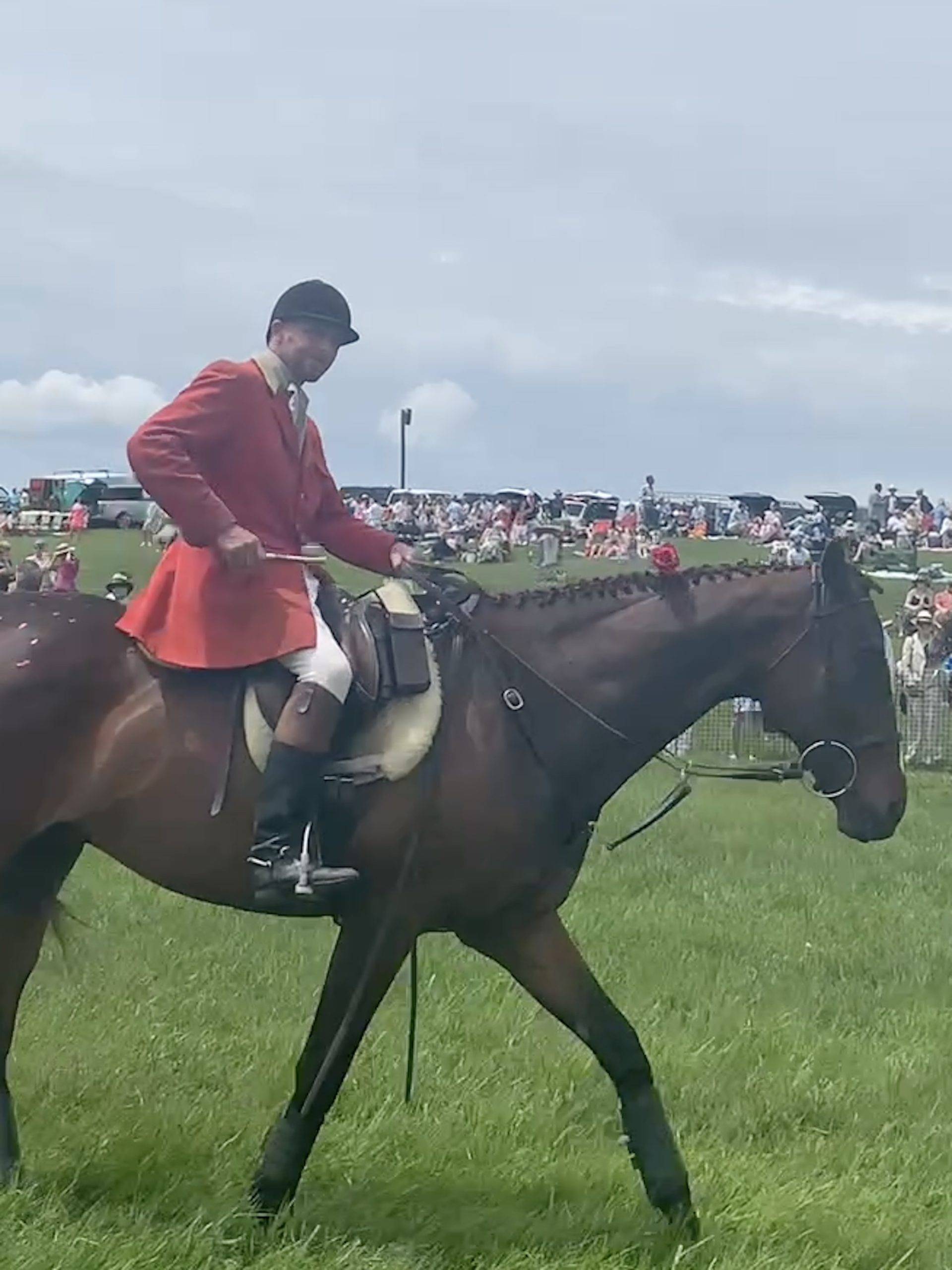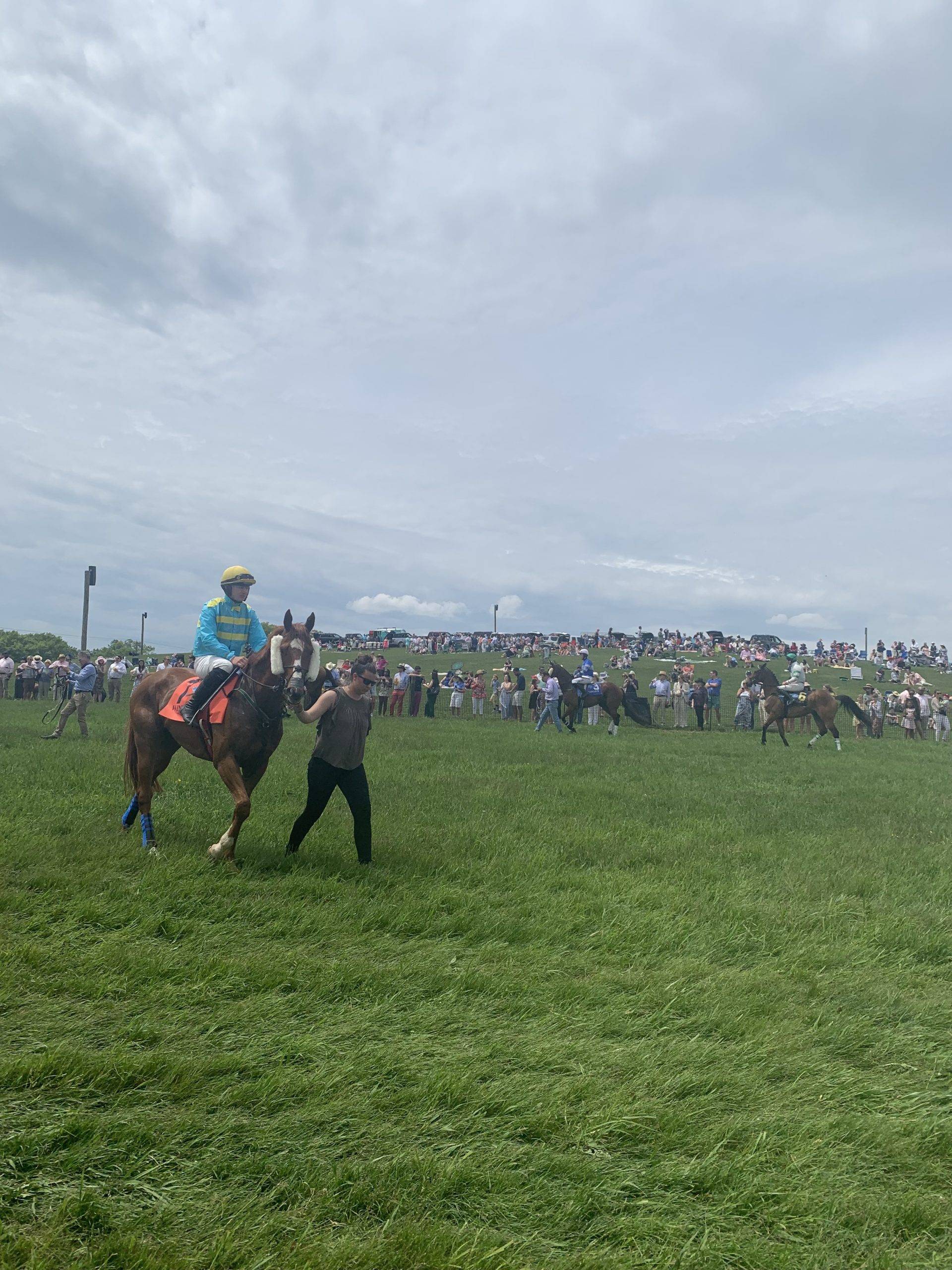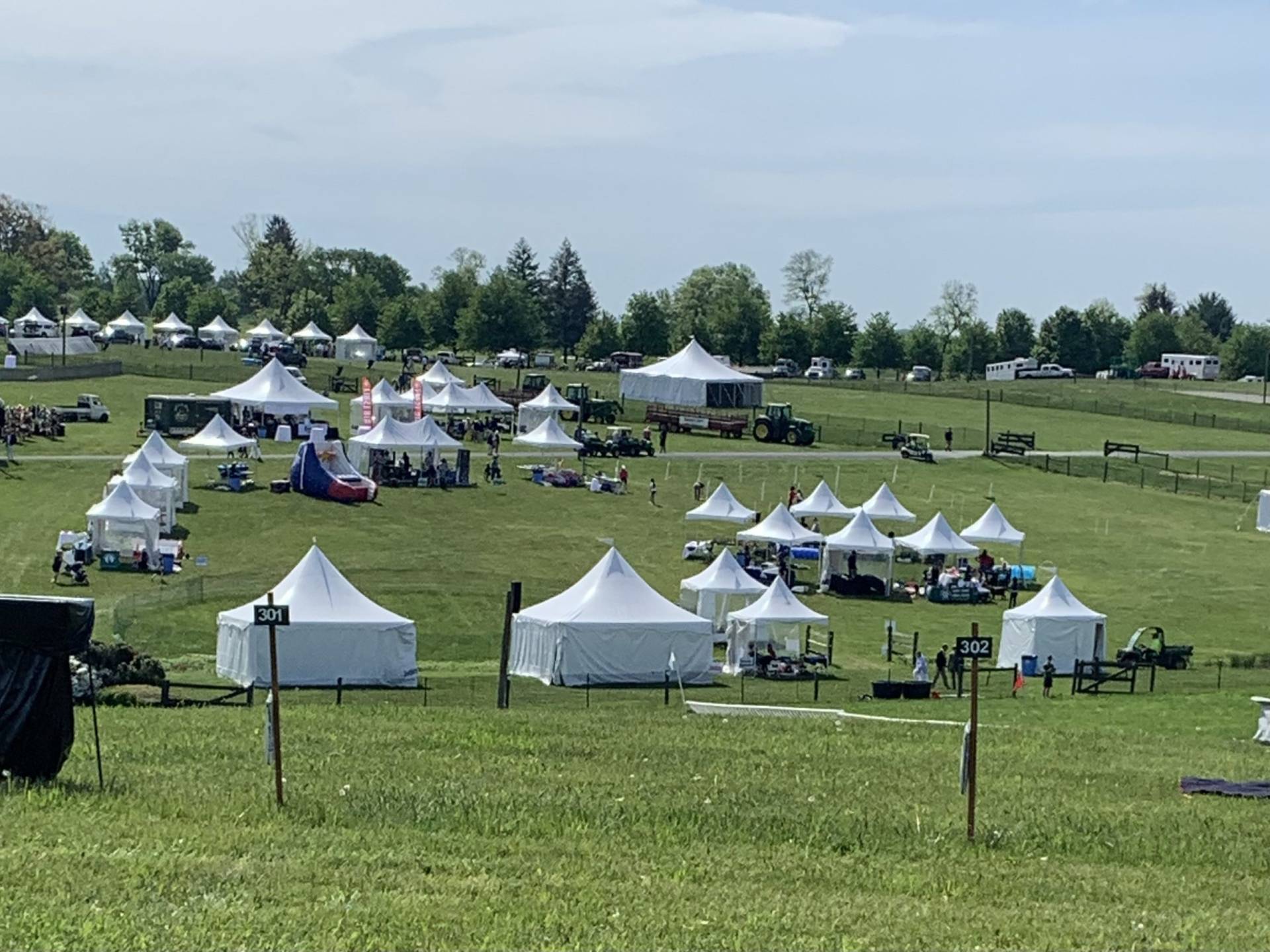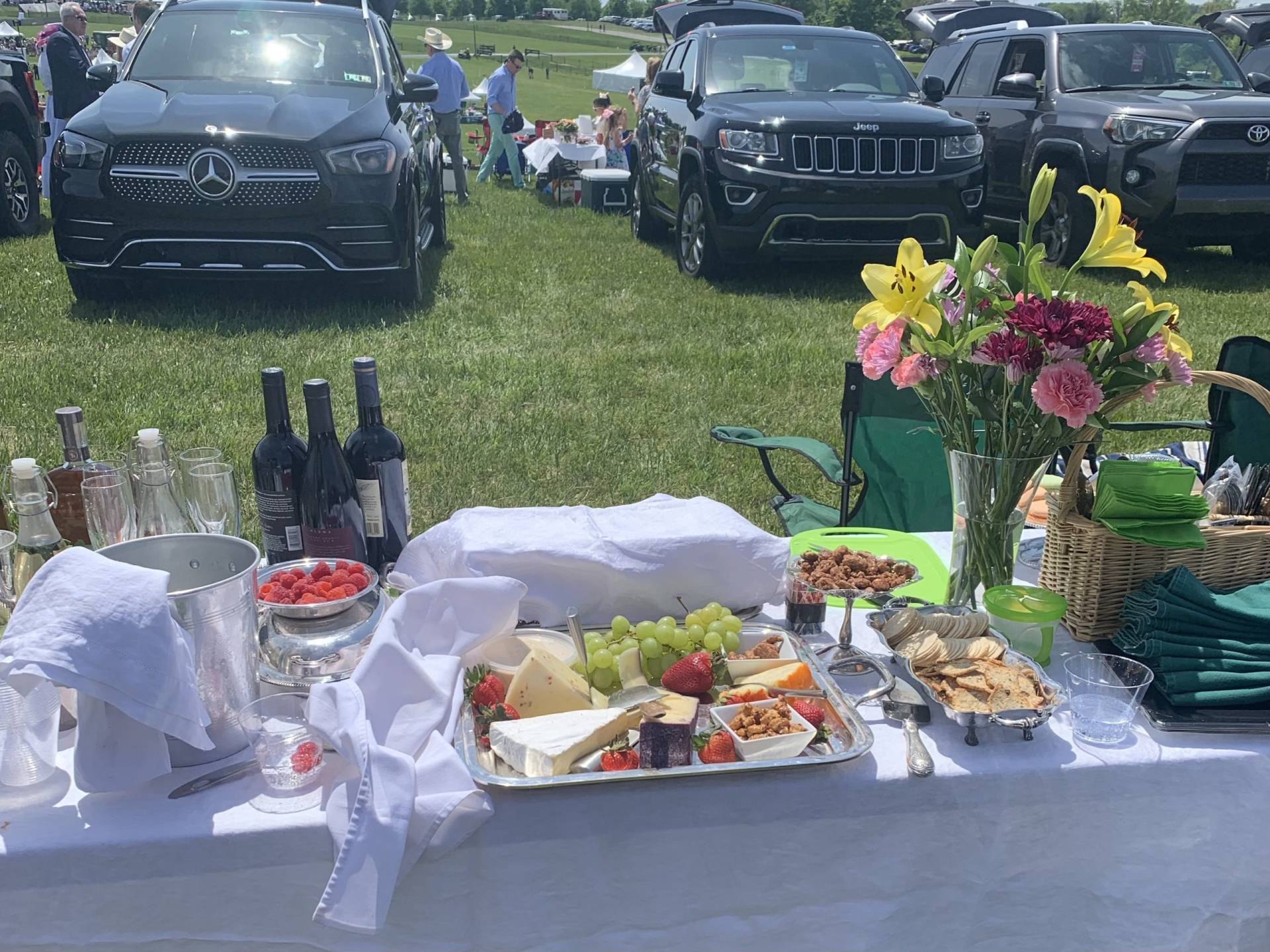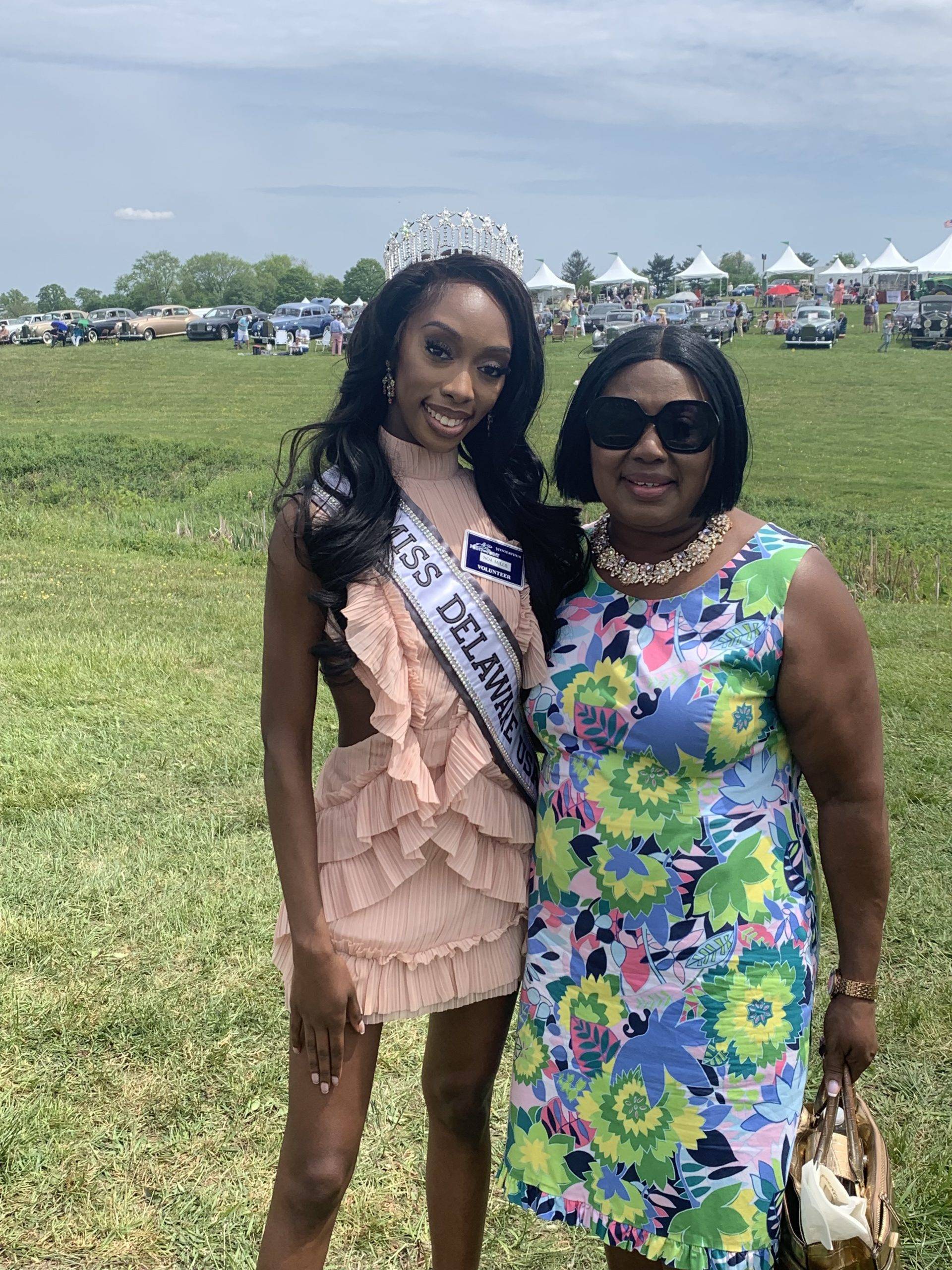 To learn more about the Winterthur Point-to-Point, visit their website or check out our article on all things steeplechase.
back to top