Spotted This Week
Sweet treats at Media's Scooped!
This week, we dropped by Scooped in Media to cool off with a sweet treat!
We love their award-winning ice cream, gelato and sorbet, all made on site. They have a rotating menu of flavors — this time, we tried lavender, black raspberry chip and chocolate. We also hear great things about fan-favorite "Cookie Monster," a mix of cookies and cream, cookie dough and vanilla ice cream colored blue to match the beloved Sesame Street character.
Check out their awesome vinyl collection, too!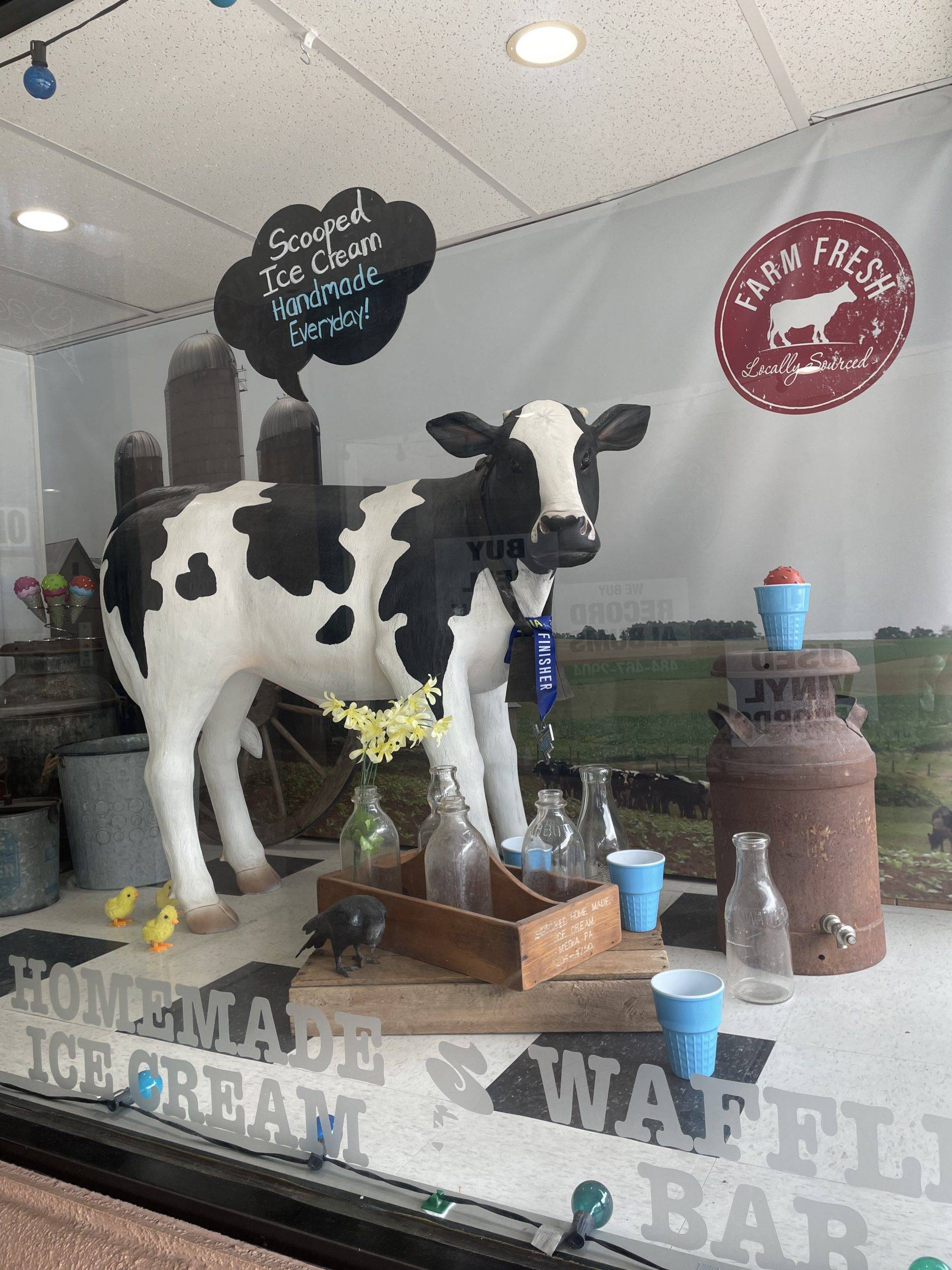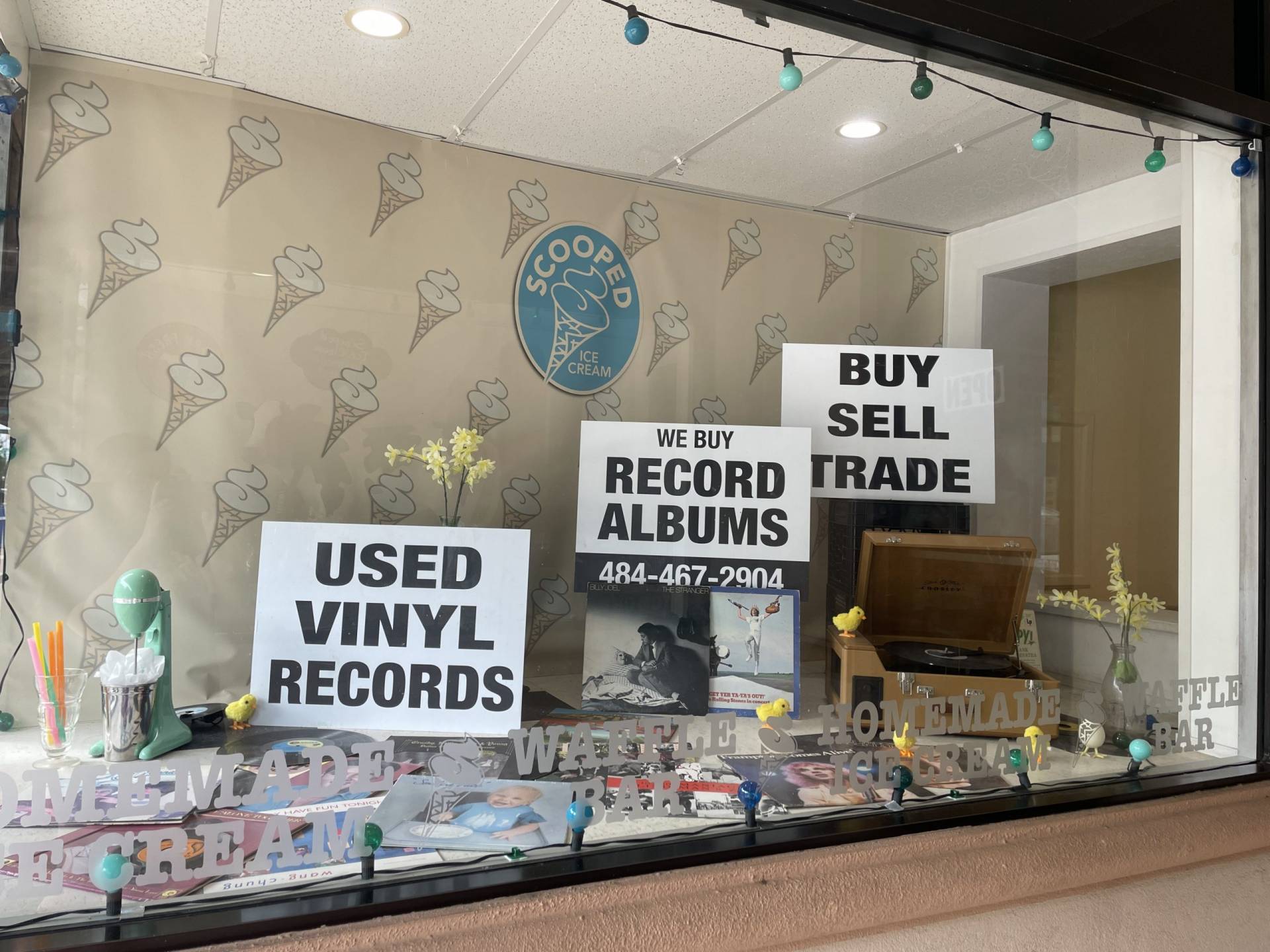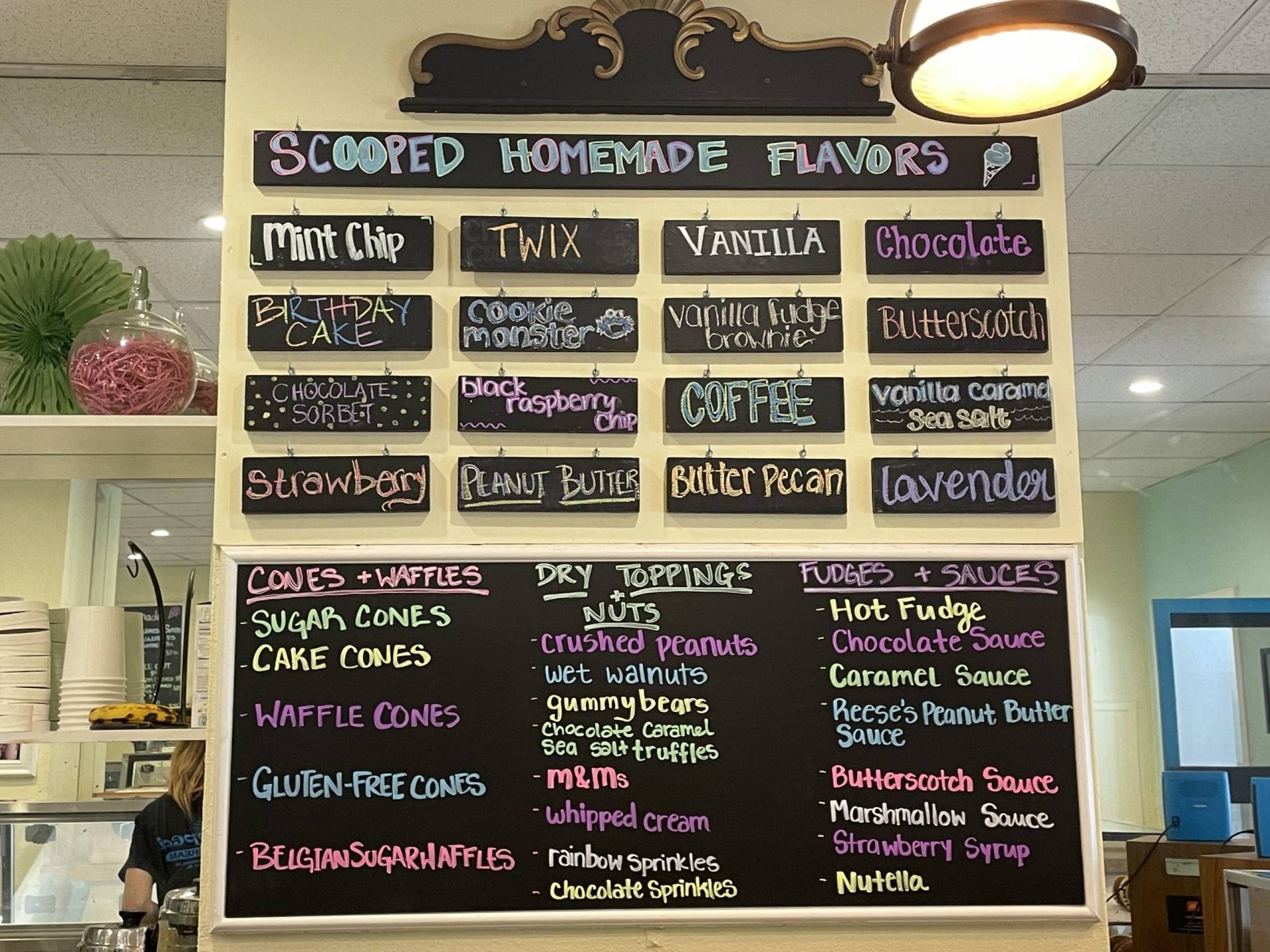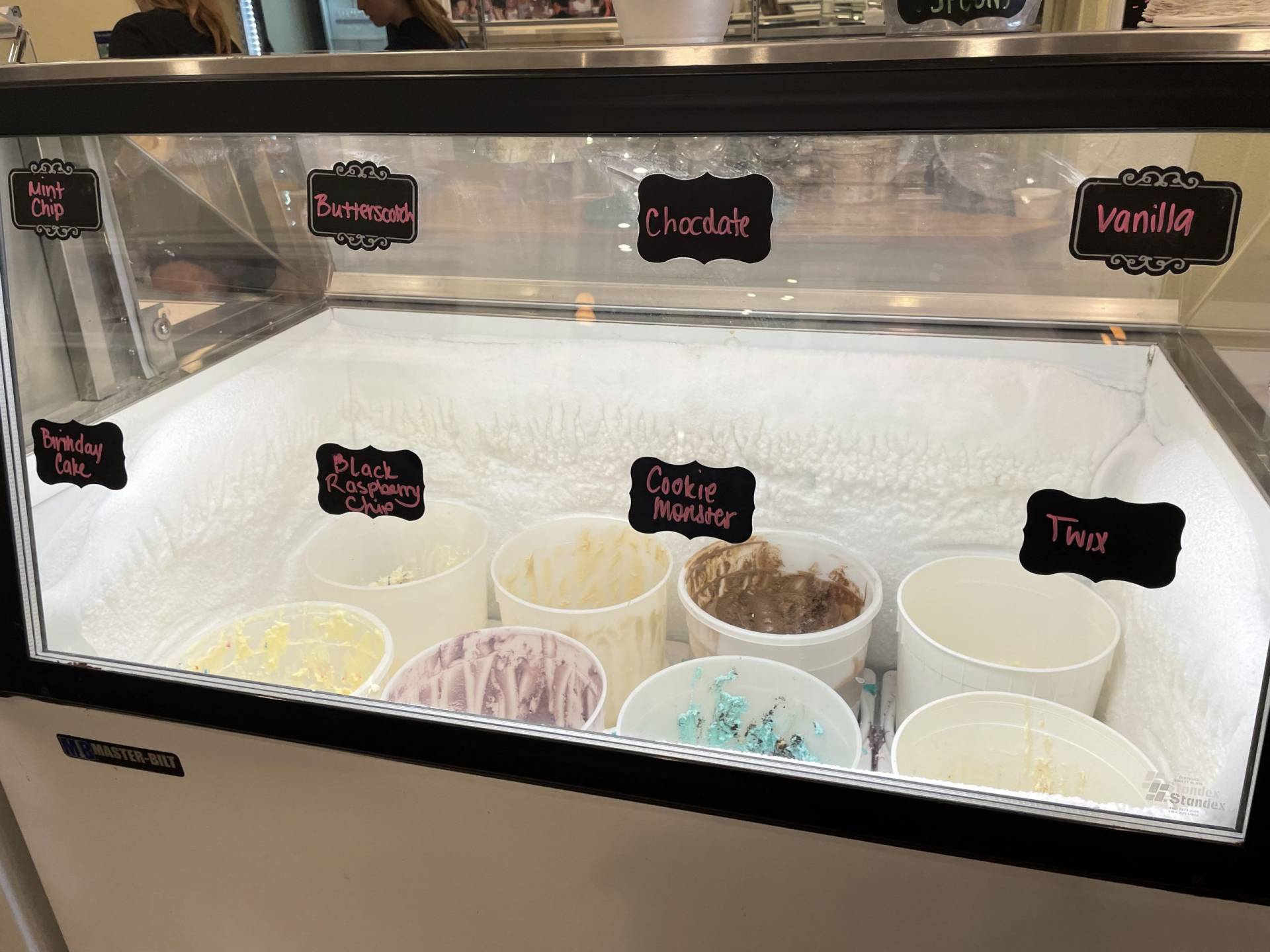 Visit Scooped on Facebook — and be sure to drop by their Exton location while you're at it. For more ice cream, gelato and more, check out our Food News Online column, "Cool Spots, Cooler Treats."
back to top