Publisher's Letter
October 2021

What's not to love about October? The weather? Kids in school? The new October issue of County Lines?
October is the kind of month that makes you want to be outside, so we visit a half dozen towns with Madison Meinel in "Across County Lines." Tour from Chester County to the Main Line to Delco to Wilmington, crossing several county lines on the trip.
That circuit didn't include one of our favorite towns—Phoenixville. Emily Hart takes us there in "Popping Up in Phoenixville" and stops at old favorites (Steel City), new discoveries (Avlos), plus several flower farms. Perhaps her most charming discovery is the street art of David Gerbstadt. Decide for yourself.
And since it's harvest time, we pulled together prime apple and pumpkin picking spots in "Apple-Solutely Top Picks" by Lauren Durante and Gabriella Ruggirello and "Give 'Em Pumpkin to Talk About" by Rachel Thompson. PYO or try a corn maze, but make sure you come home with a bushel and a peck.
With the start of another school year, parents are wondering what 2021–2022 will bring. See what schools are doing in "Parent Engagement at Independent Schools." We've got a "Guide to Private Schools" with more about area schools.
"Yes, The Local Real Estate Market Is Still Going Strong," writes Cindy Walker. Read what local agents predict. But if you're staying put and tending your garden, Chris Fehlhaber of Chanticleer has some recommendations in "Garden Sanctuary."
In Brandywine Table, Alyssa Thayer checks in at the new Di Bruno Bros. location in Wayne for antipasto 101. She shares recipes that will whet—then quench—your appetite.
Finally, find reasons to spend time in the golden October sunlight in our Best Local Events column, filled with family fun, festivals, fairs, food, fundraisers and, of course, the 80th Chester County Day Tour, always on the first Saturday of October.
We hope you'll subscribe to County Lines. You can do it online or call 610-918-9300. Or get an electronic copy at Issuu.com. For single print issues, try Wellington Square Bookshop, Main Point Books, and Reads & Co. Bookstore. You should also find copies at Pete's Produce, the Amish Market, Kimberton Whole Foods, Jannsen's and other area food stores. Visiting an advertiser is a great—and free—way to get one. Or for more locations, click Get A Copy at our website, www.countylinesmagazine.com. You can also get our free on-line events newsletters by signing up at the website.
Thank you for reading.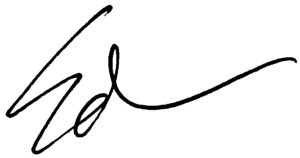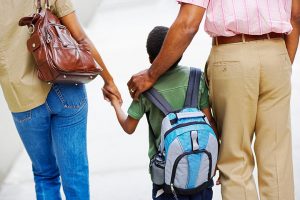 The area's independent schools have had to negotiate a number of challenges this past year: challenges they've managed quite successfully. Their strength has been largely in the parent communities they've built. Parent associations thrived. Zoom meetings flourished. And schools responded to the crisis by putting more emphasis on emails, electronic newsletters, surveys and focus groups to stay in close communication with parents.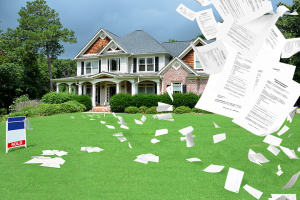 Prices on homes have been going up in Chester County. The pandemic required many practices to change, but ultimately 2021 unleashed buyers' pent-up demand. But taking advantage of the new market can be tricky, for both sellers and buyers. We asked several of the area's foremost realtors how.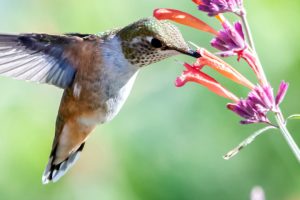 Many of us turn to our gardens to relax and get in touch with the natural world. But our gardens require sustenance. Some of the practices are counter-intuitive, but here are several things we can do. We can provide food, water and shelter, including leaving deadwood. We can leave our "yard waste." We should minimize the "cut back" over winter. And, especially in spring, exercise patience. Read the article for why and how.
back to top