From the Experts …
Be prepared for this year's spring real estate market!
Spring is fast approaching, and along with warmer weather, brilliant daffodils and longer days is, of course, the lively spring real estate market.
Though recent years have seen an increase in home buyers and sellers year-round, spring remains the busiest season. Many families hope to close on their new home between busy school years—and with time to spare for a stress-free family vacation.
So, if you're considering buying or selling a home this spring, it's important to hire the right realtor who can help you through the entire process—from identifying your wish list to sealing the deal.
To get things started, we've asked some area realtors for tips for sellers, buyers and lovers of historic properties. Here's what they have to say.
Holly Gross of the Holly Gross Group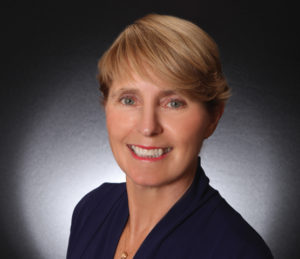 This spring we're going to see properties across the board—both in price and location—selling well because of the strong economy. Our economy has been doing well, and when the economy does well, so does the real estate market. It's noteworthy that sales of properties on the higher end have picked up, and I think that trend is going to continue this spring.
We're also seeing more young buyers who have started their families and saved for their down payment. They're ready to move out of urban areas to homes with more land. Many of these buyers grew up in suburban and rural areas and want their young families to share that experience in a more country setting with bigger yards and a little distance from their neighbors.
Buyers and sellers alike should prepare now, as this season will likely be competitive. Sellers, get your homes ready and presented well. And buyers, be ready to act quickly once you find that perfect home.
Margot Teetor of Re/Max Preferred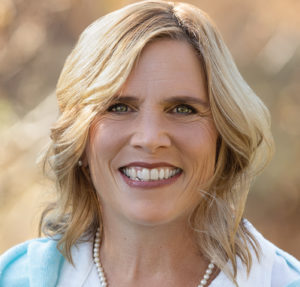 Current inventory has been very scarce recently for affordable properties for young families and buyers. I'm hopeful the upcoming spring market will change that.
I'm also hoping properties that went on the market in late fall will sell during the spring market. There's a buyer for every property, but sometimes it takes time to find the right buyer.
What's popular now are open spaces and open floor plans. Buyers really like homes with kitchens, dining and family rooms opened up to one another. I'm also seeing more buyers who want a main bedroom on the first floor—either for guests or a master bedroom for an aging family member.
Sellers should keep in mind that most buyers are busy and want the home in great shape—move-in ready. Make that listing shine, and wait for the offers to roll in!
Meghan Chorin with the Meghan Chorin Team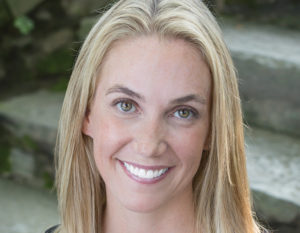 Right now buyers are willing and waiting for the market to "pop." Our upcoming spring market depends on the weather, so when this pop happens is unpredictable.
If you're interested in buying this season, the best thing to do now is get pre-approved for a mortgage. If you have your financing lined up and ready, you'll be able to move more quickly when you find your dream home. The spring market can be competitive, so preparation is key.
Buyers should also take this time to study the market—do drive bys, attend open houses and decide what you truly want in your new home. Tell your realtor and be specific, so they're able to keep their eyes and ears open. This makes the realtor's job easier and lets them start looking for you now, so you can find and close on your dream home sooner.
Mark Willcox of Country Properties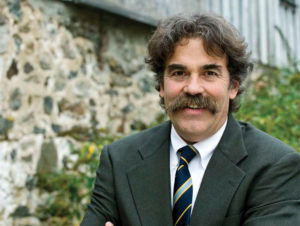 The type of properties I work with are often rural historic properties—ones embodying a sense of history. These distinctive properties have a certain allure to buyers who can afford them and are passionate about protecting them.
With the press of new construction, historic properties are much less available. I get excited to work with buyers enthusiastic about preserving and creating a family homestead they can pass down to their heirs to treasure.
There are certain features of historic properties that make them more desirable—pointed fieldstone, large corner stones, porches, wavy or bubble glass, random width hardwood floors, handsome fireplaces, high ceilings, original woodwork and cabinetry.
Buyers interested in historic properties should hire a realtor knowledgeable about those properties, and recruit experienced architects who can educate and advise them through the inevitable process of restoring the property while keeping it authentic. Your realtor can help you find the right experts to talk to.
back to top