Events Blog—Aug. 8–21
Welcome back to our Events Blog, where we round up some of the best events in Chester County and beyond. These next two weeks are sure to excite with theater, concerts, museums and more. Get your calendar ready!
For more events, check out the Events Page on this website.
Our Town at People's Light—Through Aug. 25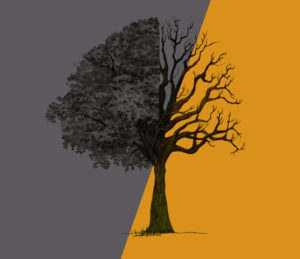 Celebrate love, family and community with a music-infused production of Thornton Wilder's Pulitzer Prize-winning drama, Our Town. This classic tells the story of Grover's Corners, a small New England town at the turn of the 20th century, and the day-to-day lives of the people who live there. The town lives in the imagination of the audience, so it can be transformed into any town—or every town.
Live music will be performed on pump organ, fiddle and harmonica, and community volunteers will appear as the Grover's Corners' church choir. Tickets $35–$55. More at PeoplesLight.org.
People's Light, 39 Conestoga Rd., Malvern.
Chess—Aug. 9–11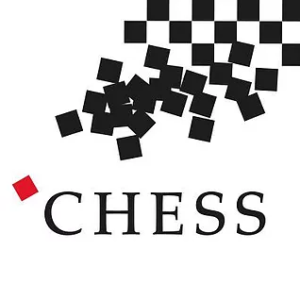 Tony Award-nominated musical Chess is coming to the Madeleine Wing Adler Theater at West Chester University for a limited time. This drama involves a politically driven, Cold War era chess tournament between two grandmasters, one from the US and the other from the USSR, and their fight over a woman who manages one and falls in love with the other.
The music blends the raw emotion of modern opera with the edginess of synth-pop and rock 'n' roll, creating a score that became a worldwide hit. Tickets $15–$25. More at ChesCoPops.org or BravoTheatreCompany.org.
Madeleine Wing Adler Theater, West Chester University, 700 S. High St., West Chester. Fri.–Sat., 7:30 p.m.; Sun., 2 p.m.
Delaware Museum of Natural History Celebrates World Elephant Day—Aug. 10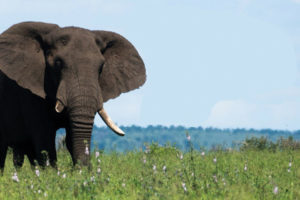 Did you know elephants and humans are the only two animals that have chins? Elephants, the world's largest existing land animals, are inherently interesting and worth learning more about—and you can do that at the Delaware Museum of Natural History for their World Elephant Day Celebration, August 1o.
Take part in the celebrations by seeing exhibits of elephant objects and joining conservation-focused activities to find out how to help elephants and other endangered animals. Tickets $7–$9. More at DelMNH.org.
4840 Kennett Pk., Wilmington. 9:30 a.m. to 2 p.m.
Kennett Symphony Under the Stars—America The Beautiful—Aug. 17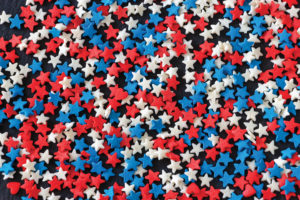 Celebrate the music of America at this outdoor concert under the stars. Hear well-known works like Copland's "Rodeo," Bernstein's "Candide," Gershwin's "Rhapsody in Blue," Dragon's "America The Beautiful" and more performed by the Kennett Symphony, the only professional symphony orchestra in Chester County.
In addition to the concert, your ticket gives you all-day admission to Longwood Gardens, so arrive early to enjoy the gardens in full bloom. Buy your tickets now, as a sell-out is likely. Tickets $10–$50 includes gardens admission. More at KennettSymphony.org.
Longwood Gardens, 1001 Longwood Rd., Kennett Square. 7:30 p.m.
Chester County Teen Awesome Fest—Aug. 17
With summer coming to a close, the kids can let loose one last time before school starts. Bring them out to the Chester County Teen Awesome Fest for a fun, end-of-summer party at the East Goshen Township Park. Activities include 3-on-3 basketball, dodge ball, water games, art projects, an open mic, bhangra dance and more. Plus free snacks to keep the kids fueled!
Your kids will love the chance to celebrate all that's awesome about being a teen. Free. More at EastGoshen.org.
East Goshen Township Park, 1661 Paoli Pk., West Chester. 5 to 8 p.m.
back to top