Dream Barns in Chester County
Local architects and builders can help create yours
They dot the countryside — historic structures, stone bank barns and brand spanking new construction.
Working barns, equestrian palaces, party barns and even transformations into homes.
And if you can't round up enough neighbors for an old-fashioned barn raising, let one of our architects or builders help you create your dream barn.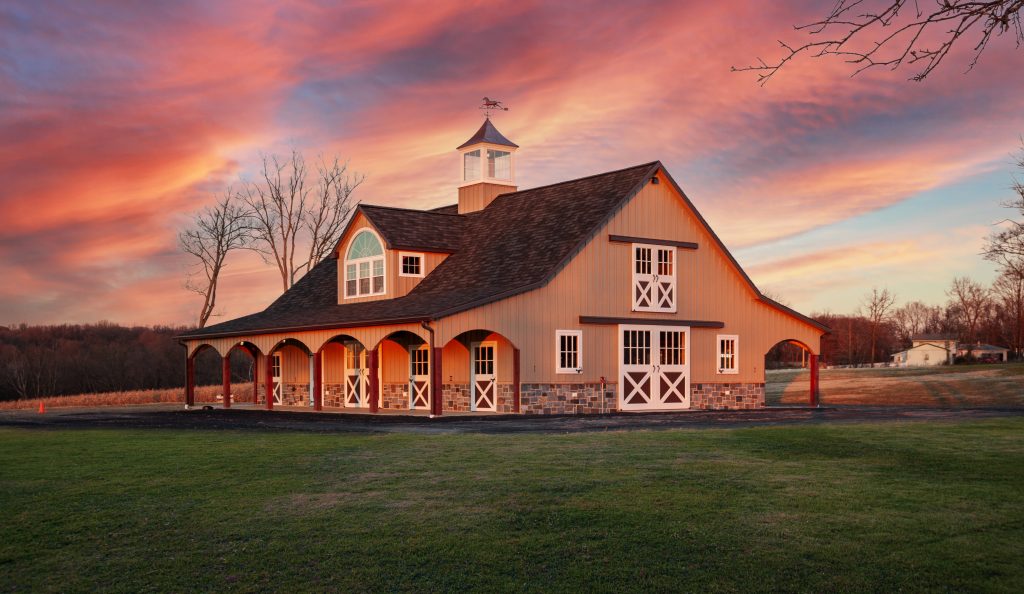 back to top