Outdoor Design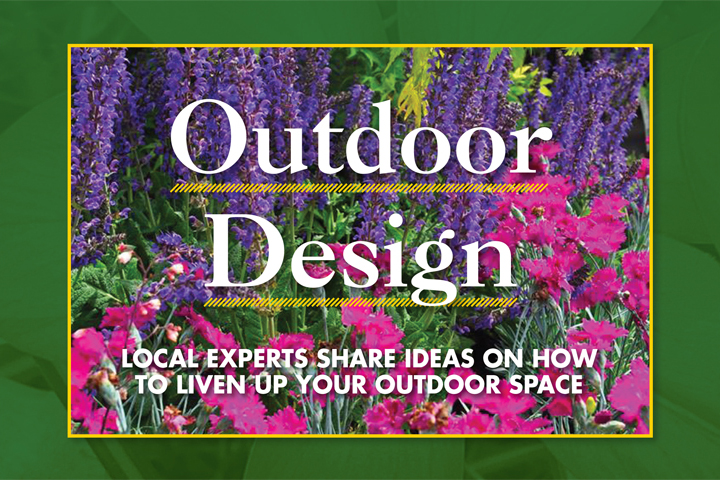 Outdoor Design 2019
Written by County Lines Magazine
Local experts share ideas on how to liven up your outdoor space.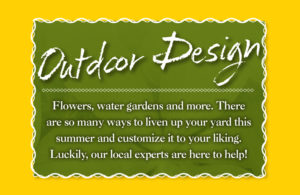 Outdoor Design
Written by County Lines Magazine
Flowers, water gardens and more. There are so many ways to liven up your yard this summer and customize it to your liking. Luckily, our local experts are here to help!