Spotted This Week
The 12th annual West Chester Preservation Awards Ceremony
This week, we spotted beautifully preserved and restored buildings — including the County Lines office — at the 12th annual West Chester Preservation Awards Ceremony.
Hosted by the West Chester Downtown Foundation, the Preservation Awards recognize architectural projects as well as individuals and organizations dedicated to maintaining the special charm of West Chester. Awards are given in four categories — Bricks & Mortar, Preservation Service, Special Recognition and Legacy Awards.
This year, Franklin Corners Associates, home to County Lines Magazine, received a Bricks & Mortar Award for preserving historic structures while allowing for modern uses. Located at the corner of Lacy and South Franklin Streets, the property was once part of a heavily industrial area, directly adjacent to the West Chester Railroad engine house. Today, it's an office complex consisting of four buildings, three historic industrial buildings and one modern construction, designed to fit in seamlessly with the surrounding structures.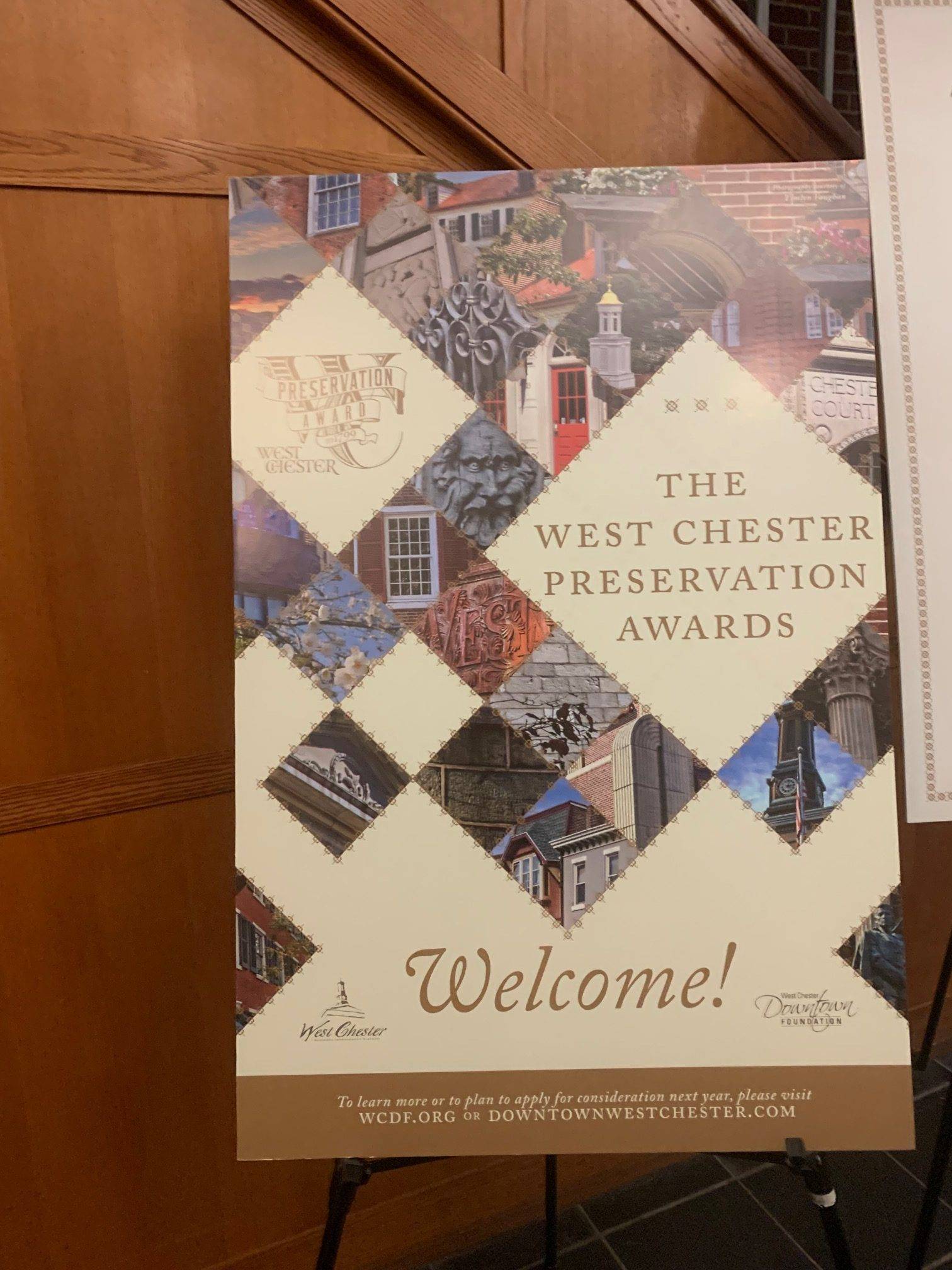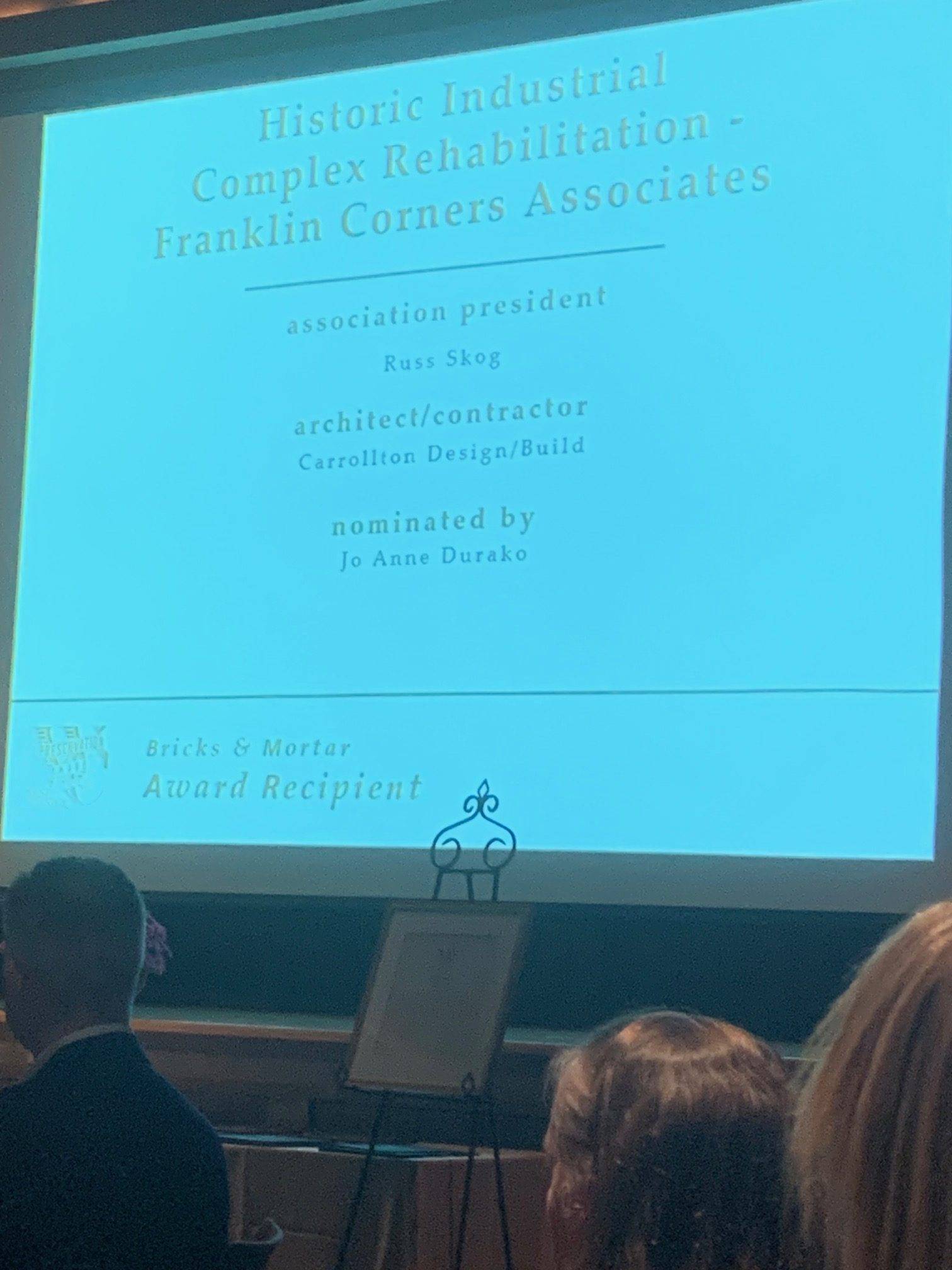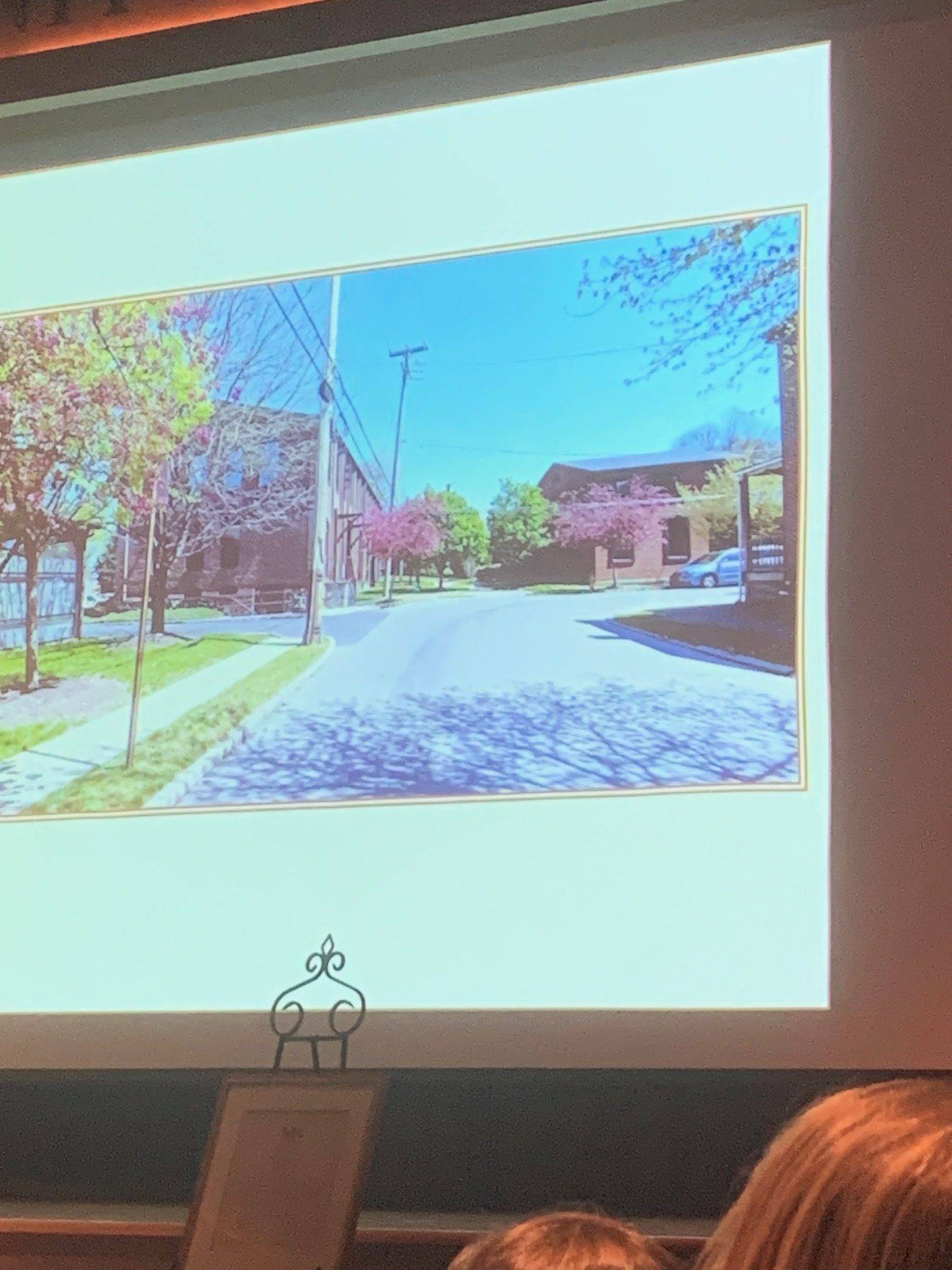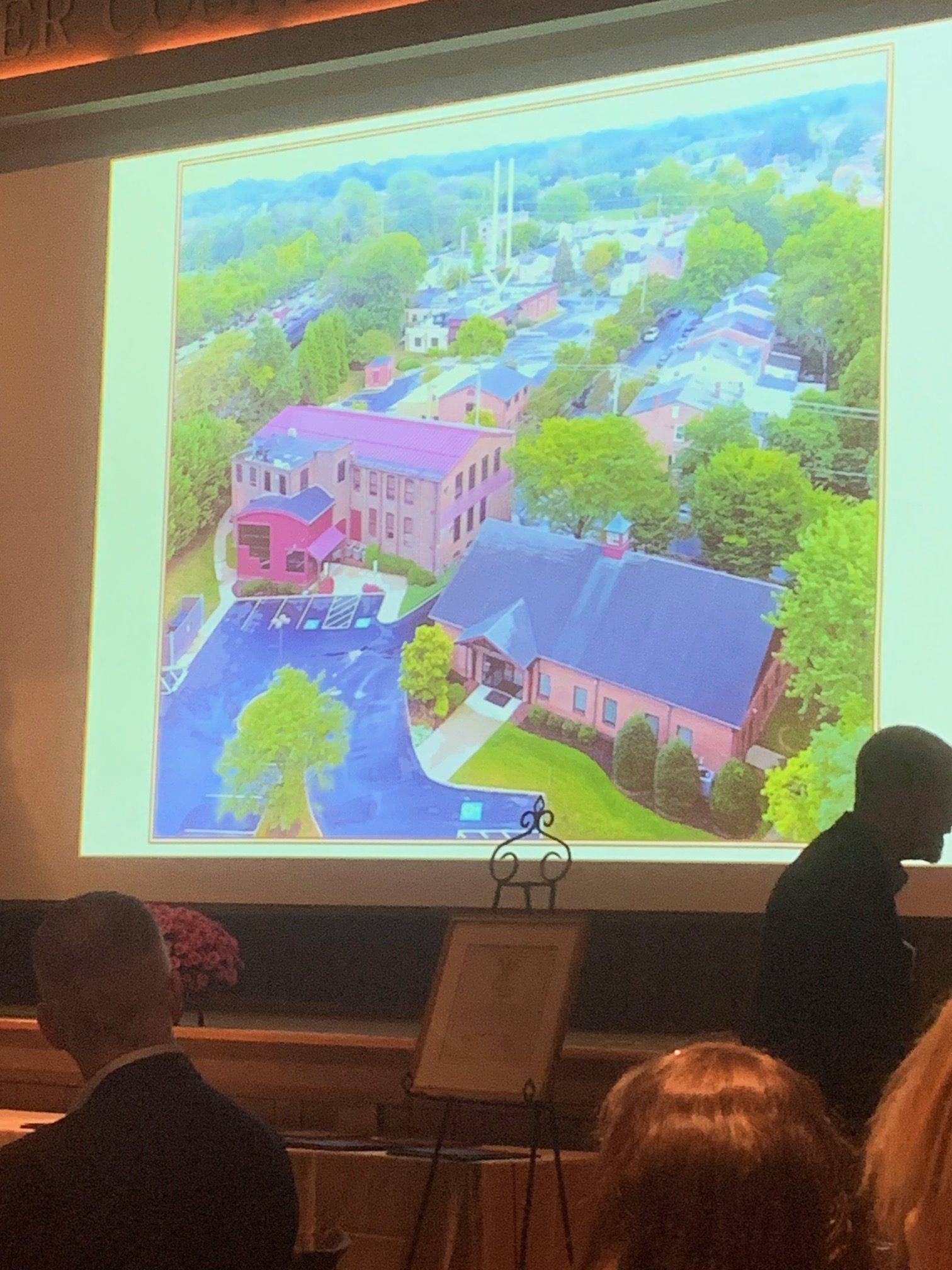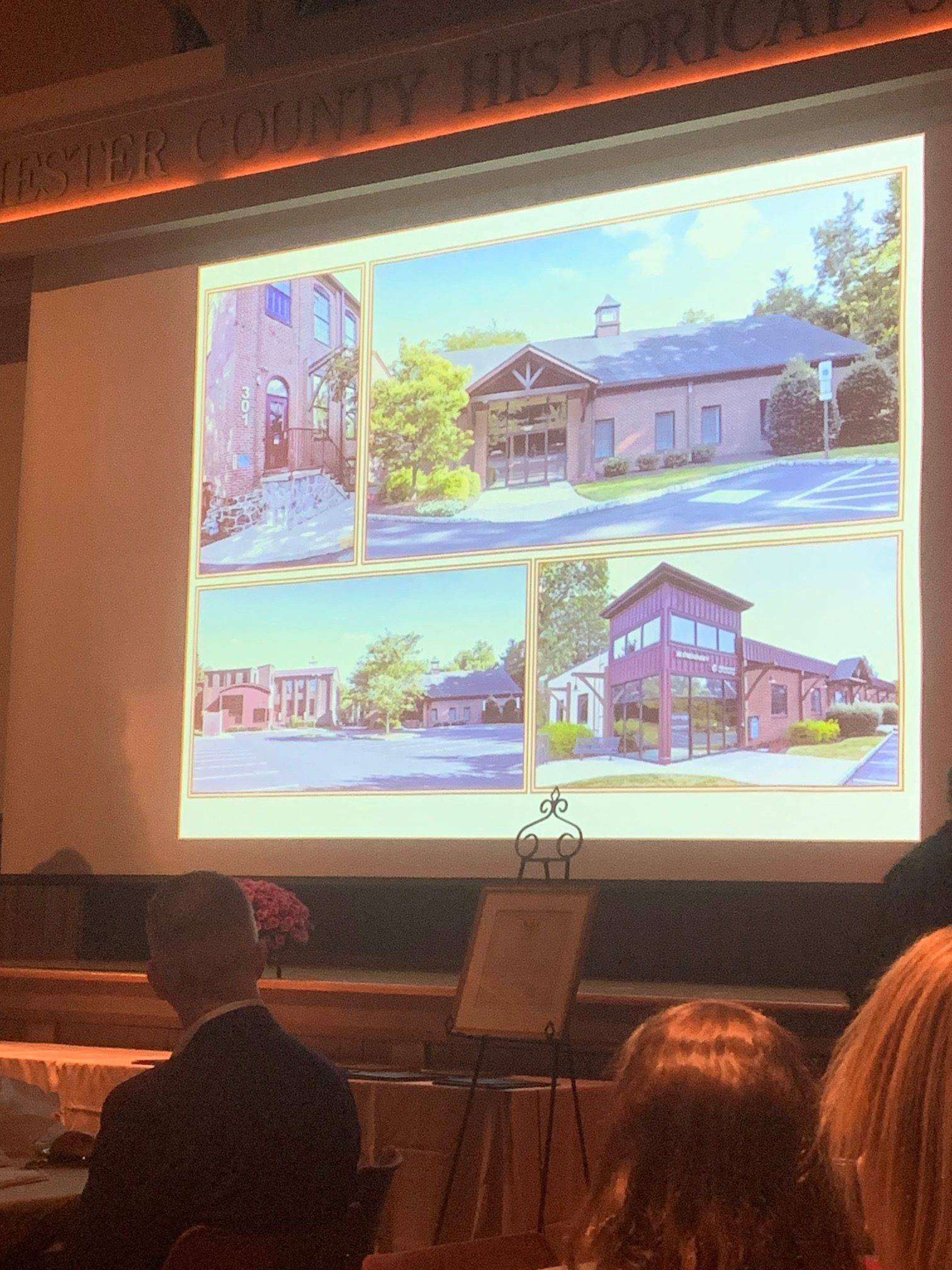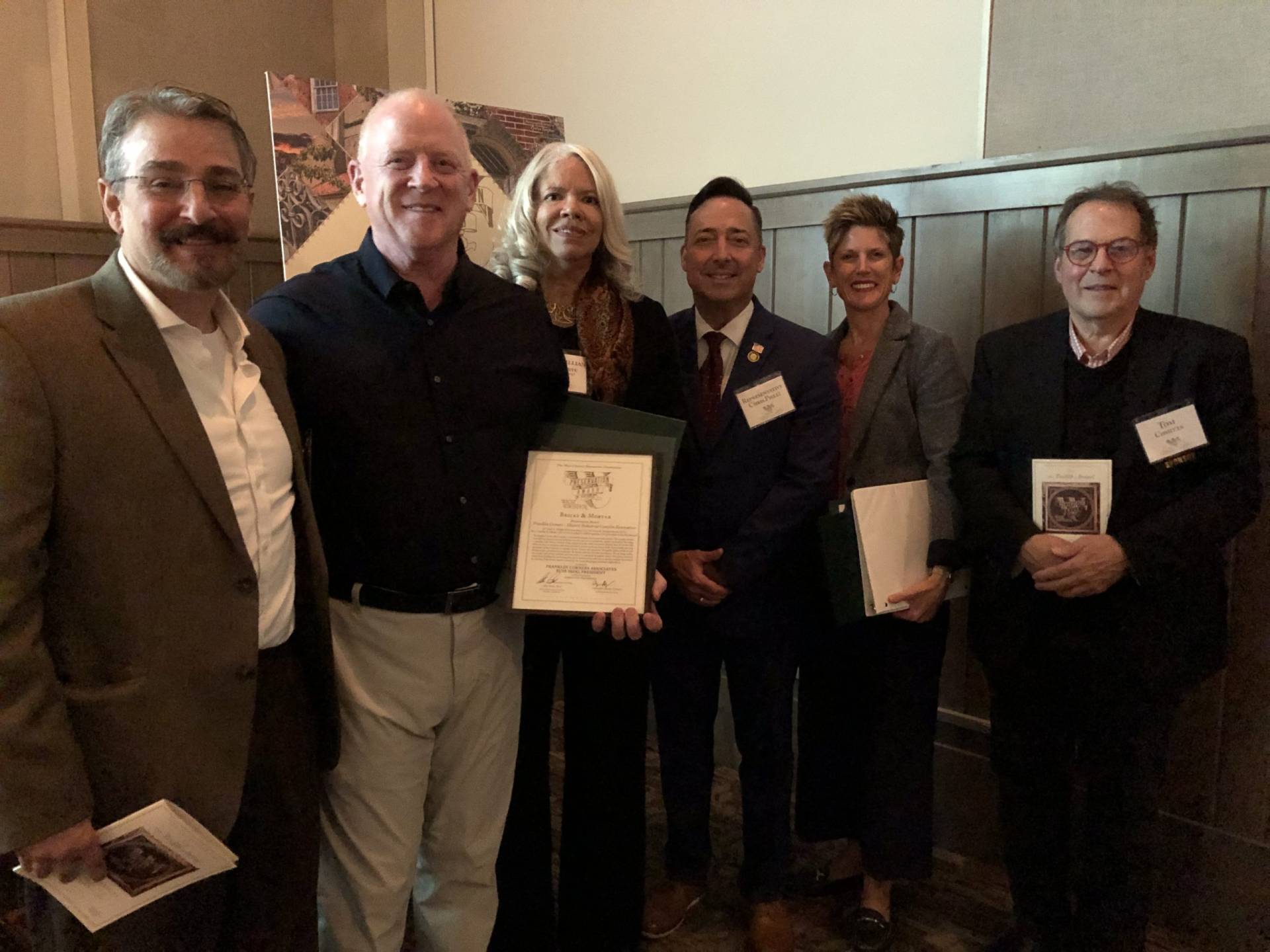 Congratulations to all the winners! To learn more, visit WCDF.org/Preservation.
back to top