Spotted This Week
Latte art at Turks Head Cafe
This week we spotted some cool latte art at Turks Head Cafe in West Chester!
We stopped by the Church Street cafe for some locally roasted coffee. Barista Shay did some latte art for us — for the very first time! We also noticed their cool historic map of West Chester — or Turk's Head, as it was originally known.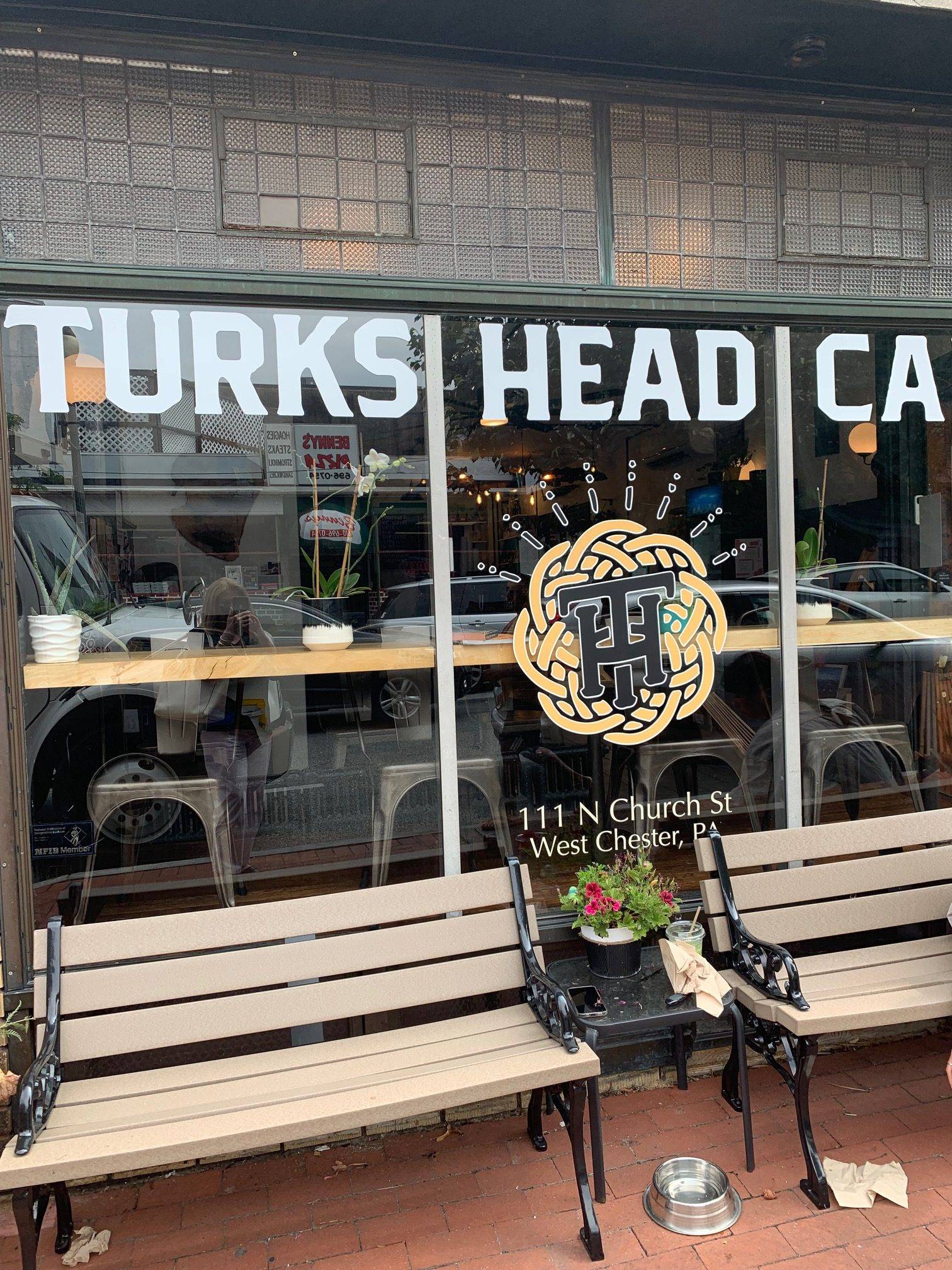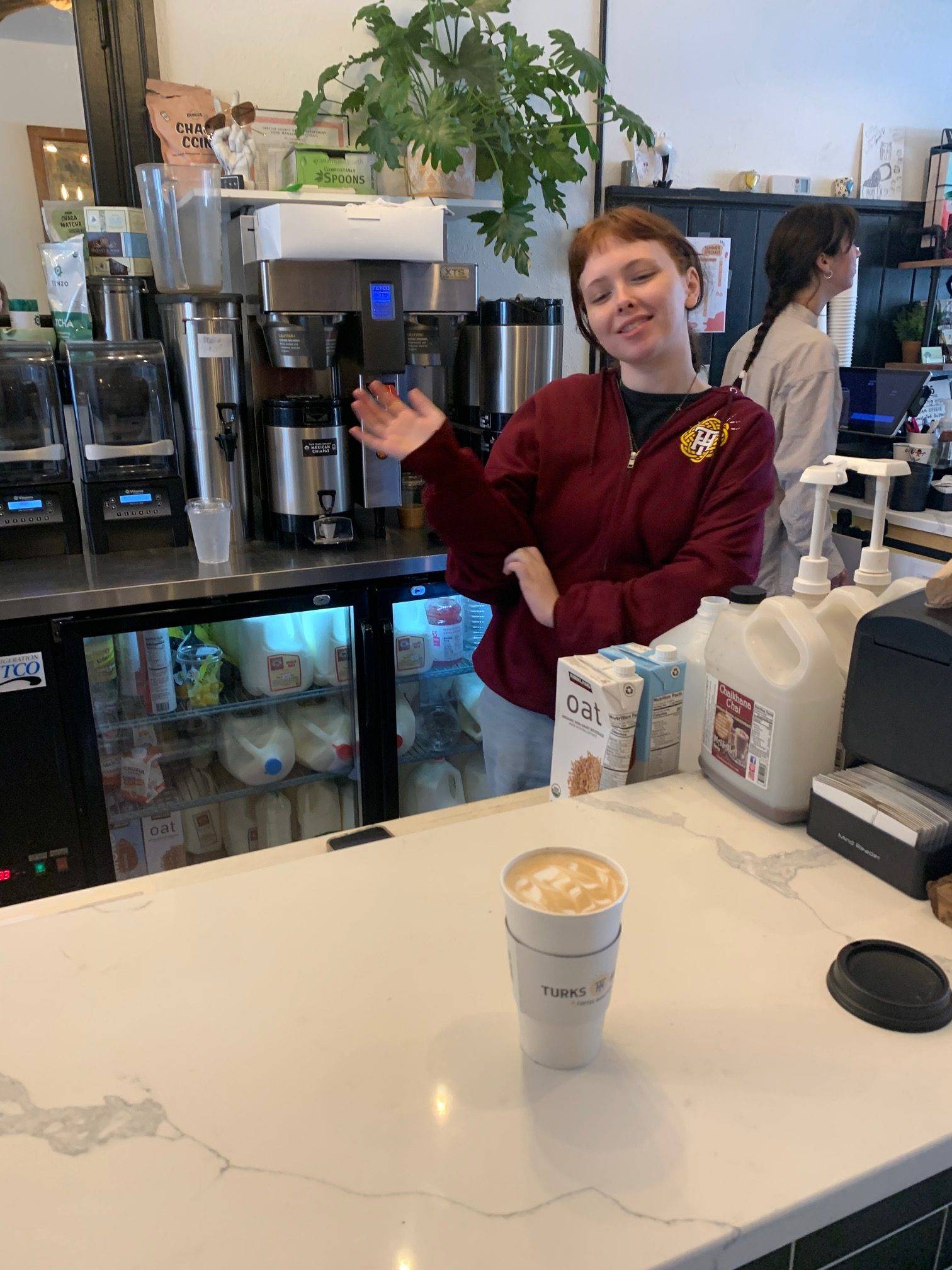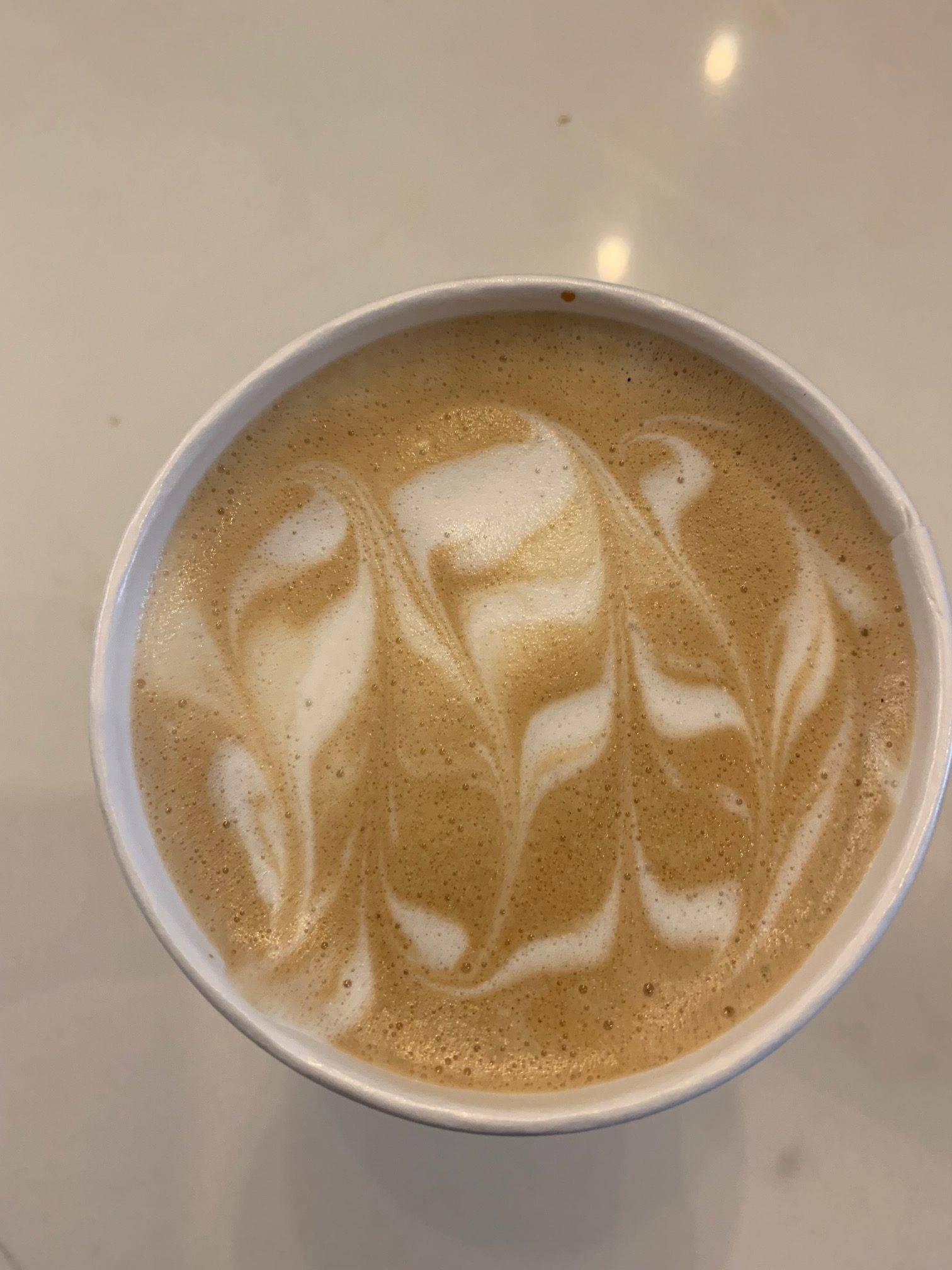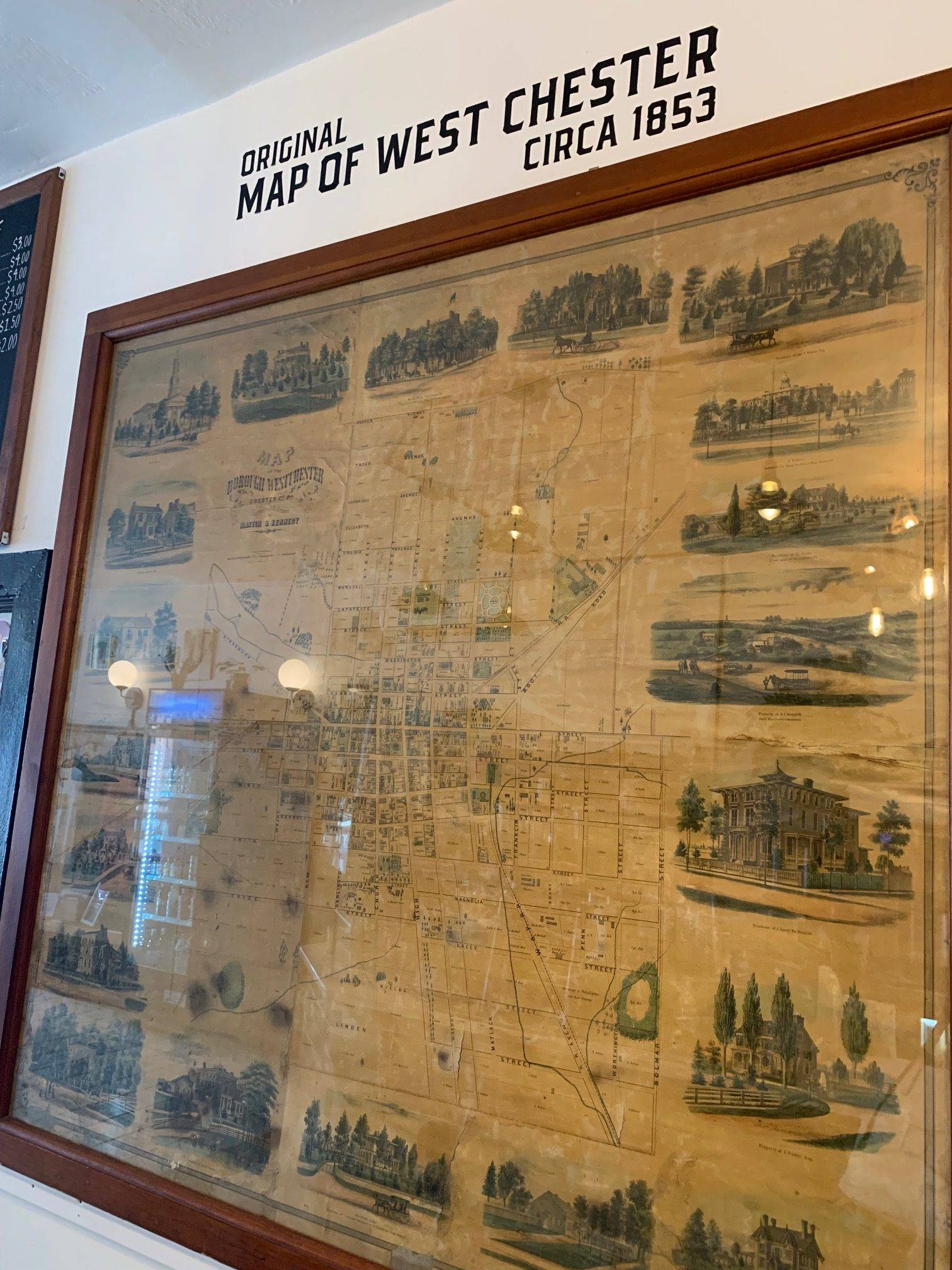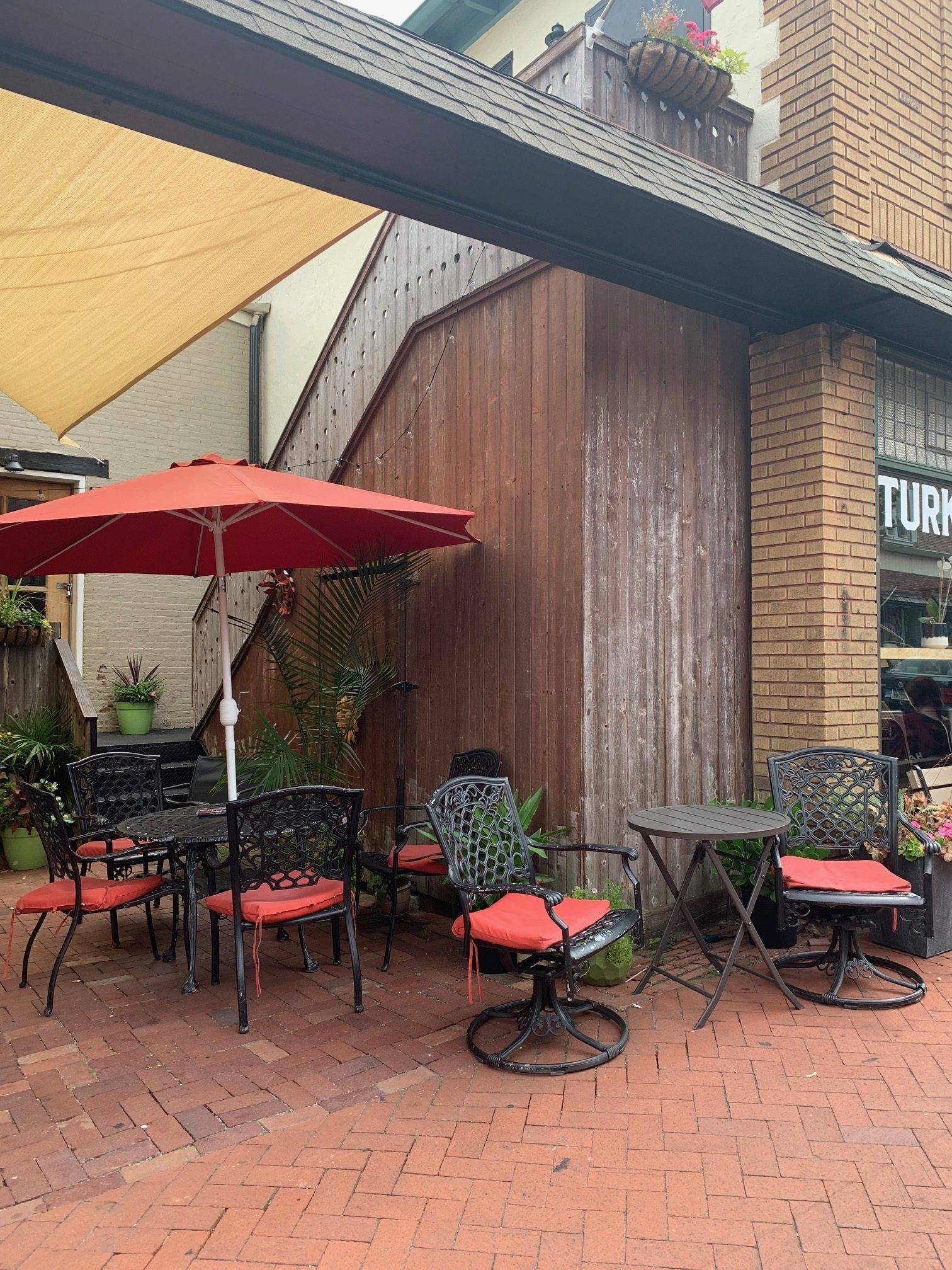 Find more on Turks Head Coffee Roasters and their West Chester cafe at TurksHeadCoffee.com.
back to top