Spotted This Week
Sneak peek of the 2022 Philadelphia Flower Show
This week, we spotted four artistic drawings depicting new concept and design elements for the 2022 Philadelphia Flower Show!
These drawings depict various areas of the upcoming show including the beloved Flower Show Entry Garden, Food Bazaar, Learning Gardens and a new area for children and families called the Kids' Cocoon & Play Space. These works of art provide an exclusive sneak peek into this year's Flower Show, which will be held for the second time outdoors in its almost 200-year history. "In Full Bloom" will take place in South Philadelphia's FDR Park from Saturday, June 11 through Sunday, June 19, 2022.
More information here.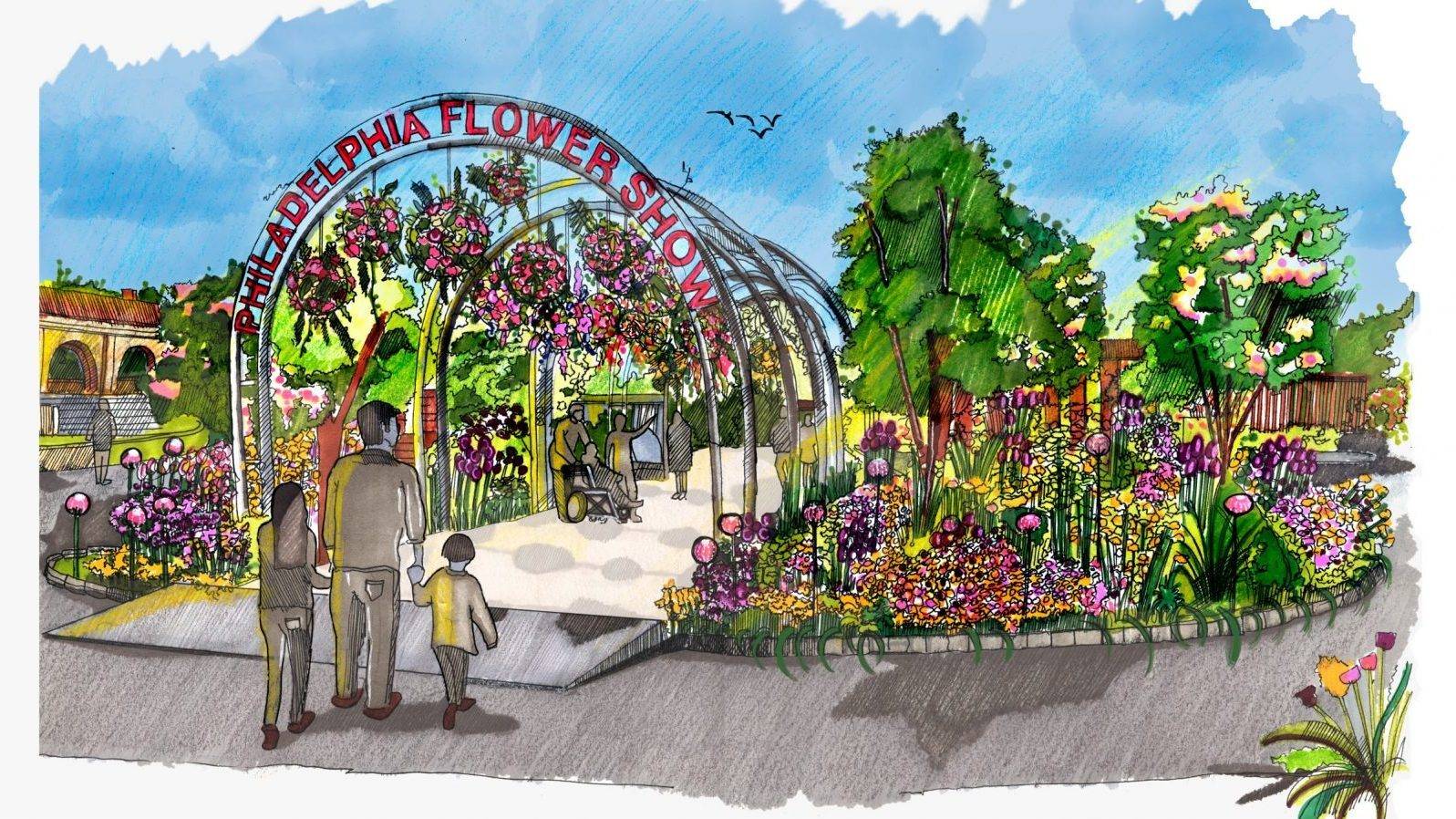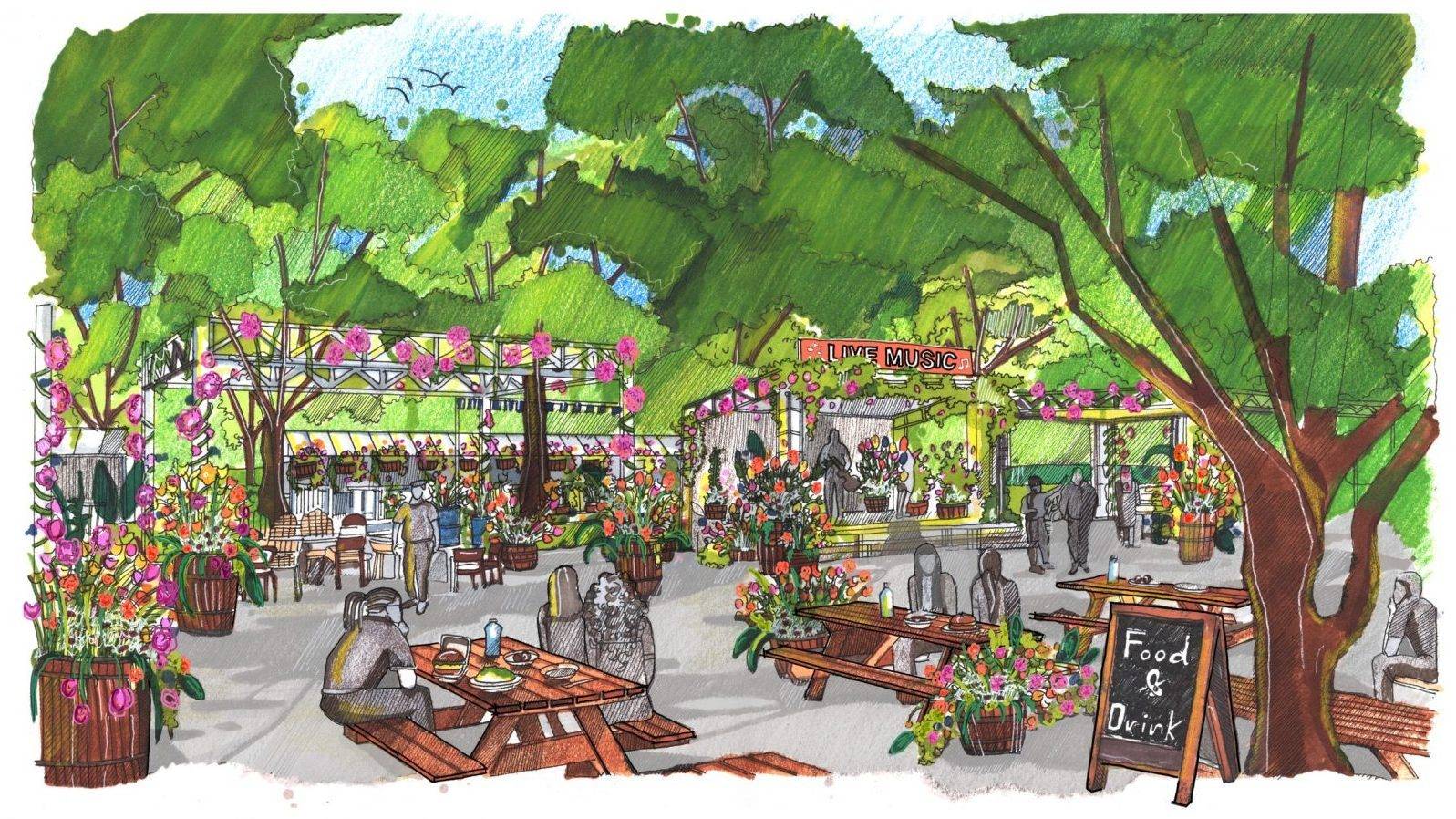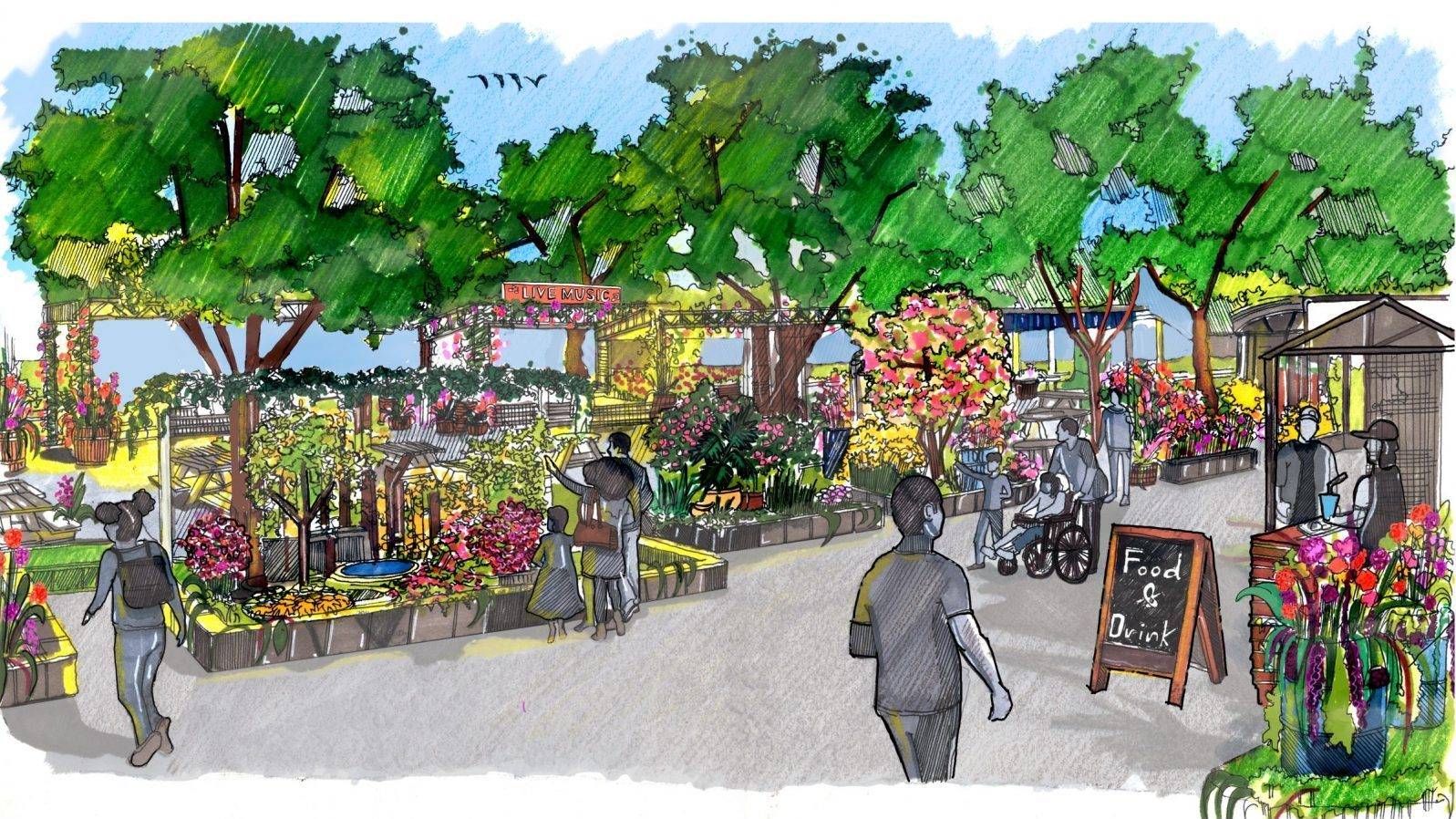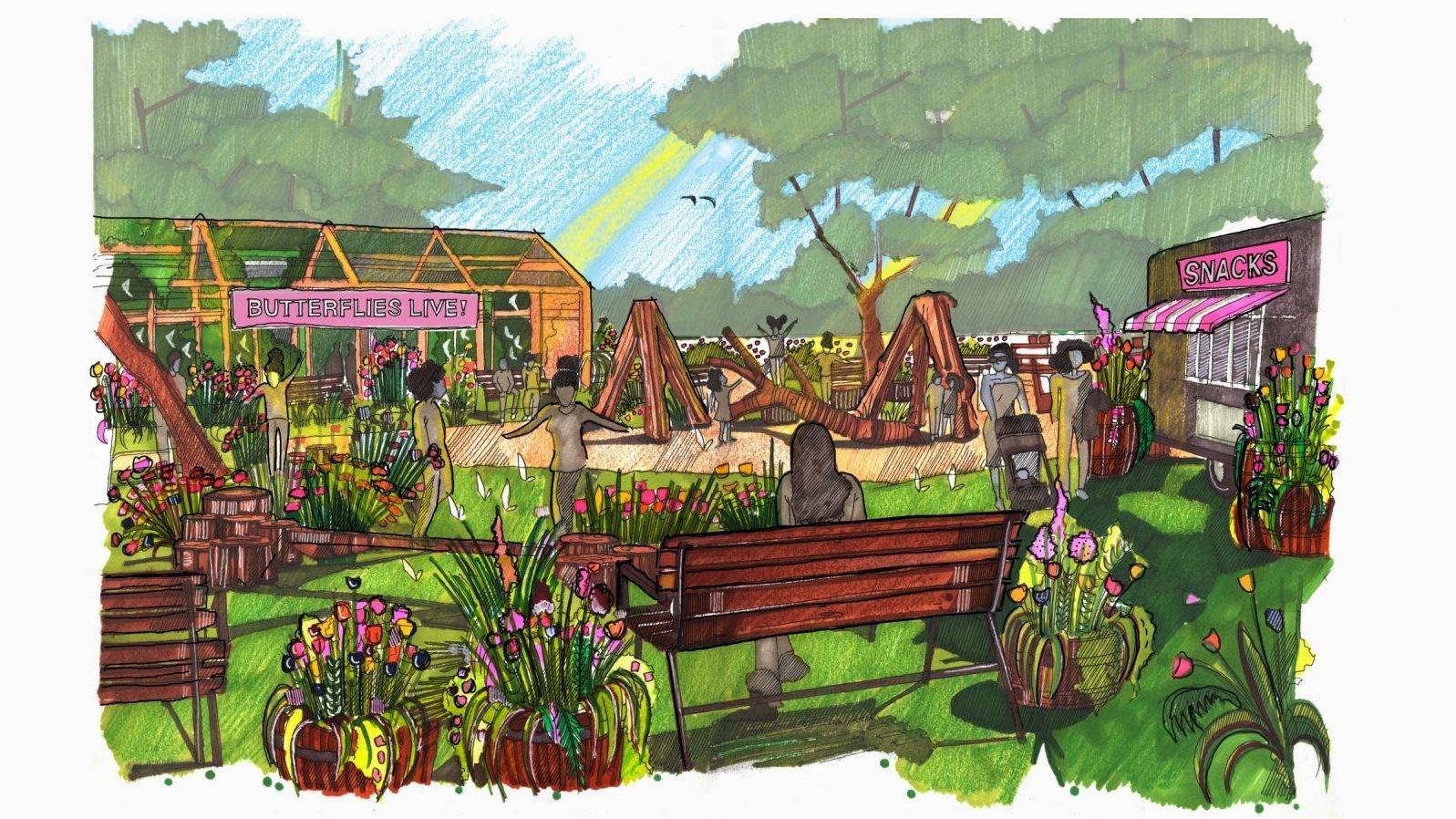 Entry Garden - Hand Rendering
Food Bazaar - Hand Rendering
Kids Cocoon - Hand Rendering
back to top