Spotted This Week
Trying the notorious Pizza West Chester
This week, we spotted fellow pizza lovers and mouth-watering pies at the notorious Pizza West Chester!
This popular spot on Market Street is known for their simple, old-school approach to making pizzas: no website, no phone, no credit cards. Just delicious pizza you have to order in-person to enjoy. The result? Pizza so good that Barstool Sports' David Portnoy gave it a coveted one-bite review, rating it an impressive 8.4 out of 10.
There were only a few other customers when we visited on a cold, rainy Thursday afternoon, but crowds have been known to stretch out the door on busy days.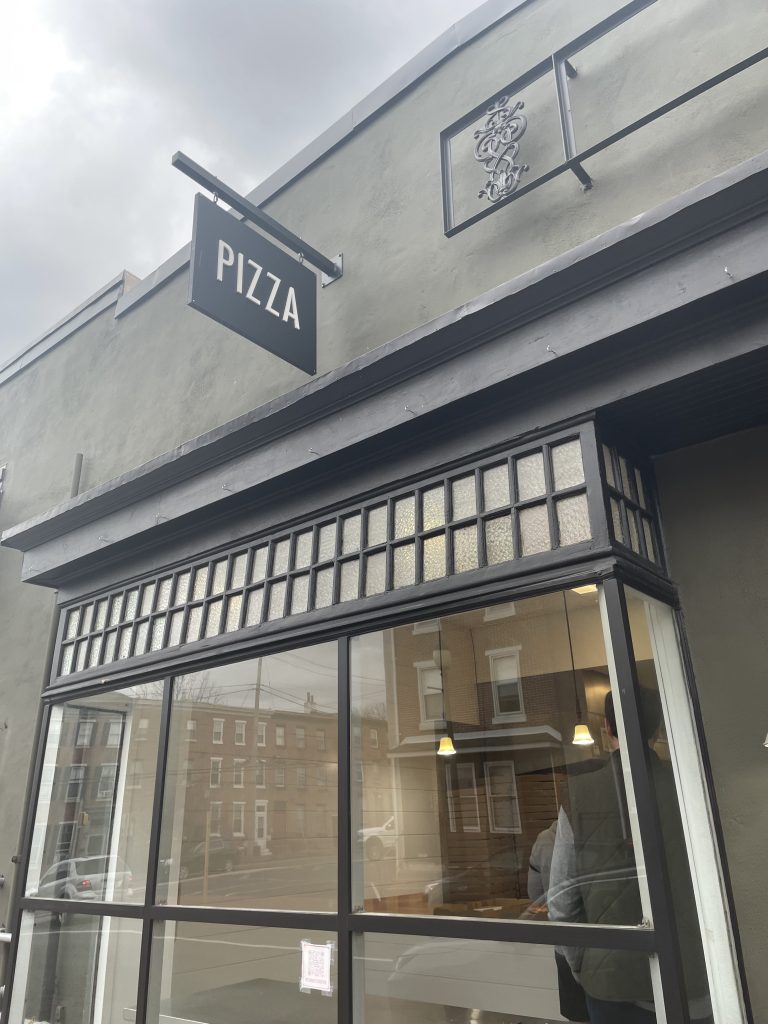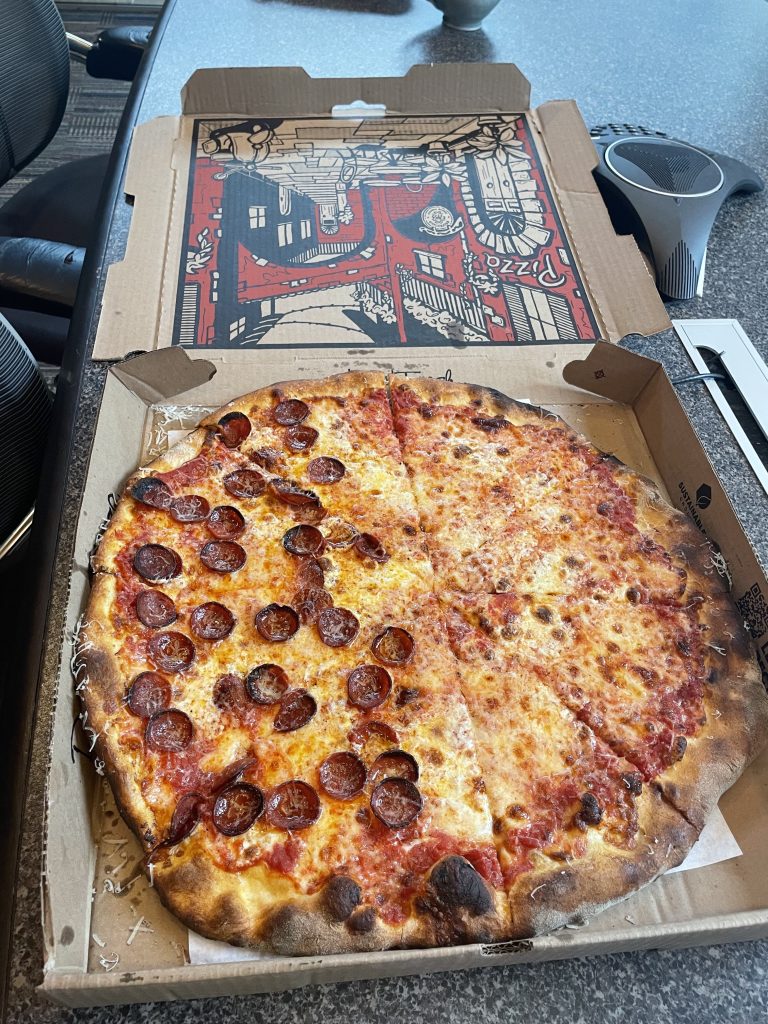 Check out Pizza West Chester on Instagram for more.
back to top