Spotted This Week
Taste of Phoenixville
This week, we spotted good food for a good cause at the annual Taste of Phoenixville.
Lots of people came out to Franklin Commons to raise money for Good Samaritan Services, which responds to homelessness and poverty in our area. There was food and drink from over 20 local restaurants, breweries and bakeries, lots of silent and live auction items, and plenty of music and dancing.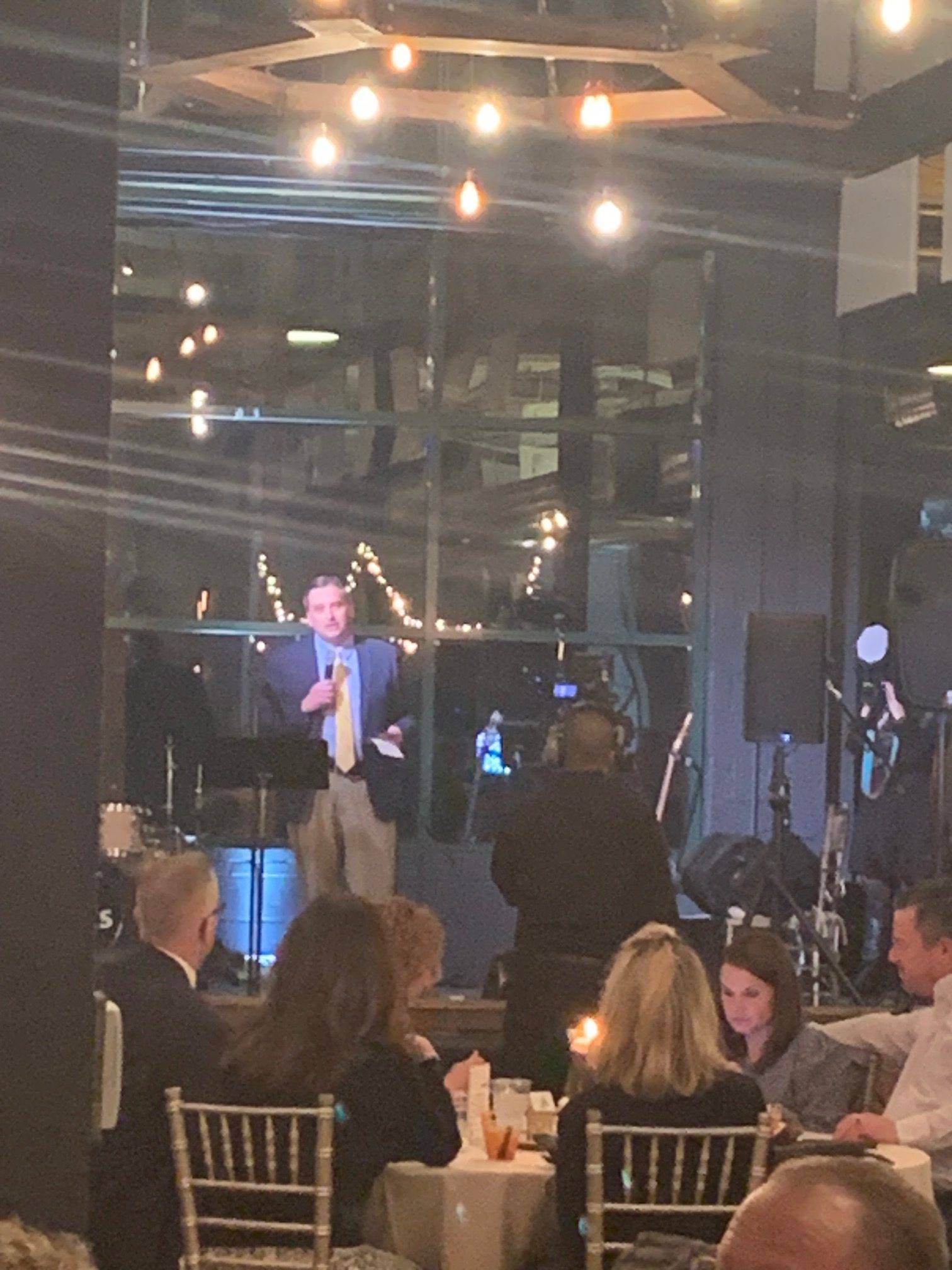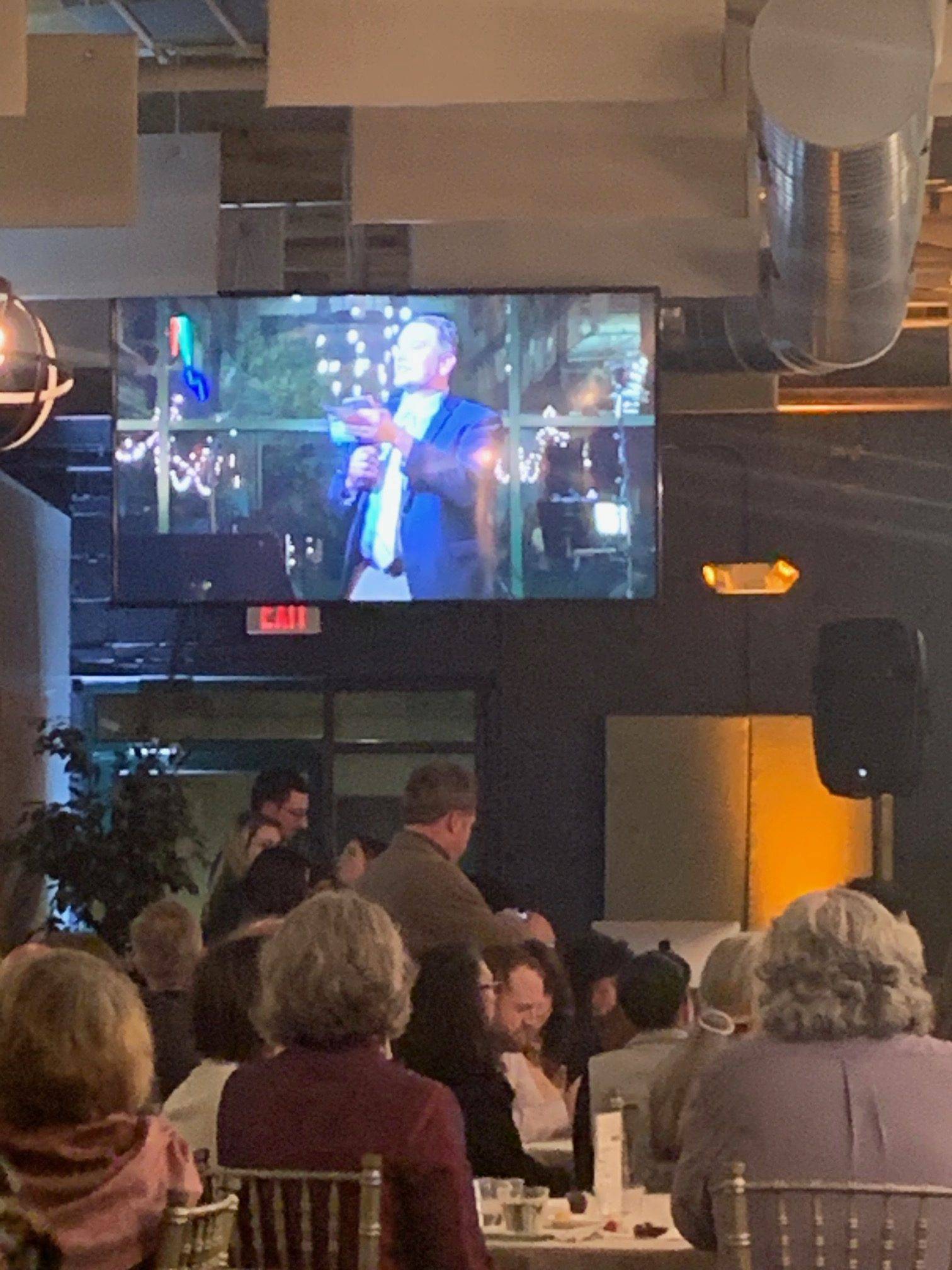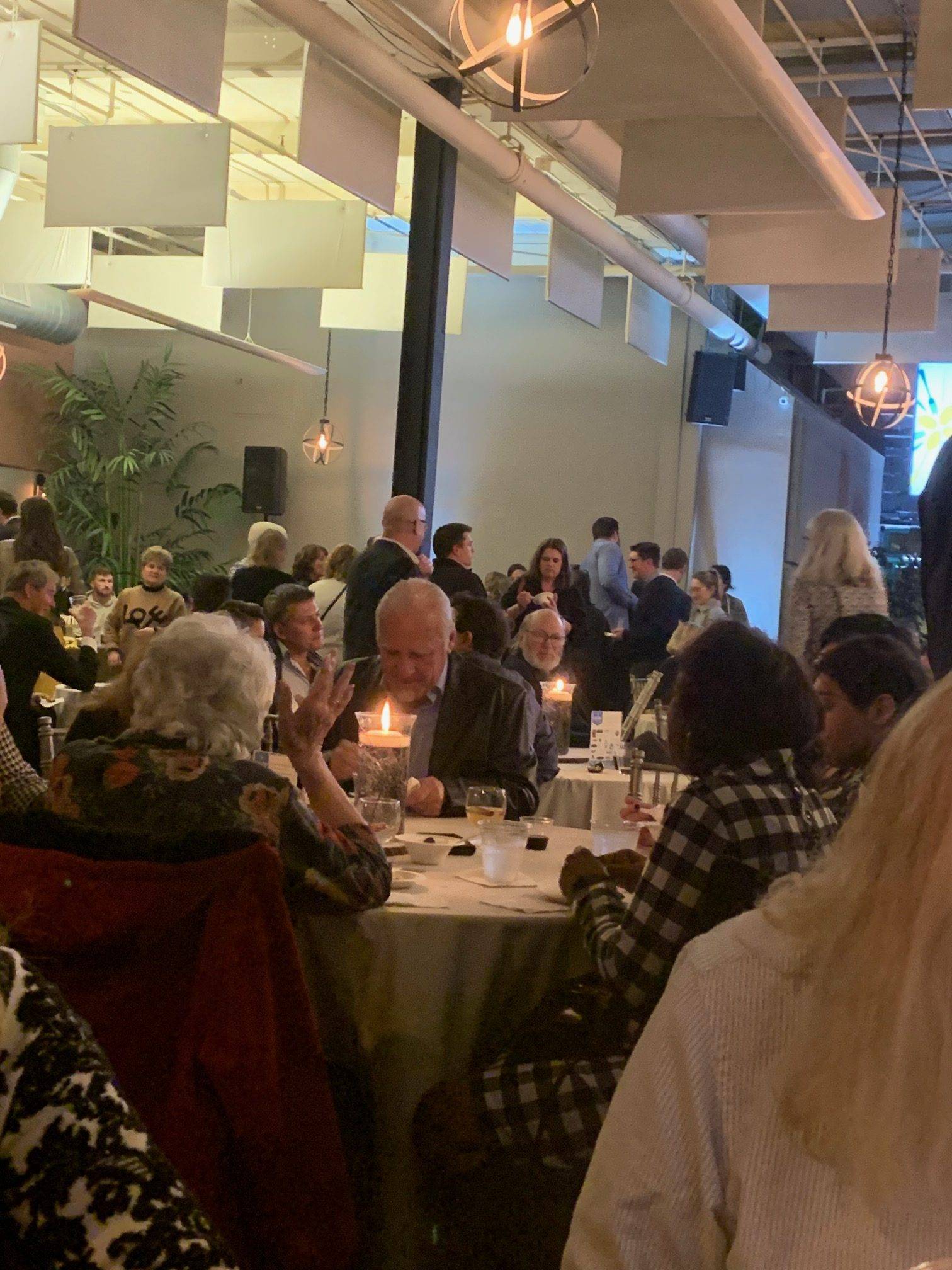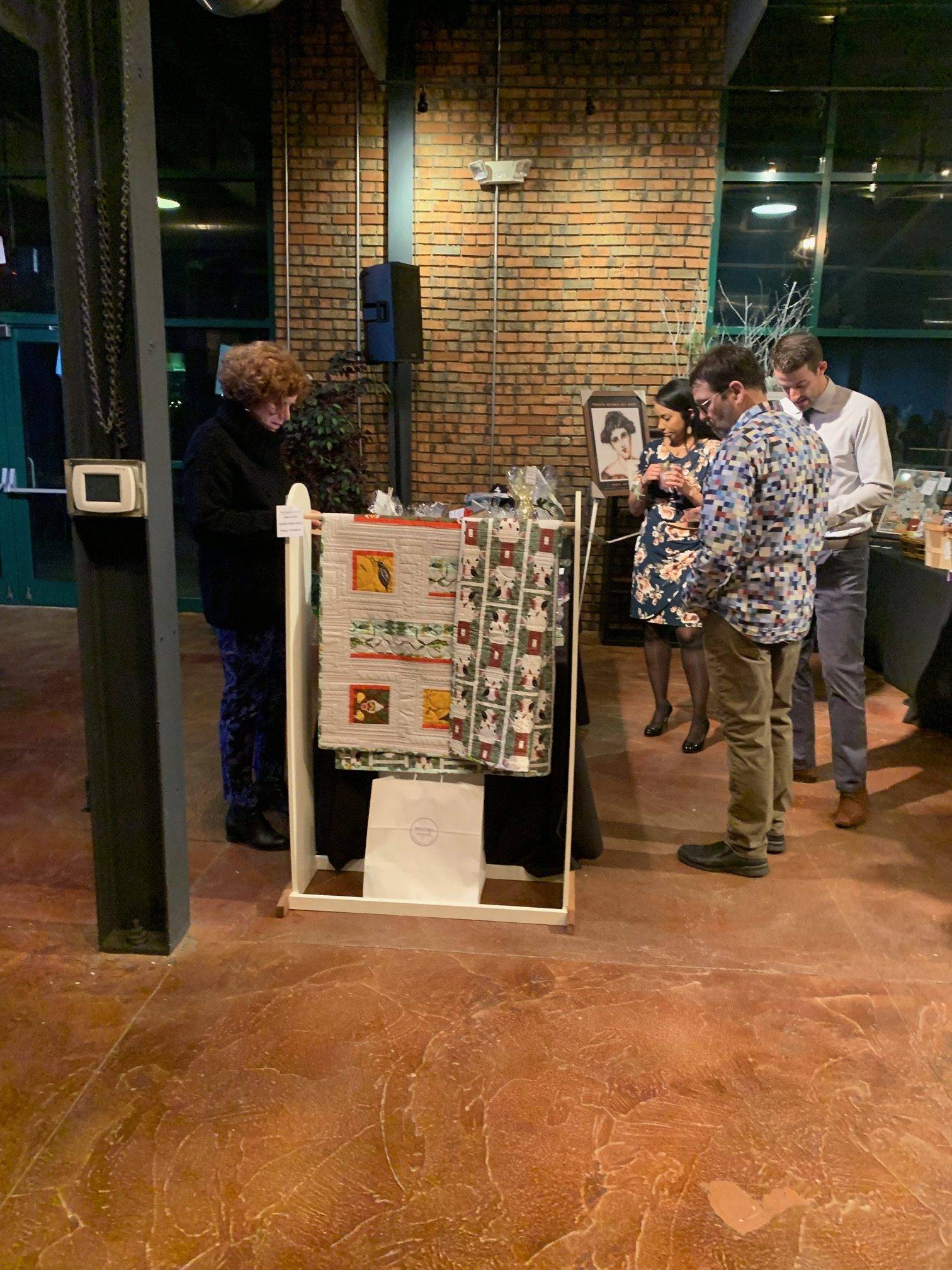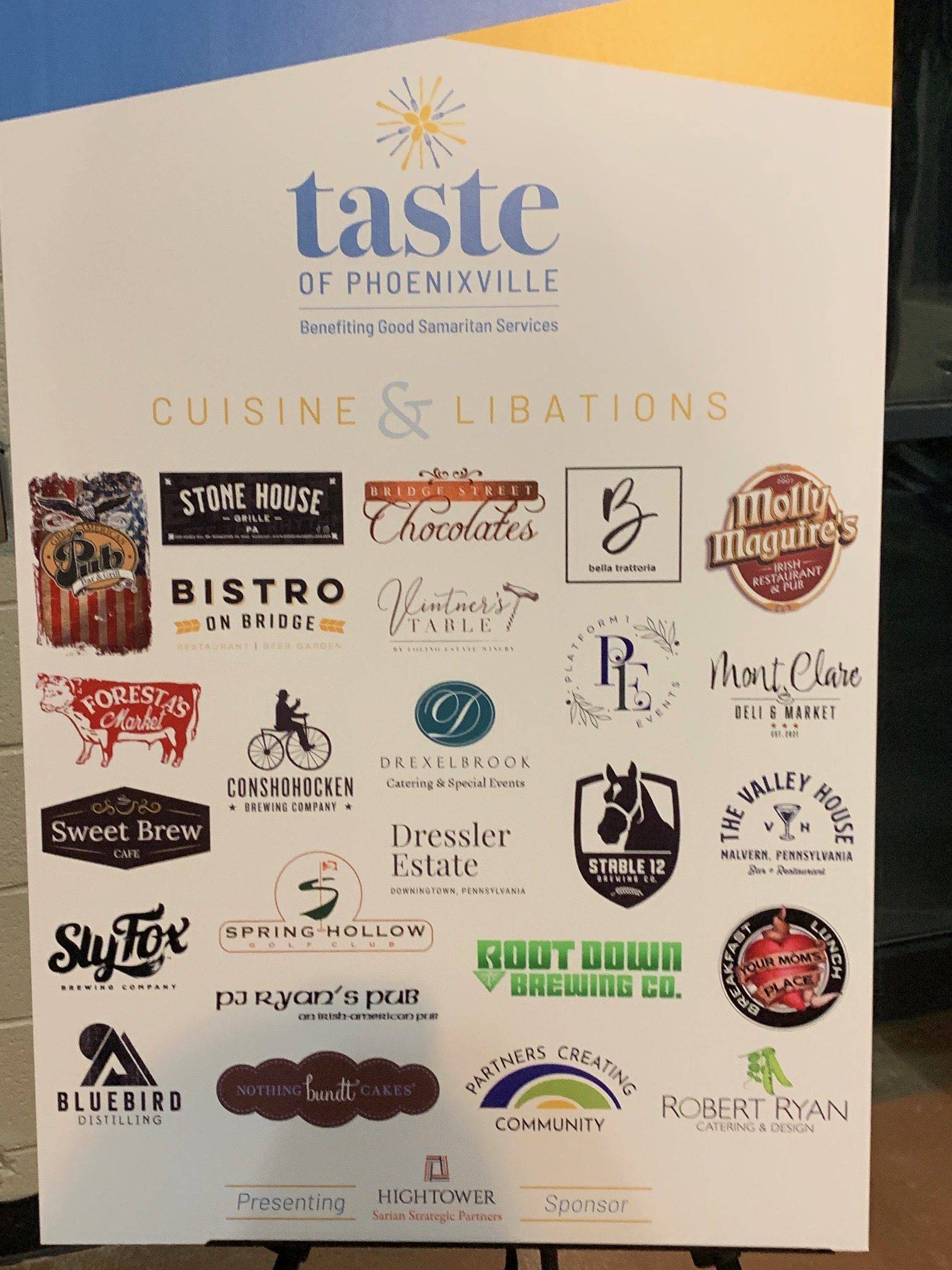 County Lines is a proud sponsor of Taste of Phoenixville, and we can't wait to come back next year!
back to top