Spotted This Week
Happy Holidays from County Lines!
This week, we're wishing everyone a very happy holiday! No matter what you celebrate, we hope you are surrounded by loved ones at this very special time of year.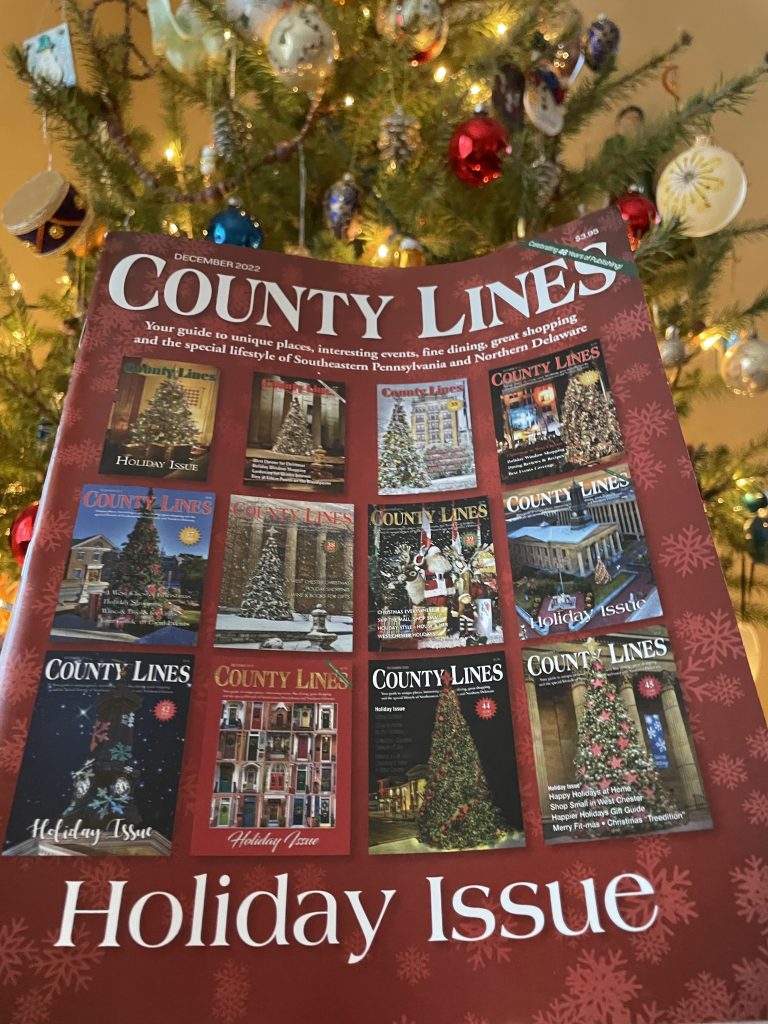 Thank you for reading County Lines this year, and have a wonderful 2023!
back to top