Spotted This Week
Ladies Day at the Devon Horse Show!
This week, we stopped by Ladies' Day at the Devon Horse Show! Ladies — and gentlemen — enjoyed live music, an elegant reception and the highly anticipated Hat Contest!
Local and celebrity judges — including Action News' Adam Joseph and Today Show fashion expert George Brescia — picked the best hats in five categories, including Plume of the Day.
This year's theme was "Feathers and Frocks" — can you tell?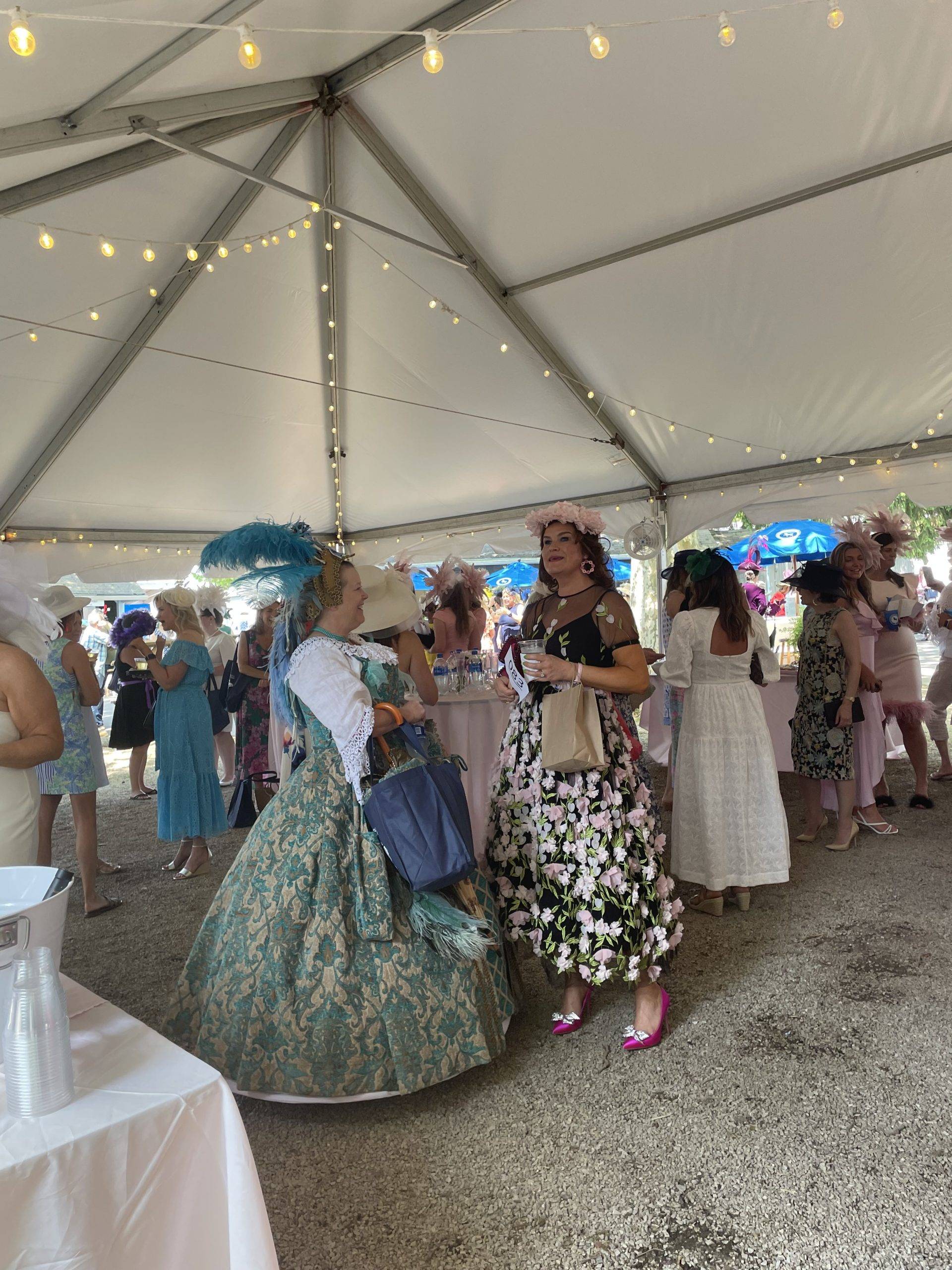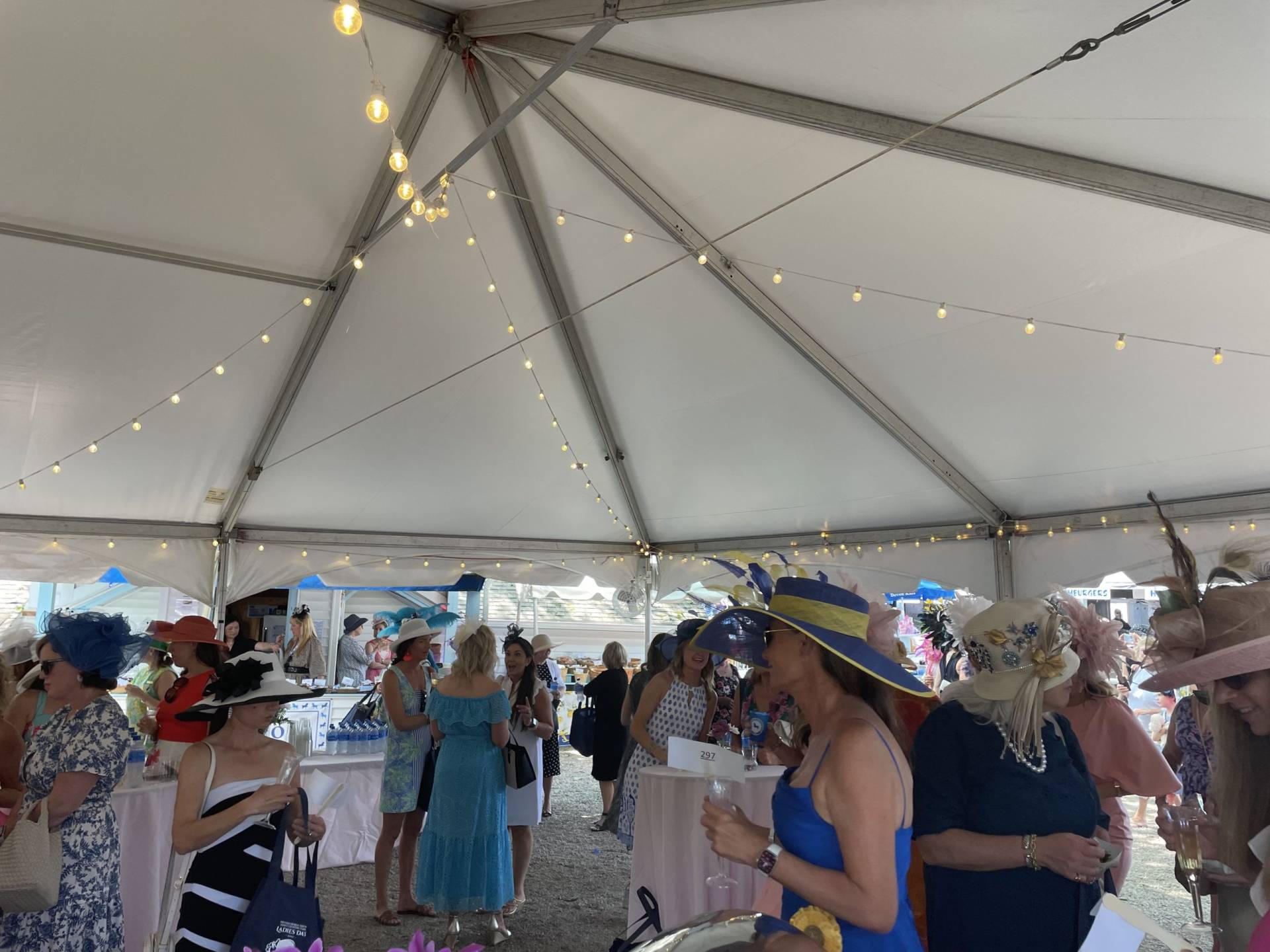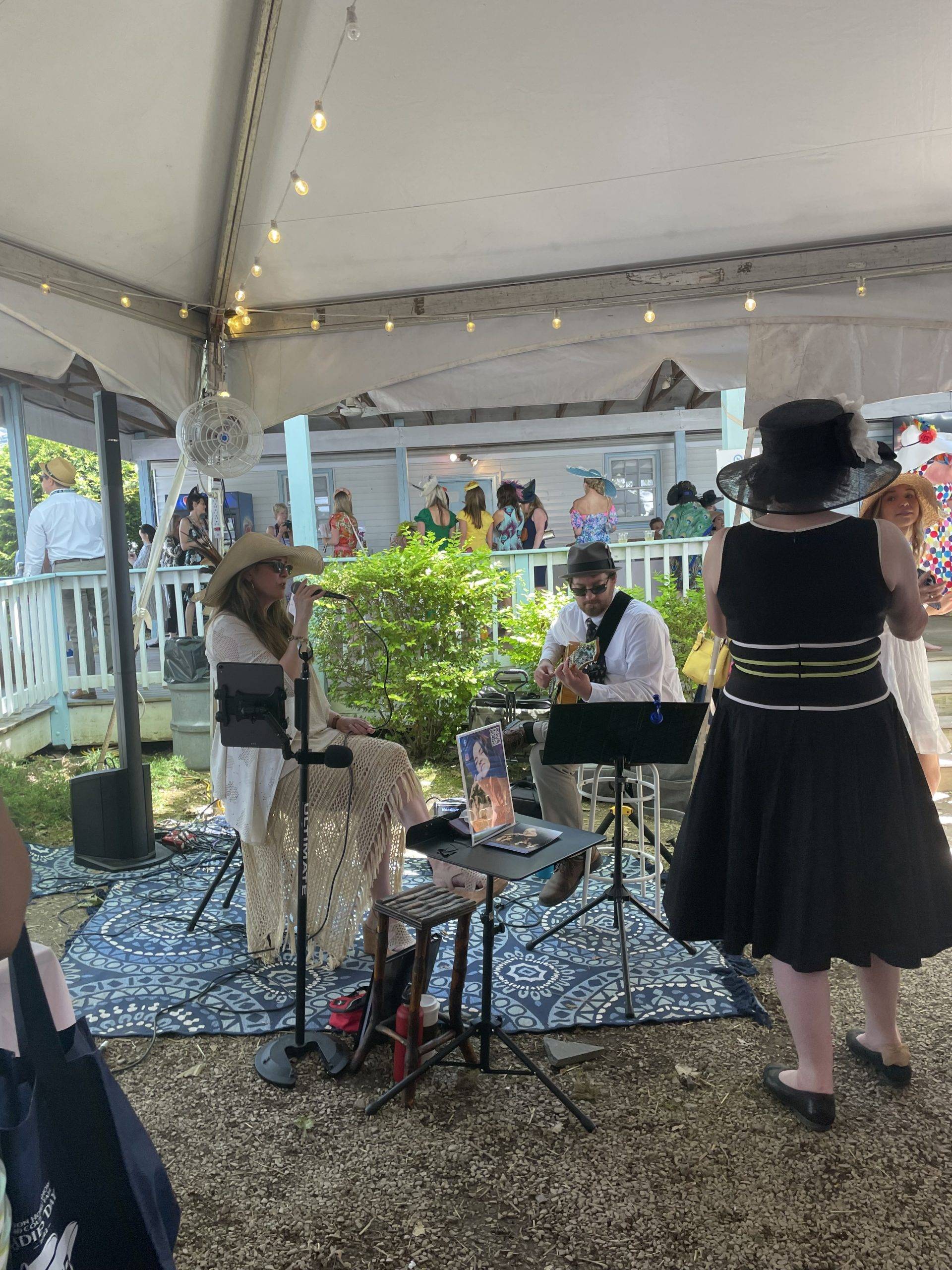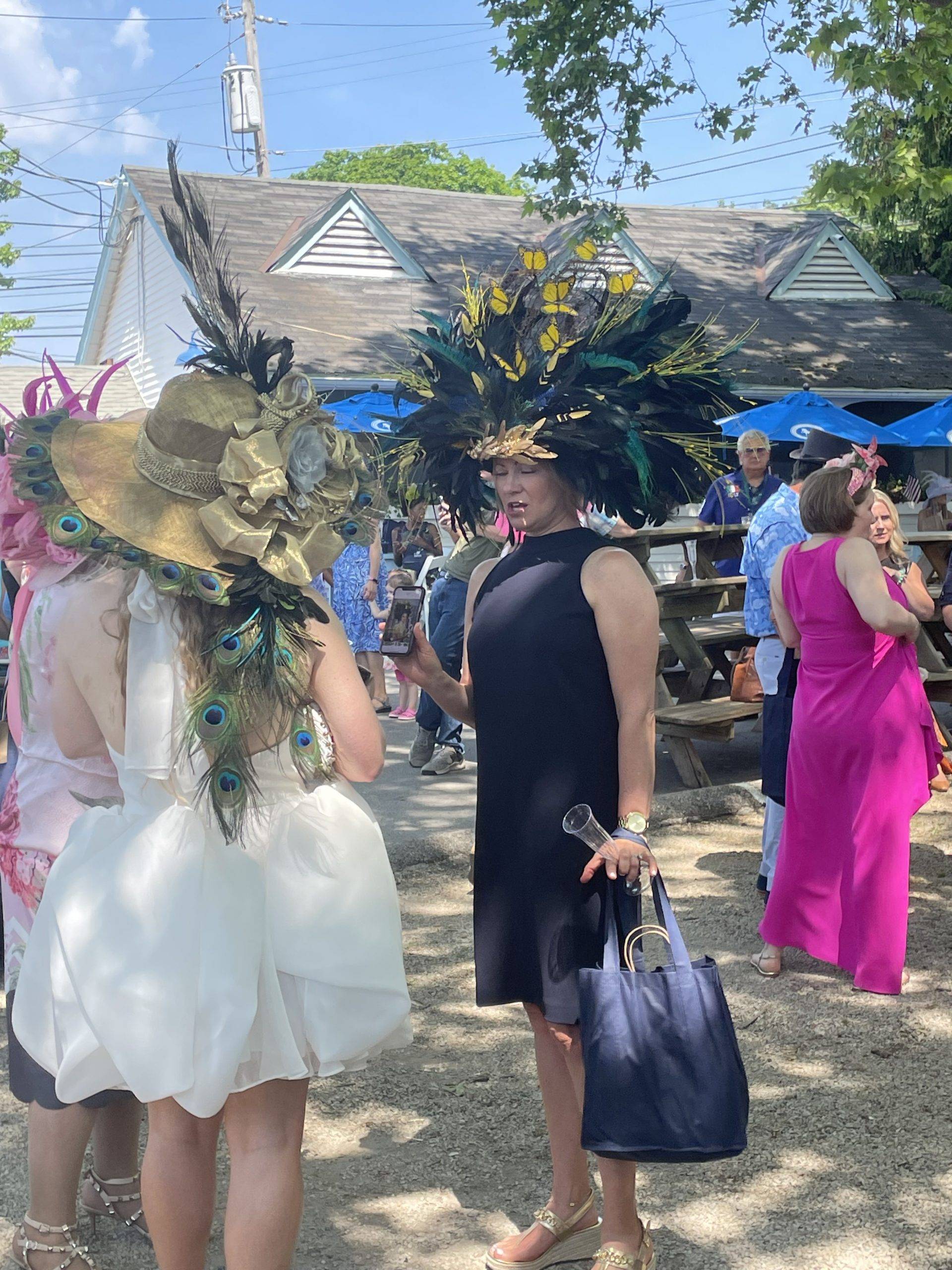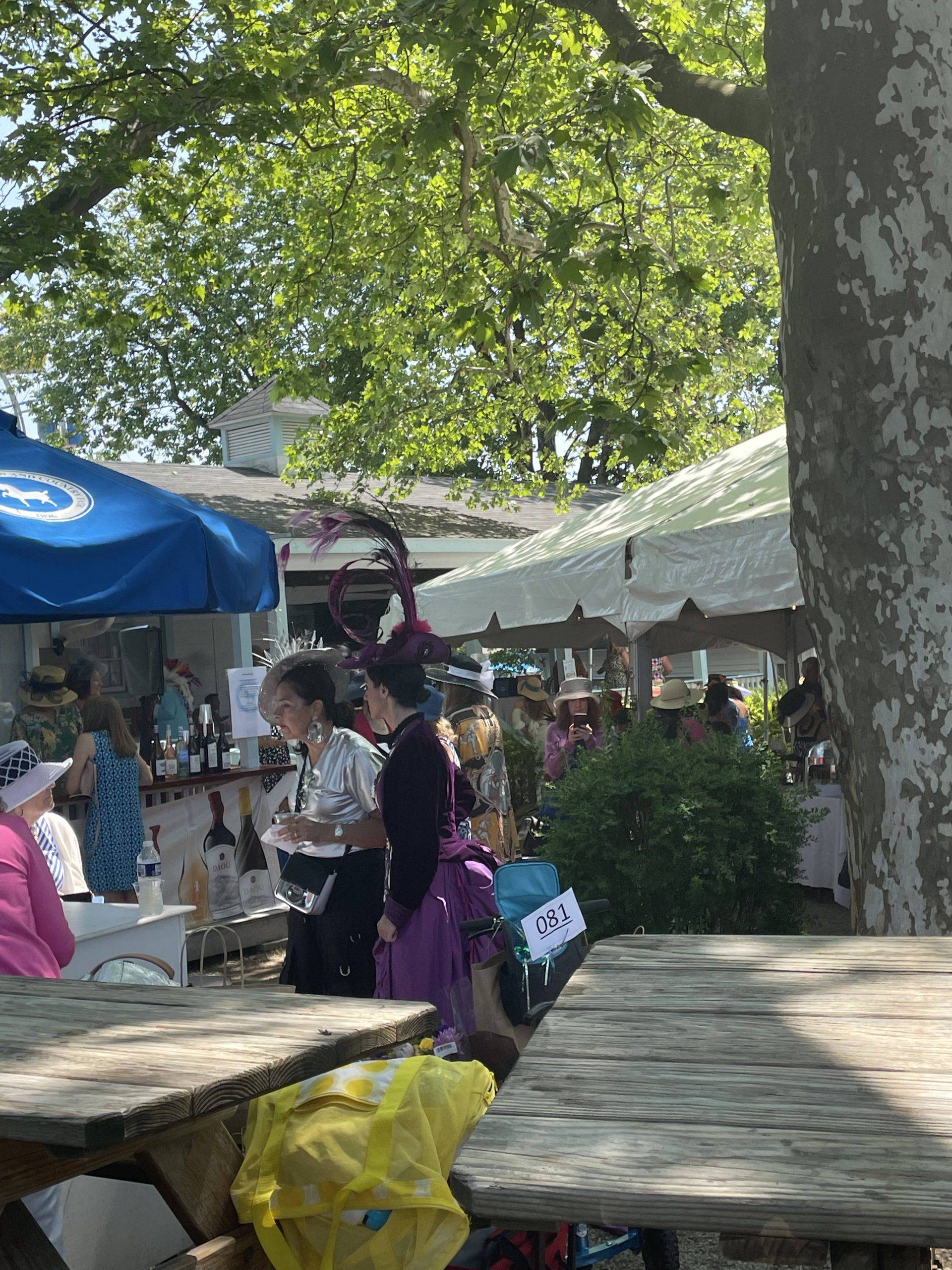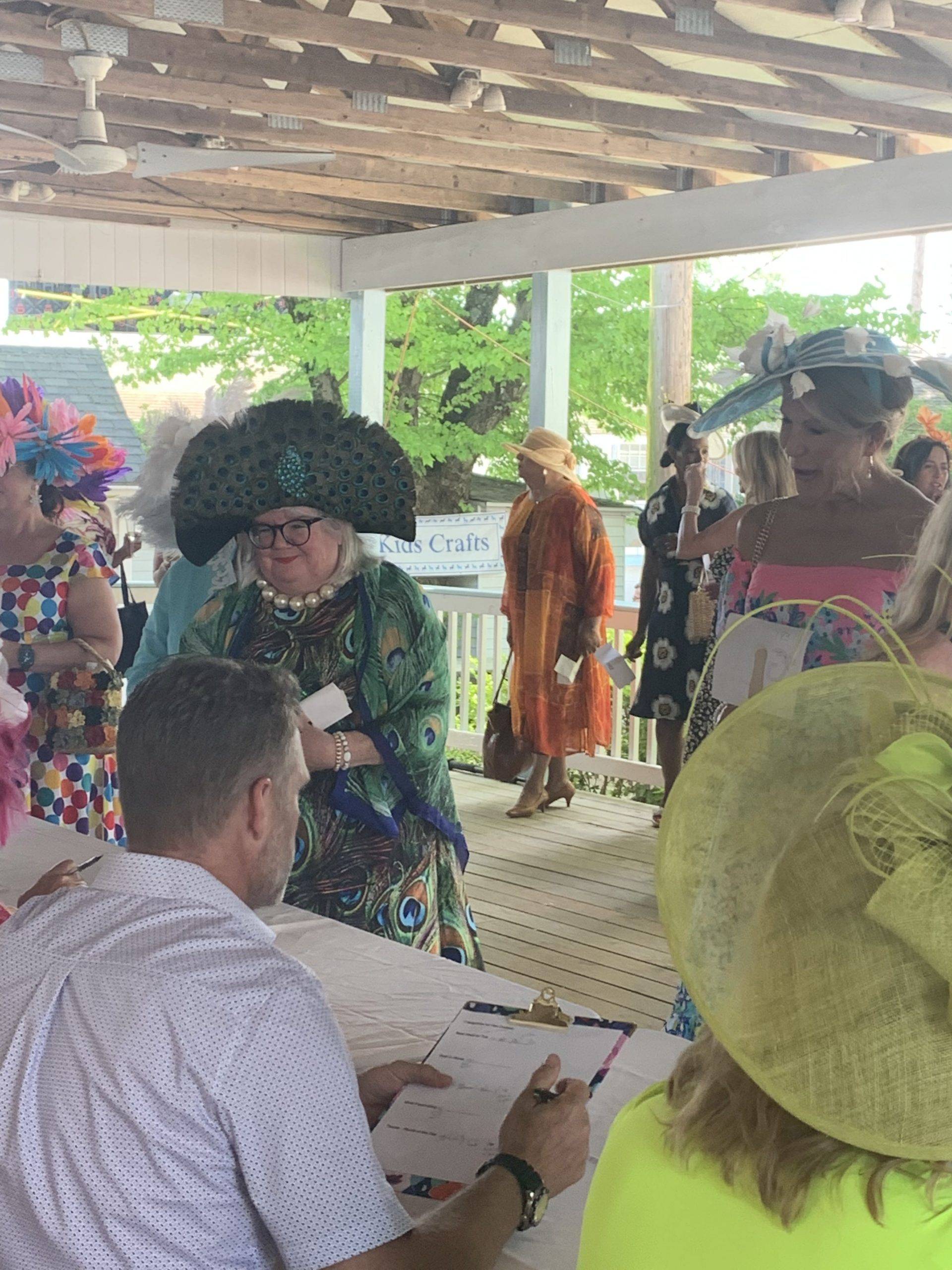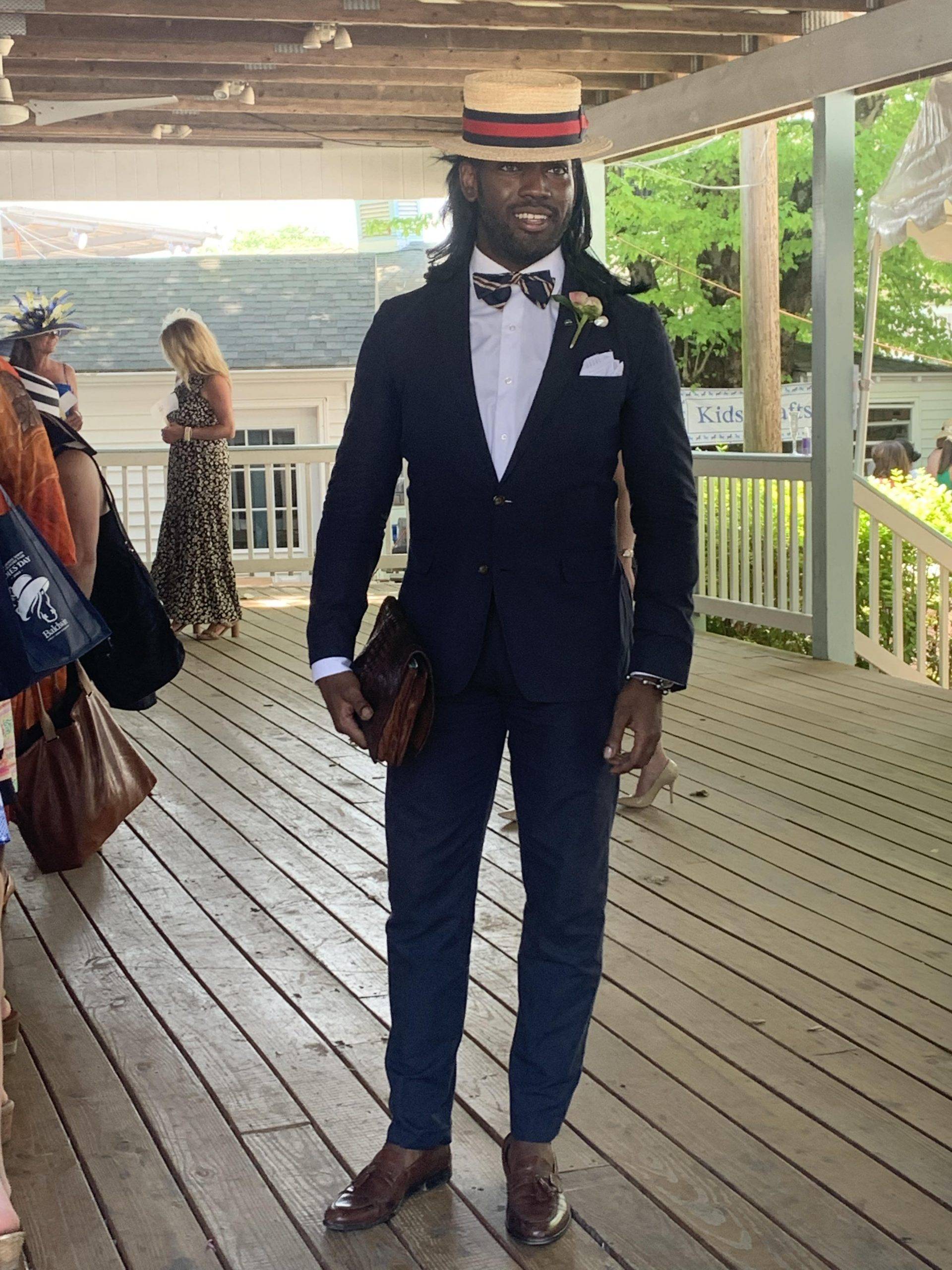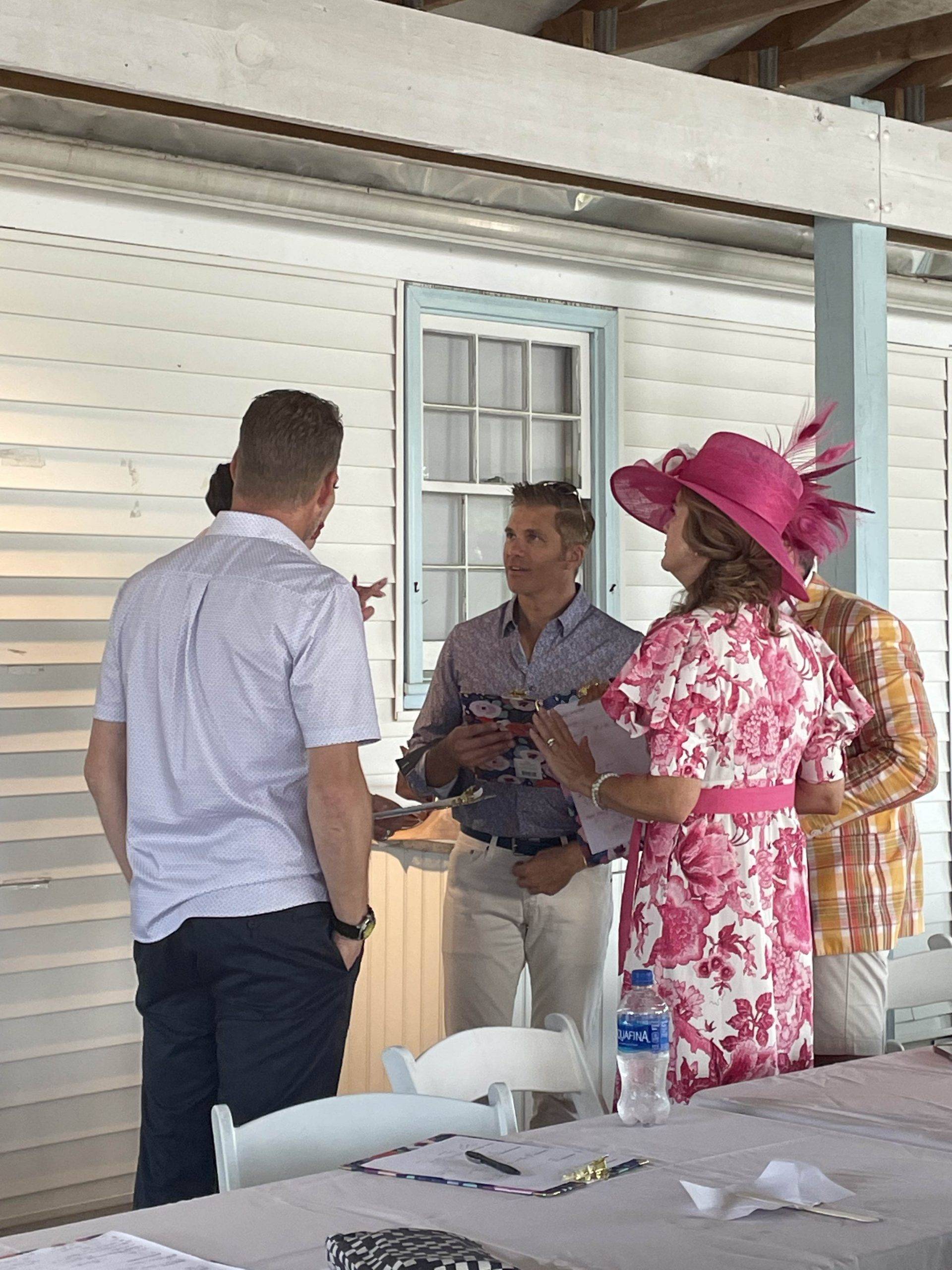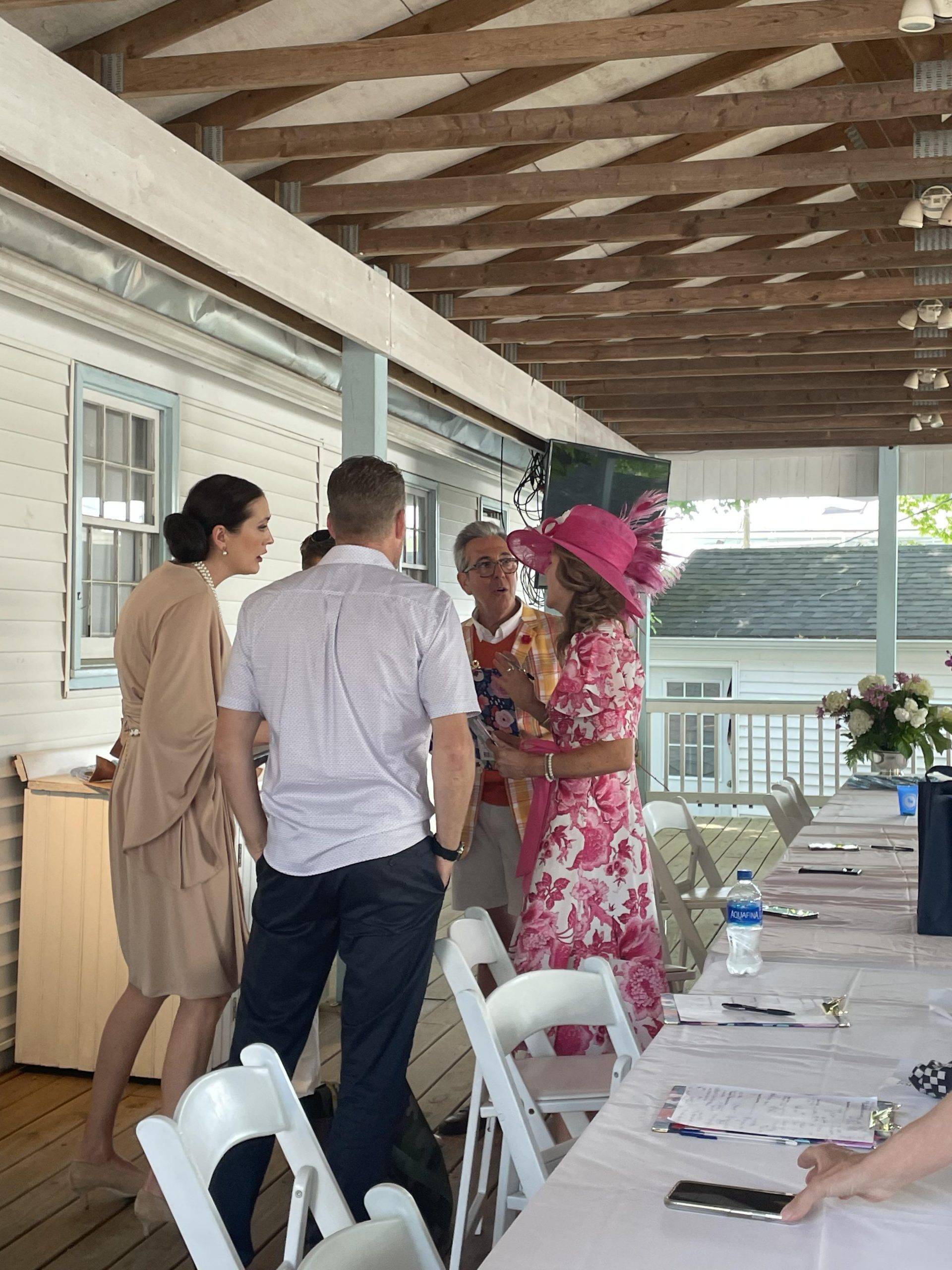 For more information on the Devon Horse Show, check out this article from our annual equestrian issue!
back to top