Setting the Table for Local Food
The Kimberton Whole Foods story of family, business, cooking and a commitment to local agriculture.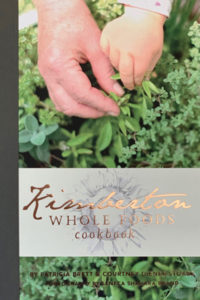 Long before the phrase "farm-to-table" went mainstream, Pat and Terry Brett, co-founders of Kimberton Whole Foods, were already pioneering the local food move­ment. From their humble beginnings running a dairy farm store to their now six locations—Kimberton, Down­ingtown, Douglassville, Ottsville, Malvern and Col­legeville—the Bretts have stayed true to their roots. Their mission is to support regional agriculture and cultivate a vibrant network of producers, growers and makers along the way.
---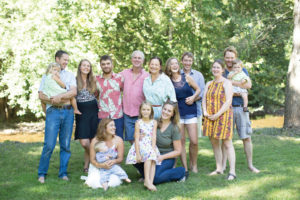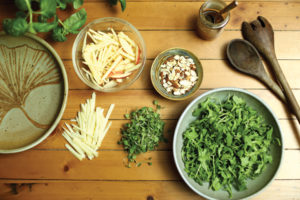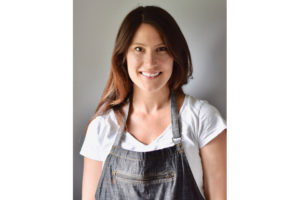 back to top