Publisher's Letter

It's a County Lines February. Yes, it's cold, but inside … We'll take you to two gorgeous homes in our area, a third that's being restored, and a fourth self-built and very tiny. We also check in with local independent schools to check out how they're doing. We visit Downingtown and Exton, and explore the work of West Chester's Public Arts Commission. Plus we share some dream kitchens along with tips to maintain your health.
First, Matt Freeman takes us on a tour of a stunning home in Elverson, inspired by the owners' trip to Provence and designed by architect John Milner. Read "A Stone Farmhouse in Elverson." The photos are beautiful as well.
Then we visit the "Dunminning Estate Carriage House," a 7400-square foot home, with stone façade, diamond-mullioned windows, 25-foot ceilings and a seven-foot crystal chandelier. Laurel Anderson is our guide.
The third home is a turn-of-the-19th-century home located within the Bryn Coed Preserve. In "New Life for the Ralston House," Kirsten Werner describes its history and the work being done to preserve and renovate it by Natural Lands.
Twin sisters thought their home was getting crowded with a family of seven, so they looked at their back yard, where they built, with some help, an A-Frame for $2000. They call it "Shelby Shack." Now they're eager for their next project.
Whether your tackling a small project or something more grand, you should check out our "Fine Homes & Design Resource Guide" for ideas. Also, get a closeup of "Dream Kitchens" with offerings by seven local kitchen design firms..
With all that's happened in this past strange year, much of the work to keep kids on track has fallen on our schools. There have been many changes needed to respond to changing circumstances. In "Independent Schools: Learning to Live in the New Normal," I ask what lessons our schools have learned. We've also provided "A Guide to Area Independent & Private Schools" so you can learn more.
Restaurants, taprooms, shopping and greenspace: Madison Meinel directs you to the best in "Exploring Downingtown and Exton."
You may have thought maple syrup came only from New England. Not true, Alyssa Thayer discovered. Her Brandywine Table column, "Making it Maple," is devoted to a small but growing Pennsylvania business. Plus recipes for enjoying the tasty liquid.
The cold weather and passing of New Year's probably lessened your interest in your well-meaning fitness resolutions. Rachel Thompson encourages you to stick with them and has tips in "Stalled in a February Fitness Funk?" 
West Chester's Public Arts Commission is only three years old, but it's been busy. Street banners, a town flag, decorating the open-air marketplace, and the Women's Suffrage Mural on East Market Street are some of the works you can read about in "Public Art for All to Enjoy." 
Don't forget: our Best Things to Do section has ideas for you and your family.
At www.countylinesmagazine.com, you can read the February issue online. At www.Issuu.com, you can get the whole book digitally. You can also click Get A Copy on our website to find locations to get a print copy.
We hope you'd like to subscribe to County Lines. Do it online or call 610-918-9300. For single issues, try Main Point Books, Wellington Square Bookshop, Reads & Company, Wegmans, Paoli News, and Bryn Mawr News. Visiting an advertiser is also a great—and free—way to find copies!
We hope you enjoy our February issue. And stay safe!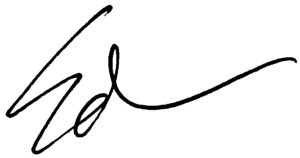 Ed Malet, Publisher
Independent Schools: Learning to Live in the New Normal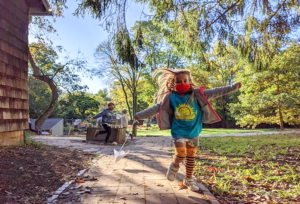 Our area's independent schools have shown a high level of resilience over the past year. During that time, their students, parents, faculty and other staff have learned significant lessons. One thing they learned is that their students can adjust. The schools have also learned that there are benefits to remote learning and technology, though less for younger students. And students have learned, quite practically, about virology, public health, racial justice, politics and the value of science and knowledge.
Dunminning Estate Carriage House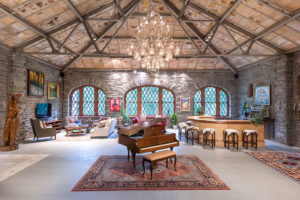 Built in the 19th century, the Dunminning Estate Carriage House, also called "Hidden Rock," is one of the largest and most distinctive carriage house conversions of its era. With a stone façade, diamond mullioned windows, an immense central great room with 25-foot ceilings, a 7-foot crystal chandelier, and numerous other features for living and entertaining, it is 7400 square feet of Gilded Age luxury and much more than an outbuilding of a country estate. The home has everything needed to be both a family home and a legacy property.
Stalled in a February Fitness Funk?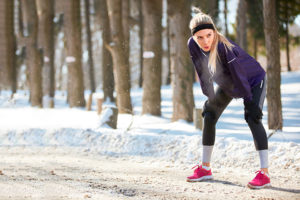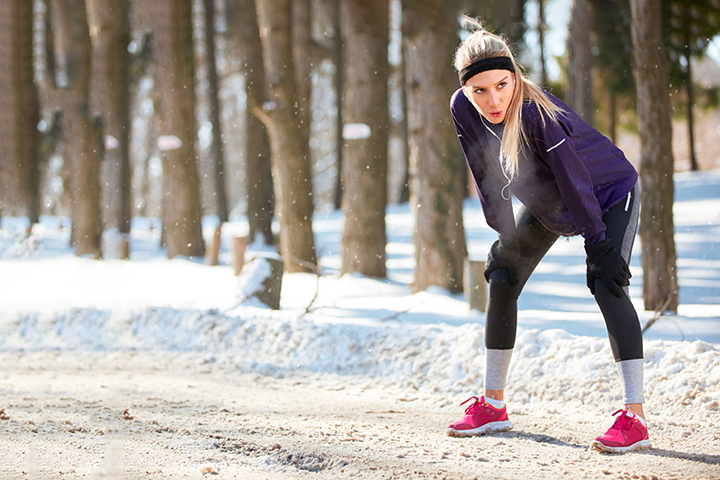 Exercise resolutions are some of the best resolutions, but some of the hardest to keep. Don't let them wither in the early months of 2021 To stay on track with your fitness goals, start small, create a schedule, record progress, create benchmarks and set reminders, suggests the author. She also advocates several tips, such as exercise classes and adding variety to your regimen. As long as you're moving, not sitting, you're doing it right. The key, whether walking your neighborhood or dancing after work, is to do it.
back to top