Kent County, Maryland's Many Seasons of Fun
Don't postpone your outdoor adventure just because summer is over.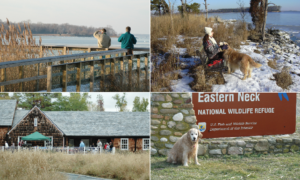 The fun continues in Kent County, on Maryland's Upper Eastern Shore. Whether you're escaping for a getaway weekend or planning a vacation, this scenic peninsula is less than two hours from Chester County, PA and is perfect for fall and winter fun.
back to top