Indulge for a Cause
Annual Sweet Charity event dishes up sweet treats and community engagement.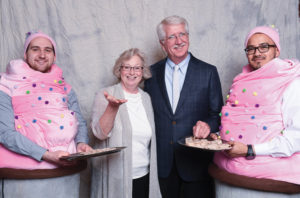 Each March, locals with a sweet tooth converge for the annual Sweet Charity fundraiser, benefitting the Chester County Community Foundation. The Foundation has been working to connect "people who care with causes that matter" since its inception in 1994.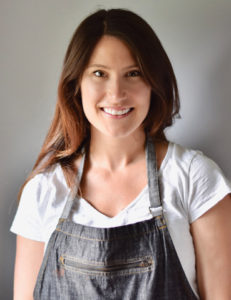 "One of our goals is to make philanthropy fun and accessible," says Beth Krallis, Marketing & Communications Officer at the Foundation. And what better way to do that than by bringing folks together for a night of learning, networking and treats.
Food Editor Alyssa Thayer brings some sweet recipes for you to try your hand at, including tasty vegan tower cake, decadent pecan cheesecake and smooth and light chocolate crème parisienne. Read more for these tasty treats—you may just find your new favorite.
back to top