Holiday Window Shopping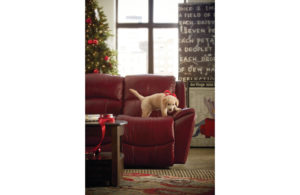 Well, it's that time of year again!
The season we all look forward to, welcoming
family, friends and the traditions we hold dear.
The perfect time to gather together and head to one of the many events featured in this issue or plan a day of visiting some of the unique shops you'll find right here.
We think not only the giving but the shopping itself should be a pleasure, so make a day of it. Browse the shops on these pages, stop in a museum, be inspired by the artistry of fine handcrafted furniture and accerssories and be sure to schedule
in a festive lunch or dinner, too. Maybe a happy hour to
celebrate the goodies you found. You'll be glad you did!
At County Lines, we want to convey our sincerest gratitude.
To our readers and advertisers, we say a heartfelt thank you. We wish you the happiest of holidays. This season, we hope, will bring you great joy.
Happy Holidays!
back to top