Healthy at Every Age
Local Medical Experts Tackle Five Health Topics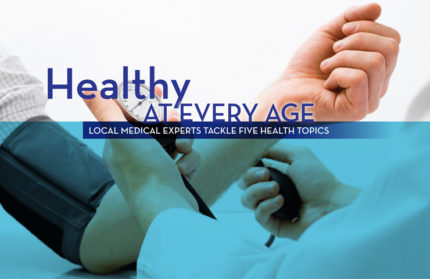 Being healthy is a 21st century obsession. Books, magazines, TV shows and social media are filled with ideas for maintaining our health.
And so, we thought we'd add some targeted material to the discussion. We asked local experts to share the latest thinking on five topics that span the ages. Starting with having a healthy pregnancy, we move to protecting our teens against HPV, then helping women decipher the latest mammogram guidelines and helping everyone understand the shifting science on blood pressure guidelines. And, finally, we go beyond the wisdom of TV commercials on shingles.
Just doing our part to contribute to the conversation. Here's to your health!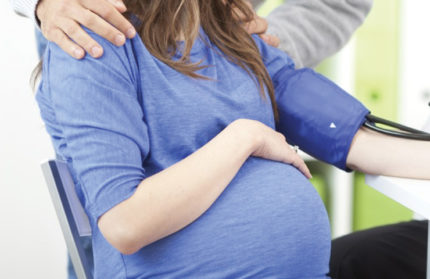 How to Have a Healthy Pregnancy
Tips for a healthy baby, body and mind during pregnancy.
Dr. Marlesa Moore, Penn Medicine
Read More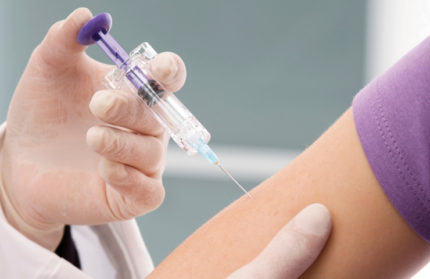 What Is HPV and Why Is It a Problem?
Learn why teenagers should get vaccinated to help prevent this wide-spread problem.
Dr. Tracie M. Safier, Nemours du Pont Pediatrics
Read More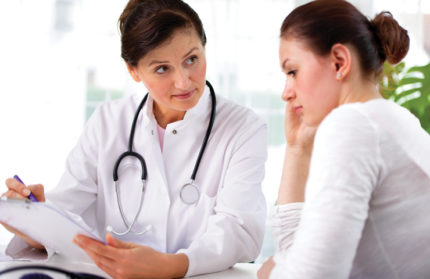 Mammography: What's a Woman To Do?
Faced with multiple and conflicting guidelines, women can use help.
Dr. Richard J. Bleicher, Fox Chase Cancer Center
Read More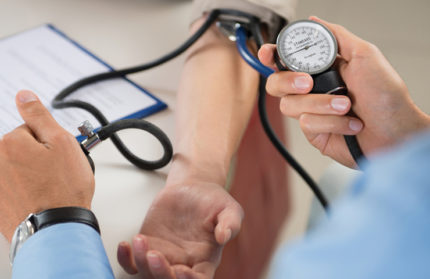 Understanding the Guidelines for High Blood Pressure
Know the new blood pressure guidelines and what else you can do.
Dr. Anay Pradhan, Brandywine Hospital
Read More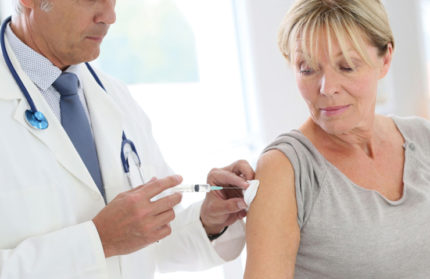 Preventing and Treating Shingles
There's more to it than what you see on those TV commercials.
Dr. Sonya Foster-Merrow, Pottstown Memorial Medical Center
Read More
back to top
Our Favorite Resources
Lower Bucks Hospital
Roxborough Memorial Hospital
Surburban Community Hospital