Good to Know / October 2020
Just a few things we'd thought you'd like to know this month
Spooky Season.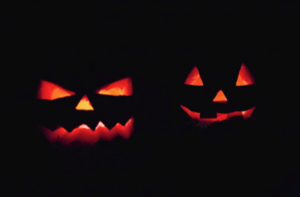 BOO! It's frightening that Terrifying-tober could be cancelled due to COVID-19. But many haunted attractions prepare to welcome this year's fright fest in new ways. Bates Motel in Glen Mills welcomes back guests for fearful fun with new regulations and a horrifying haunted walk instead of their hayride. The scary Shocktoberfest in Sinking Springs offers a new Zombie Safari Tour as guests stroll the wood's terrifying trails. The only question is, can you handle the haunt? TheBatesMotel. Shocktoberfest.
Think Ink.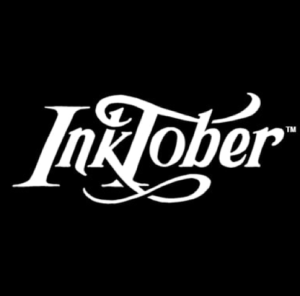 Want a month-long art and creativity challenge? Try InkTober, a 31-day pen-and-ink drawing challenge with a social media connection. Started in 2009 by a cartoonist, InkTober encourages veteran inkists and novices alike to show off their work. Just pick up a pen, draw one drawing a day, post on social media (hashtag #inktober or #inktober2020) to share with thousands of inkfans worldwide! Interested? Join in the action and learn more with ink-tabulous tutorials on the website. InkTober.com.
Tiny Home, Big Impact.
You guessed it! We're talking about the HGTV hot topic, Tiny Homes. But did you know the big ways these little lodgings can be used? Liberation Tiny Homes of Lancaster County proposed their houses to help Philadelphia's homeless. The company desires partnership with the city's Student-Run Emergency Housing Unit, building a tiny home village for those in need. Also perfect for a home office, guesthouse and she shed, there's nothing these homes can't do. 101 Ashmore Dr., Leola. LiberationTinyHomes.com
Back on the Map.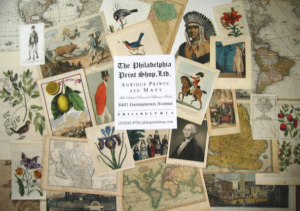 Calling all history buffs! Local map collector and owner of Malvern Maps, David Mackey, puts the previously closed Philadelphia Print Shop back on the map. The nationally renowned map store from Chestnut Hill brings its inventory to Wayne with a COVID-cautious reopening this month. Map out a new hobby with their antique map collections, fine art, historical prints, vintage travel posters, rare books from the 16th and early 20th century plus much more. 209 W. Lancaster Ave., Wayne.
Music on the Main Line.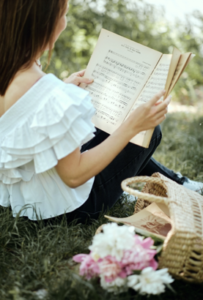 That's right! Liz Scibo, music teacher and professional performer at the Metropolitan Opera, brings her magic to local little ones. Miss Liz offers socially distant, outdoor park music classes to get your kiddos (6 months-4 years) bopping, buzzing and belting out tunes. Classes are $20/child, $5 for each additional child. Grab a mask and blanket as Miss Liz will soon come to parks near you. Class locations on Liz's Facebook. FacebookLiz.Sciblo.
back to top