Food News
A few of our favorite things to share this month about local food and drink
Bring on the Bourbon.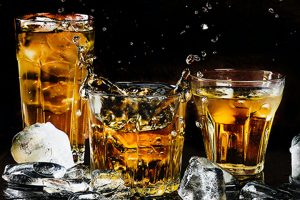 The bourbon bar, that is. West Chester welcomes its own Bourbon Bar by Bar Avalon, with a separate seating area and exclusive bourbon list. It will be the place to try a fabled brand neat (we're thinking Pappy Van Winkle), something new on the rocks (a special Blanton's, perhaps), or to go old-fashioned with a whiskey smash or classic Manhattan to test drive the bartender (this one's stirred, never shaken, Mr. Bond). 116 E. Gay St. AvalonRestaurant.net.
Sweet Treats.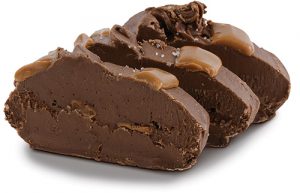 West Chester is about to get a whole lot sweeter. Kilwins, an ice cream and chocolate shop franchise, is opening a location on North Church Street. Dessert connoisseurs can wax nostalgic and indulge in candies made using original recipes dating back to 1947. Satisfy your sweet tooth with Mackinac Island fudge flavors like traditional chocolate, turtle with caramel and nuts, and the top seller, sea salt caramel. Visit the website for grand opening updates. 1 N. Church St., West Chester. Kilwins.com.
New Brews.
Looking for something new to sip? Normandy Farm Hotel and Blue Bell Country Club partnered with Workhorse Brewing Company in King of Prussia to produce two new brews. Try Reap What You Sow at the Farmer's Daughter Restaurant at Normandy Farm and enjoy a juicy hop-centric ale with a tropical, fruity character. Or visit Blue Bell Country Club for The Blue Bell IPA, a New England IPA with citrus tang. 1401 Morris Rd., Blue Bell. NormandyFarm.com. 1800 Tournament Dr., Blue Bell. BlueBellCC.com.
Frappe Frenzy.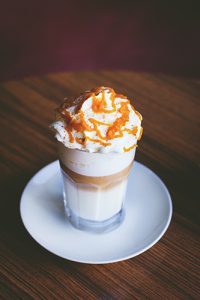 What's the best way to celebrate National Frappe Day on October 7th? Maybe try something new. Or try a variation. (Remember you can get a Frappuccino only at Starbucks.) Go for a traditional decadent coffee blend paired with a flavored syrup, chocolate sauce or ice cream. Or shake it up and skip the coffee for a blended sweet-tooth smoothie. Just remember to sip local—at Phoenixville's Steel City Coffee House, West Chester's Fenn's Coffee or Devon's Pour Richard's Coffee.
Open for Business.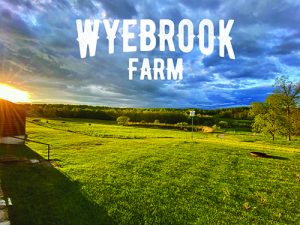 The wait is over! Wyebrook Farm has re-opened for business and is providing local, sustainable meat to our area. The farm raises purebred Black Angus beef and heritage breed Berkshire cross pork, without using preventative antibiotics or growth hormones. Visit their online butcher shop to place an order for delivery or stop by your local farmer's market to pick up your next meal. Perfect for late season grilling! WyebrookFarm.com.
back to top