Food News / August 2020
A few of our favorite things to share this month about local food and drink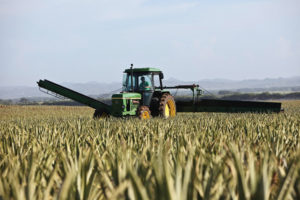 Farming For All. What's better than fresh produce? Fresh produce that's accessible to everyone. For 24 years, Pete's Produce Farm in Westtown has partnered with the Chester County Food Bank, starting with what was known as the Gleaning Program. This year they are quadrupling the amount of land designated for food bank donations. Pete's team (yes, there's a Pete) is designing community service projects to help get our community involved. Follow Pete's Produce on social media and read more on their website. PetesProduceFarm.com.
---
Futuristic Food. New technology is making eating safer and healthier for hospital patients and certain seniors. Developed by Natural Machines, the Foodini 3D food printer promotes personalized nutrition, less waste and increased kitchen efficiency. Flavorful food in paste form allows safe swallowing as the printer recreates food shapes and colors for things like chicken drumsticks or carrots. Foodini is currently available to commercial kitchens but is undergoing further development for public use. Welcome to the future of culinary! 3DPrint.com.
---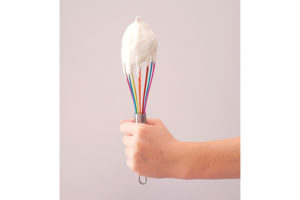 Zoom Bakery. "Treats by Ash," led by 14-year-old Californian Ashleen, hosts interactive cooking classes every Sunday at 4 p.m. PST (7 p.m. EST). Kids, teens and adults are welcome to join this hour-long session stuffed with trivia, music and fun recipes. This month, you'll make banana bread, apple crisp, chocolate chip muffins, peanut butter cookies and blueberry muffins. Pick a date that works for you on their Facebook Events page, where each session's recipe and Zoom link are included. Facebook.com/TreatsByAshleen.
---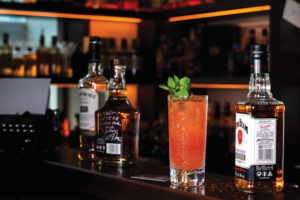 Early Happy Hour. During the pandemic, the average PA employee starts drinking at 5:06 p.m., a bit later than the national average of 4:36 p.m. (and much later than 3:24 p.m. for West Virginians!). From a national study of 3,300 employees working from home, 1 in 5 says they now drink during the week and the weekends. And 15% have experienced more hangovers during lockdown. Yes, it's easier to deal with intoxication at home but how much is too much? More in Boozy Business at Alcohol.org.
---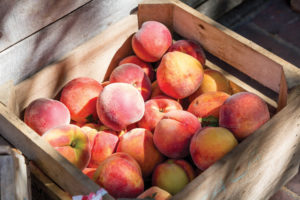 Fruity Fun. Peaches, raspberries and grapes are available for the picking at Milburn Orchards this August. Through U-Pick Adventures at the family farm in Elkton, Maryland, harvest seasonal delights and make memories along the way. Turn your visit into a day trip and stop by Big BackYard playground, featuring barnyard buddies and a tractor tire tower. For advance notice and the latest info, call or sign up for email notifications. MilburnOrchards.com.
back to top