Brandywine Table / May 2020
These Cinco de Mayo flavors are so good you should enjoy them all month.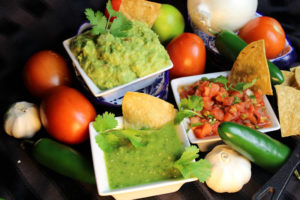 Cinco de Mayo
We've turned the corner into May, which in most years means one thing. Break out the margaritas, it's time for Cinco de Mayo!
As you may know, Cinco de Mayo commemorates the Mexican Army's victory over the French Empire at the Battle of Puebla. Now, it's become so widely celebrated that in our country it rivals the Superbowl in beer sales.
back to top