Capturing Chester County Photo Contest 2017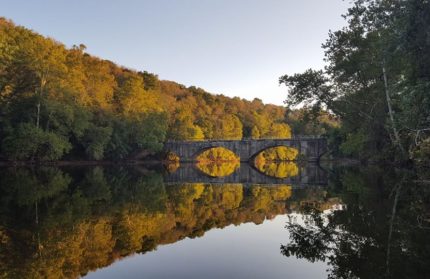 For four years now, we've asked our readers for their most stunning images of fall in Chester County. Every year, our contestants don't disappoint!
These semifinalists' shots capture the essence of the season in County Lines Country. In November, we'll showcase each photo on Facebook.
To vote, just like us, then like your favorite photo. The photo with the most likes will win a $100 gift certificate to Wellington Square Bookshop! The winner will be announced on Facebook in late November.
See who made the cut here:
back to top