Brandywine Table: Simpler Suppers
Local business creates meals and holidays that are delicious, simple and kid-approved
Dinnertime can easily morph into a dreaded time when the conditions are right. Fatigue from the day, lack of time and strong opinions from kiddos all work together to create the perfect storm.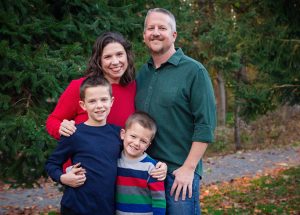 "Our whole business is trying to take the stress out of mealtimes, whether it's a Tuesday night in October with dance or soccer, or Thanksgiving Day and you're serving a picky relative," says Claire Guarino, owner of HomeCooked in Paoli.
Claire came up with the idea while living with her now husband in California. She was working long hours and marathon training, and that left little room for anything else. "By the time I got back from work, I was too tired to cook," she remembers.
Claire came across a healthy meal-prep service and decided to give it a try. "It's amazing how a simple change like eating less-processed, made-from-scratch meals can have such a positive change on your life," she recalls. The couple traded their sodium-laden takeout for roasted salmon and veggies, and it changed their lives.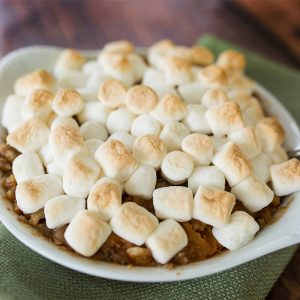 Inspired by this experience, Claire left her corporate job to bring a similar concept back to her native Pennsylvania. In 2006, she chose a location just across from the Paoli Train Station, and "HomeCooked" was born.
Claire says their food is mostly ready-to-cook, rather than ready-to-eat, which sets it apart from the prepared foods you find at the local grocery store. Their chicken fajitas come with pre-sliced peppers and butcher-trimmed meat, and it all comes spiced and inside a pan with specific cooking instructions. "Yes, we are selling food, but really we are selling convenience," she says.
While many customers order for themselves, the meals have also gained popularity as the ultimate gift for new parents or someone going through chemo or surgery. "That is one thing I have learned more than anything," she says. "There are so many good people in the world, and they want to help their loved ones." Often folks don't know how to help, so the ability to give quality, pre-prepared meals is very welcomed.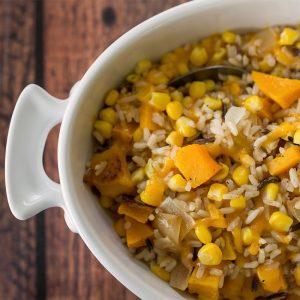 Other than a few mainstays, the monthly menus rotate with the season. "Warm turkey chili in the fall and fancier hors d'oeuvres for Christmas Eve," says Claire. Holidays have become an increasingly large part of their business, and Claire says their goal is top help people enjoy the day rather than getting up at the crack of dawn and collapsing into bed at night. "We do all the prep, but our clients can take all the credit," she laughs.
Whether you're gearing up for a DIY holiday or planning to get a little help, we've gathered some tips, tricks and recipes to help you make it simple, tasty and family friendly.
back to top