Best of the Best 2019
Our 15th Annual Best of the Best Selections

Our local dining scene continues to evolve at an astonishing rate!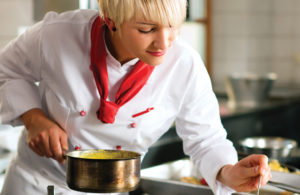 In our 15th year of highlighting the best our area has to offer, we are once again in awe. We found so much to celebrate—from a new shining star serving heavenly delights to a shop with the best little pies. There are the buzzworthy spots, places to watch and those that got national recognition.
In your dining this year, we urge you to sample great places for breakfast with friends, a leisurely lunch and an Italian family dinner. Sip surprising cider, notable gin and new local spirits. Visit three places with perfect pizza and taverns that are in 2.0 mode. Plus some of the best sources for bacon, donuts, jerky and warm cookies. And more places for outstanding craft beer.
Read these pages to find your new favorites. But most important: dine local and often this year.
Explore our website for additional articles about restaurants, food news, recipes, beer, wine and more.
To Download a Complete List of Winners, click here!
back to top