Best of the Best 2018
---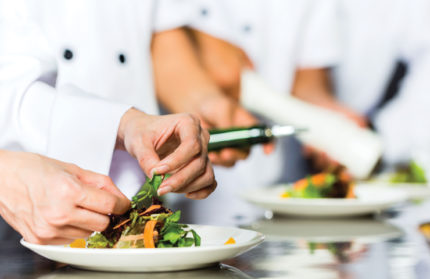 Our 14th Annual Best of the Best Selections
So many new and notable additions to an already enviable local dining scene!
Two area favorites got 4-bells from Philly food critic Craig LaBan, while Eagleview developed into a restaurant row and KOP saw a dining bonanza (we highlight some favorites).
Once again we lifted a pint to local craft beer, bottle shops, "green" beer, new spirits, whisky bibles and the best places for drinks—after work, with BFFs or with a view. Best picks for every meal spanned best breakfasts anytime, lovely lunches and Italian Sunday suppers. We found pop-ups and pies of the month, plus top spots for tailgates and tea with history.
Check out the ethnic delights from dim sum, fish & chips, soul of the south and old school French. And enjoy game-day wings and veggie options.
We also made a big heart award, along with a special wish for 2018.
Read these pages to find out more. But most important: dine local and often this year.
Check our website for more on restaurants, food news, recipes, beer, wine and more.